What caused Lincolnshire's business closure epidemic, and what can stop it?
What has sparked this sad demise?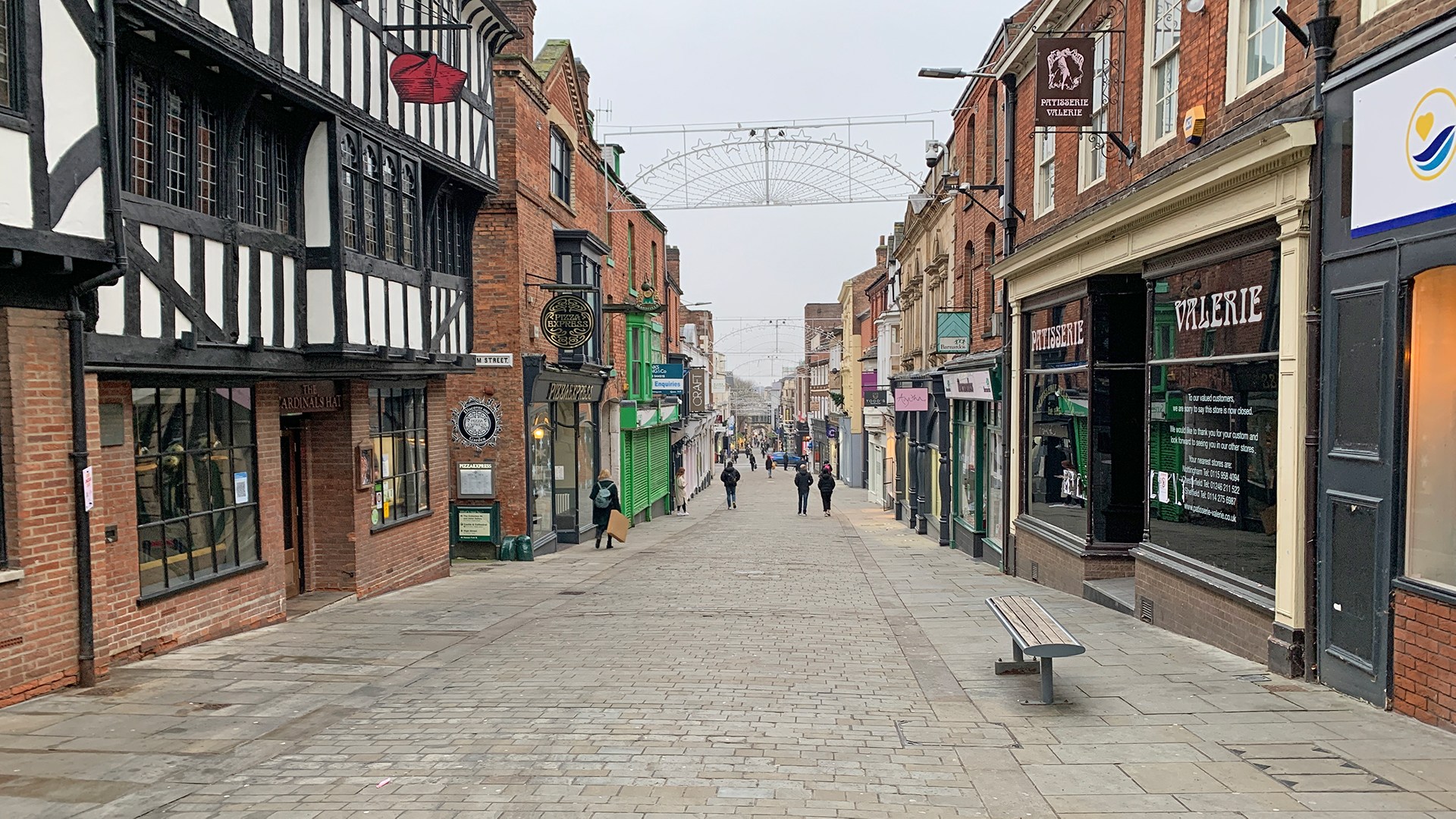 Lincolnshire is seeing an alarming number of local and national businesses being forced to close down.
High interest rates, soaring inflation, hiked rent prices and greater operating costs brought on by an unstable global market have created very difficult conditions for businesses up and down Lincolnshire and the wider United Kingdom.
---
Read the full story on MyLocal, the new home of The Lincolnite.