'Disappointed' Lincolnshire junior doctors stage fifth strike over pay dispute
Public support remains unwavering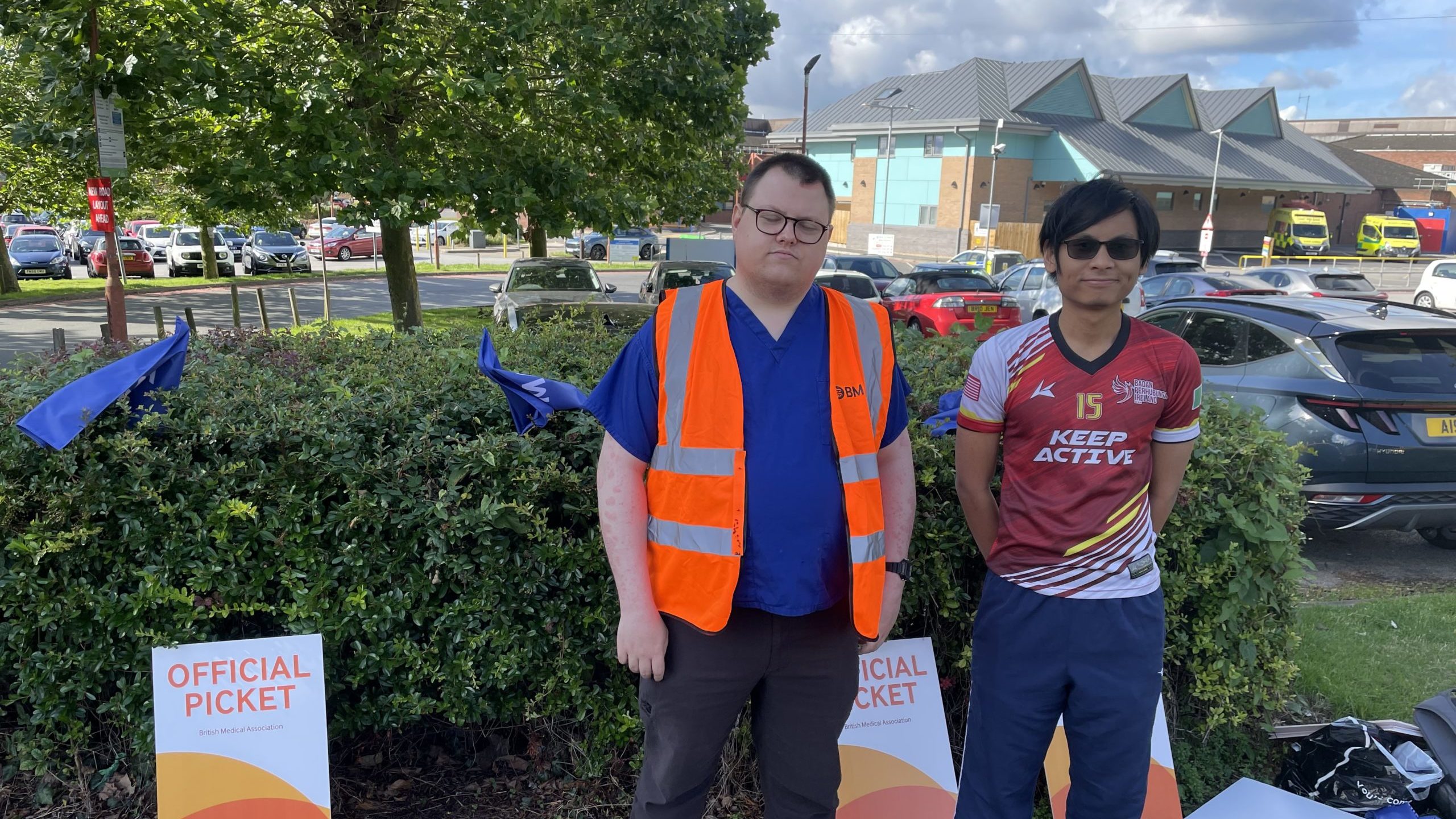 Junior doctors in Lincolnshire are staging their fifth strike since March, pressing the government for fairer wages.
Members of the British Medical Association (BMA) began the four-day walkout at 7am today (Friday) outside Lincoln County Hospital, arguing that their current hourly rate of £14.09 is just not enough.
While the number of doctors participating has dwindled over time, public support remains unwavering, as evidenced by numerous motorists honking their horns in unity.
---
Read the full story on MyLocal Lincolnshire, the new home of The Lincolnite