Increased train fares and more strikes: The impact on Lincolnshire's rail sector
Increased rail fares are coming next year, but strikes show no sign of halting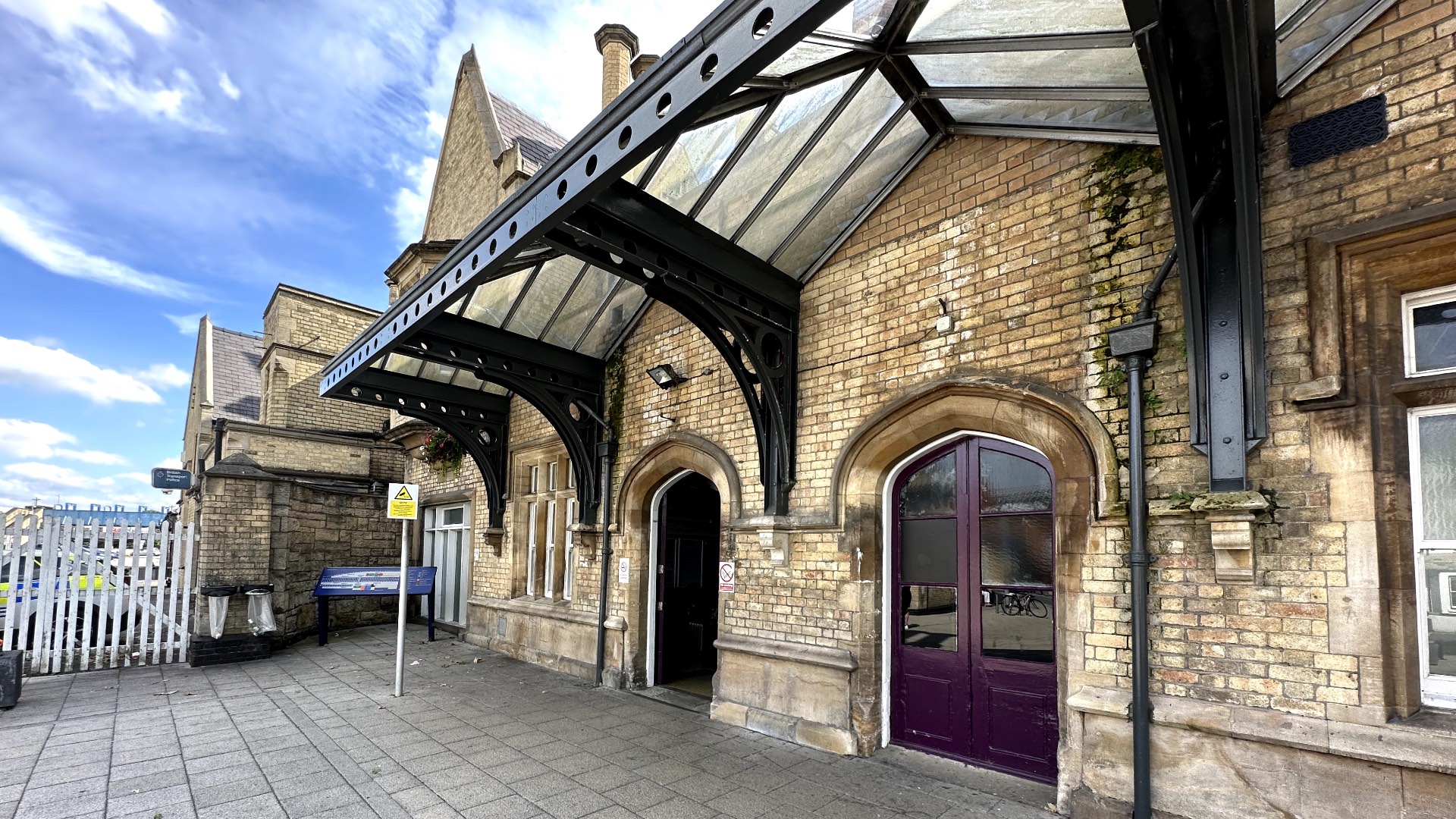 With train fares set to rise again next year, some passengers are left feeling frustrated by the cost compared to the level of service provided in Lincolnshire – while others have little to no complaints whatsoever.
The government has announced that regulated train fares in England will again rise from March 2024 – but will be below the 9% rate of the Retail Prices Index measure of inflation for July.
---
Read the full story on MyLocal, the new home of The Lincolnite.