Lincolnshire roads in crisis as 'missing millions' needed to fix potholes
'Funding has fluctuated in recent years'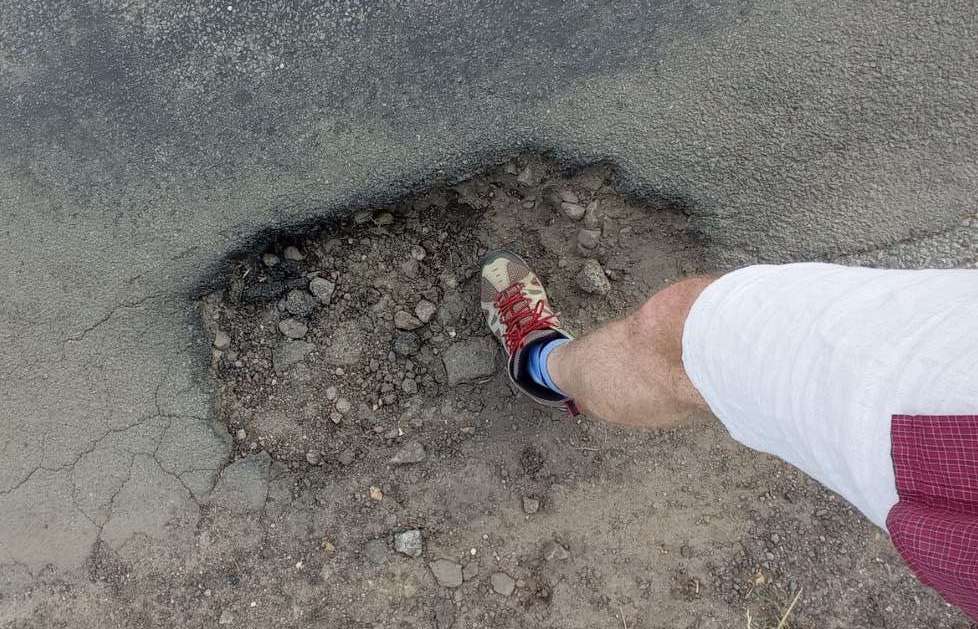 Local councillors and motorists are calling for increased highway funding due to the deteriorating state of Lincolnshire's roads.
In the last year, the government has cut Lincolnshire County Council's highways budget by 25%, meaning £12 million less for road maintenance and pothole repairs.
County leaders say this significant cut means that many roads may not receive the required repairs, leaving thousands of potholes waiting to be fixed.
---
Read the full story on MyLocal, the new home of The Lincolnite.