Patient discharged from hospital after carbon monoxide incident at Lincoln karting centre
More than 50 people were treated for symptoms of carbon monoxide poisoning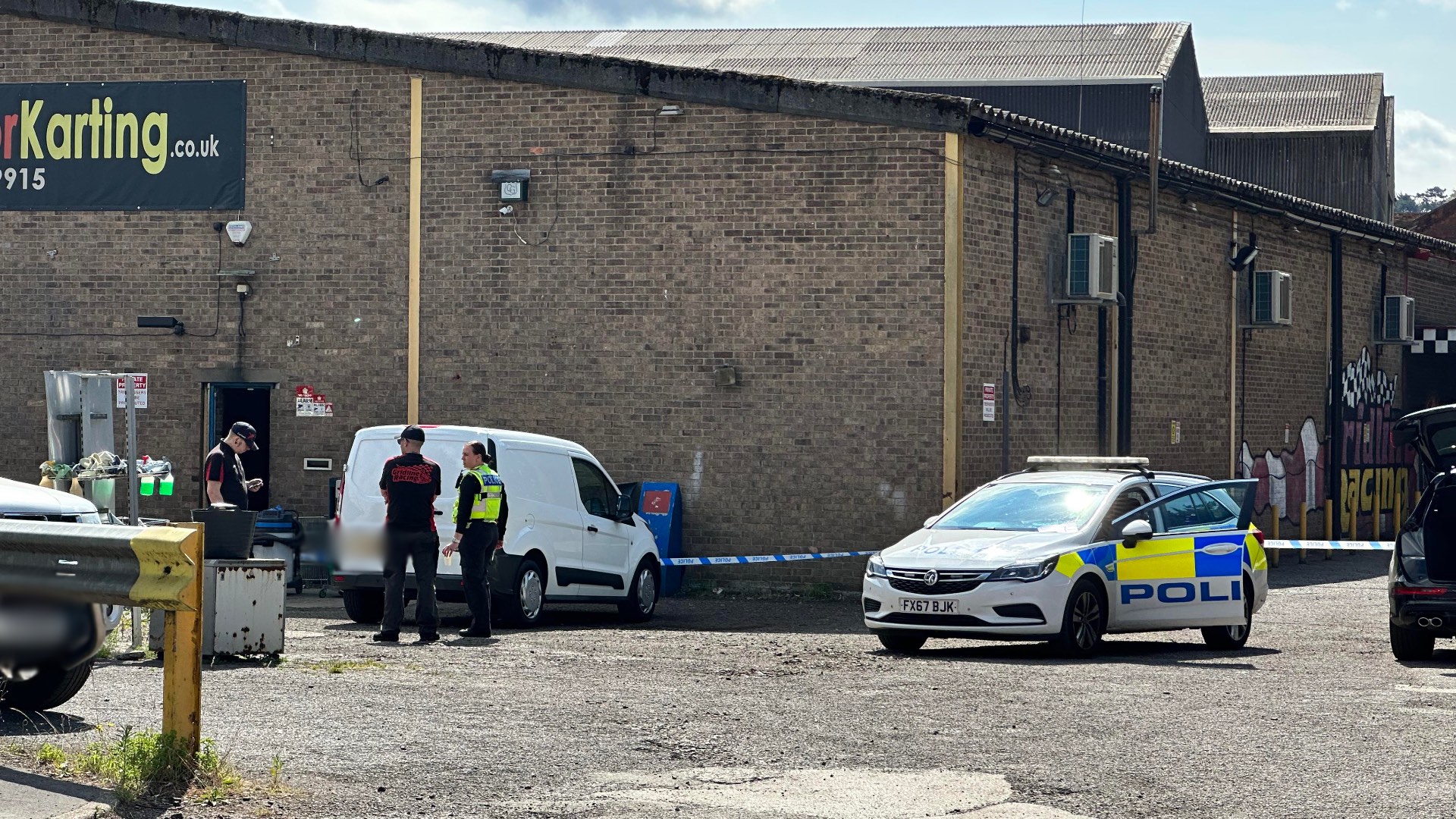 All 56 people treated for suspected carbon monoxide poisoning following a visit to an indoor karting centre in Lincoln have since been discharged from hospital, the local NHS care board has confirmed.
Gridline Racing on Dunford Road in Lincoln was forced to close since Wednesday, August 16, while an investigation takes place following reports of people falling ill with symptoms of carbon monoxide poisoning.
---
Read the full story on MyLocal, the new home of The Lincolnite.