September 20, 2023 10.02 am
Extended deadline announced for Lincolnshire Food & Farming Excellence Awards!
A testament to relentless dedication and innovation in the heart of Lincolnshire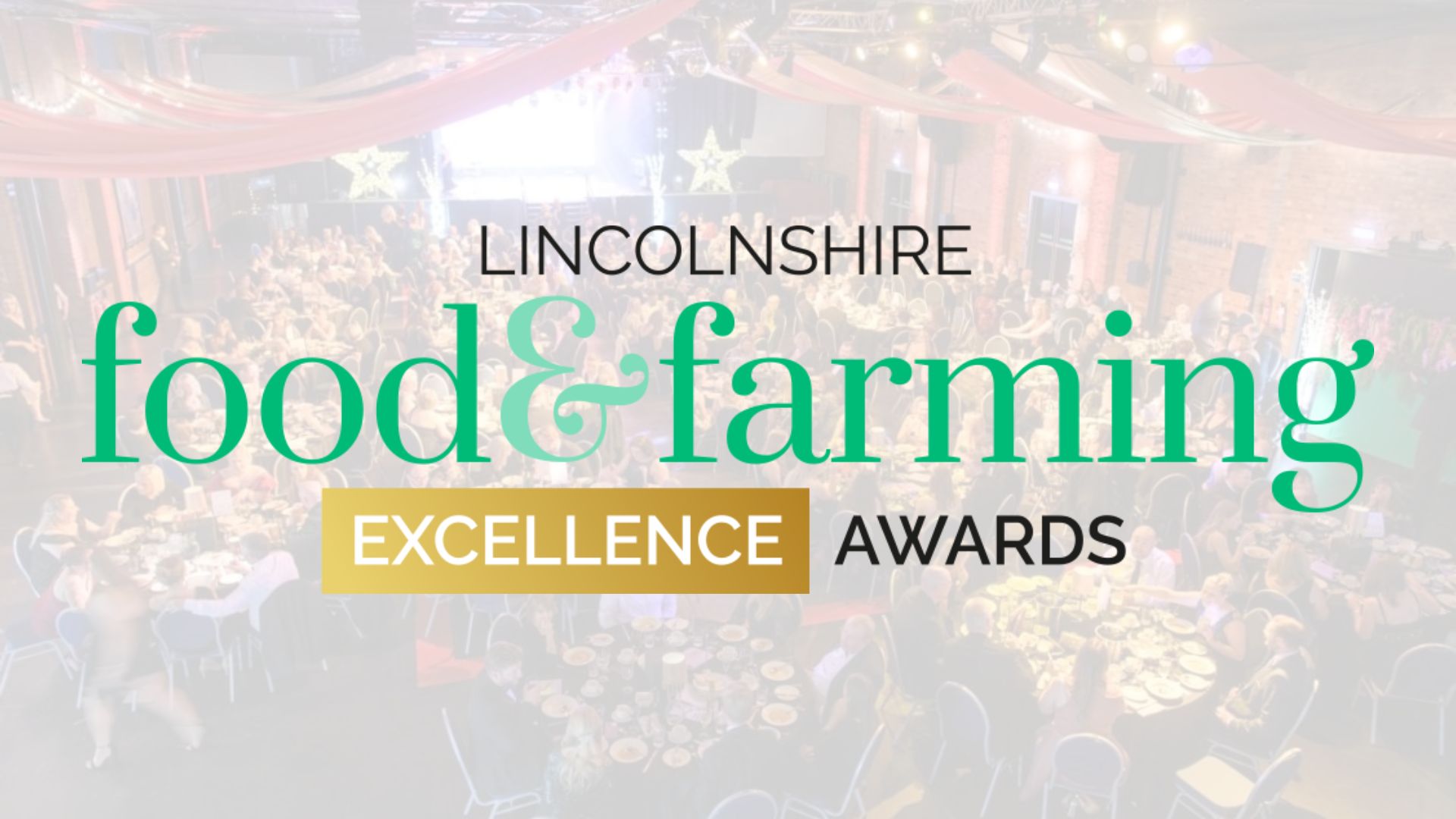 Time is ticking, but you now have until midnight on Sunday, 24th September to submit your entries for the inaugural Lincolnshire Food and Farming Excellence Awards.
Scheduled to be showcased on 17th November at The Engine Shed, Lincoln, these awards are a testament to the relentless dedication, innovation, and unwavering effort that individuals and businesses have invested in Lincolnshire's food and farming sectors.
A unique aspect of these awards is the self-nomination pathway, allowing businesses and individuals to celebrate their accomplishments. Following this, an expert panel of judges will embark on a special 'mystery shopping' venture, ensuring that nominees undergo rigorous assessment, assuring a fair and transparent selection process.
"The Lincolnshire Food and Farming Excellence Awards are not just trophies; they stand as a symbol of exceptional standards in the industry," stated Katrina Burrill, Director at Stonebow Media. "The self-nomination approach offers a stage for local ventures to highlight their landmarks. This sets the scene for our judges to effectively identify the crème de la crème, enhancing the whole occasion."
Whilst the awards illuminate Lincolnshire's culinary and agricultural trailblazers, they also offer a prime networking opportunity and a moment to create new industry collaborations.
A hearty thank you to our sponsors, Sills & Betteridge, Duncan & Toplis, Masons Rural Property, Barclays Eagle Labs, Visual Print & Design, and Fizzco. Their backing is crucial to the anticipated success of the event. Interested in sponsorship? Please get in touch at [email protected].
Eager to know about the award categories? Here's a brief overview:
Food Producer of the Year
Drinks Producer of the Year
Street Food / Takeaway of the Year
Farming Innovation Business of the Year
Sustainable Business of the Year
Farm Shop / Market of the Year
Restaurant of the Year
Pub / Bistro Food of the Year
Cafe of the Year
Bar / Pub of the Year (Wet Sales)
Future of Farming (Young Farmer)
Farm to Fork
Chef of the Year
To enter, reserve your place, or for further details, kindly visit the official Lincolnshire Food and Farming Excellence Awards website.