September 10, 2023 9.00 am
Record renewable energy installations, but is it worth it for Lincolnshire?
Heat pumps and solar panels: A spike in interest, but it doesn't come cheap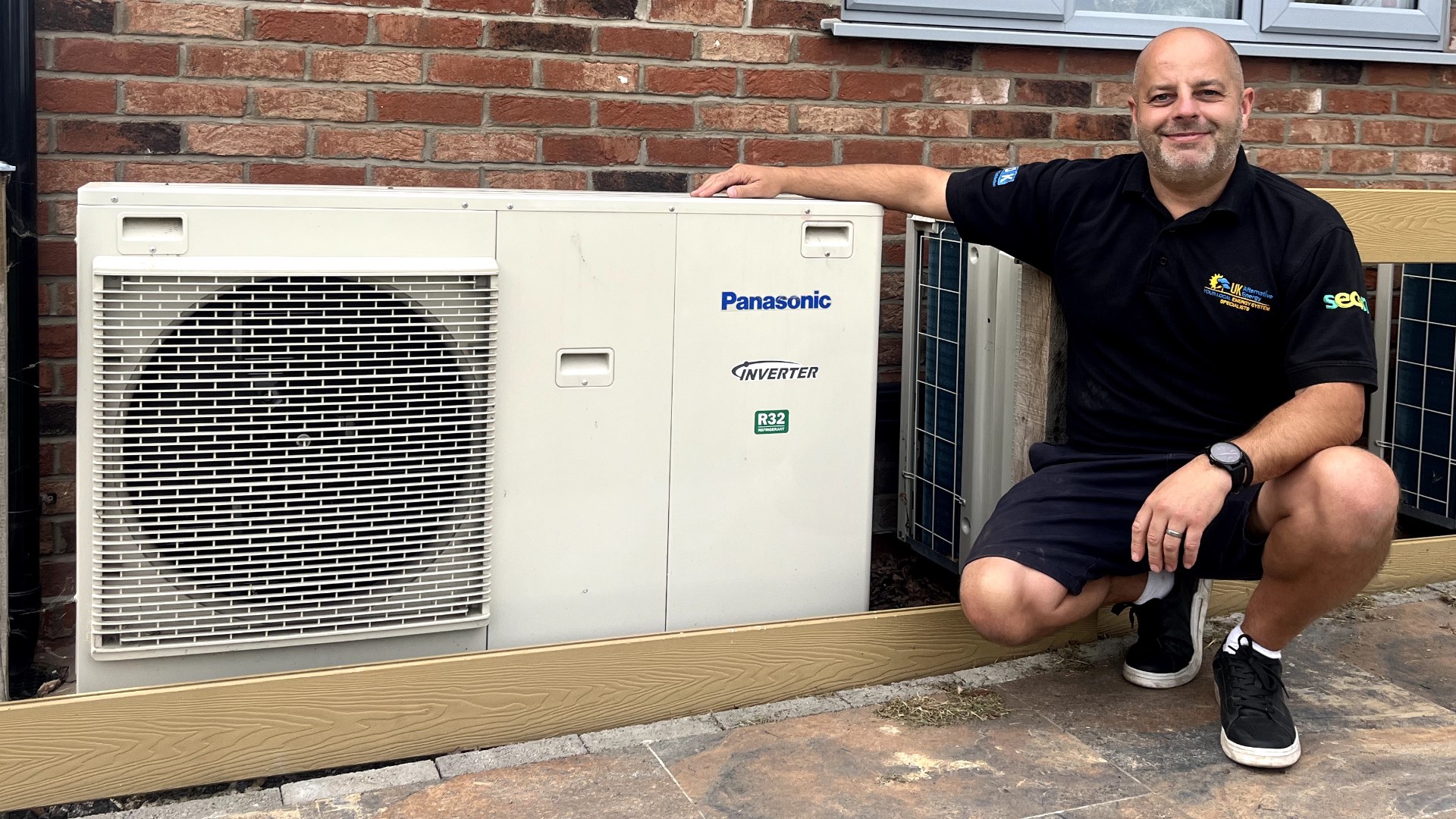 As the UK pivots towards a greener future, solar panels and heat pumps are no longer just buzzwords, they're becoming household essentials. Yet, the path to renewable energy is illuminated with challenges and complexities.
A Lincolnshire trailblazer remarks: "While it's undeniably the talk of the town, embracing renewables is a journey filled with financial hurdles and unexpected twists."
---
Read the full story on MyLocal, the new home of The Lincolnite.