How to brew the perfect cuppa: Lincoln tea expert explains
Milk or tea bag first?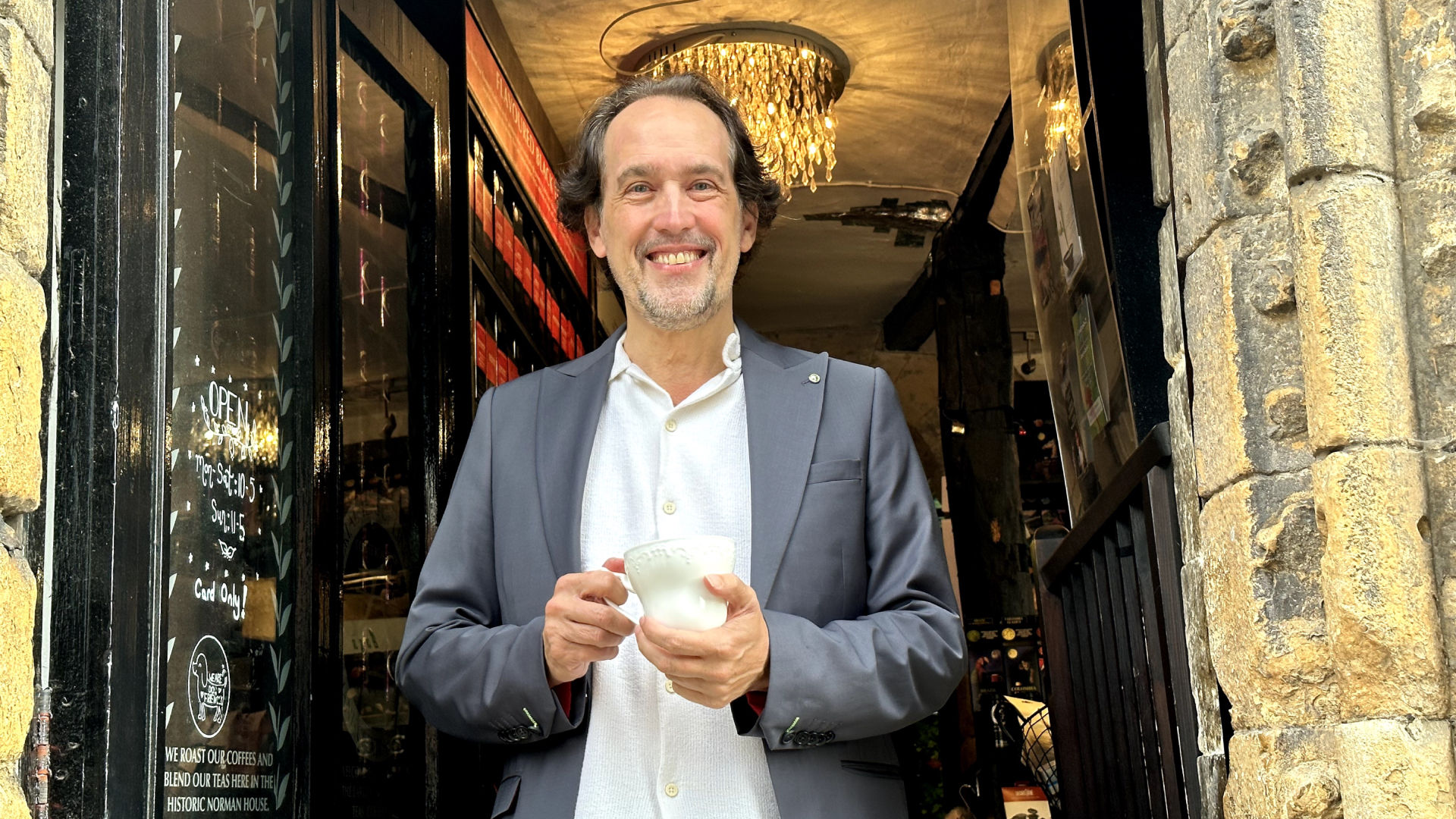 "Milk or tea bag first?" — a seemingly innocent question that perpetually brews debates amongst tea lovers.
There is no right or wrong answer, as we all have our individual preferences for making a cuppa, but we spoke to Imperial Teas of Lincoln owner Ben Poole to get his expert view on making the perfect brew.
---
Read the full story on MyLocal Lincolnshire, the new home of The Lincolnite