Purple bins in Lincolnshire: Have they worked and are residents happy with them?
Only two districts are now left to implement dry paper and cardboard recycling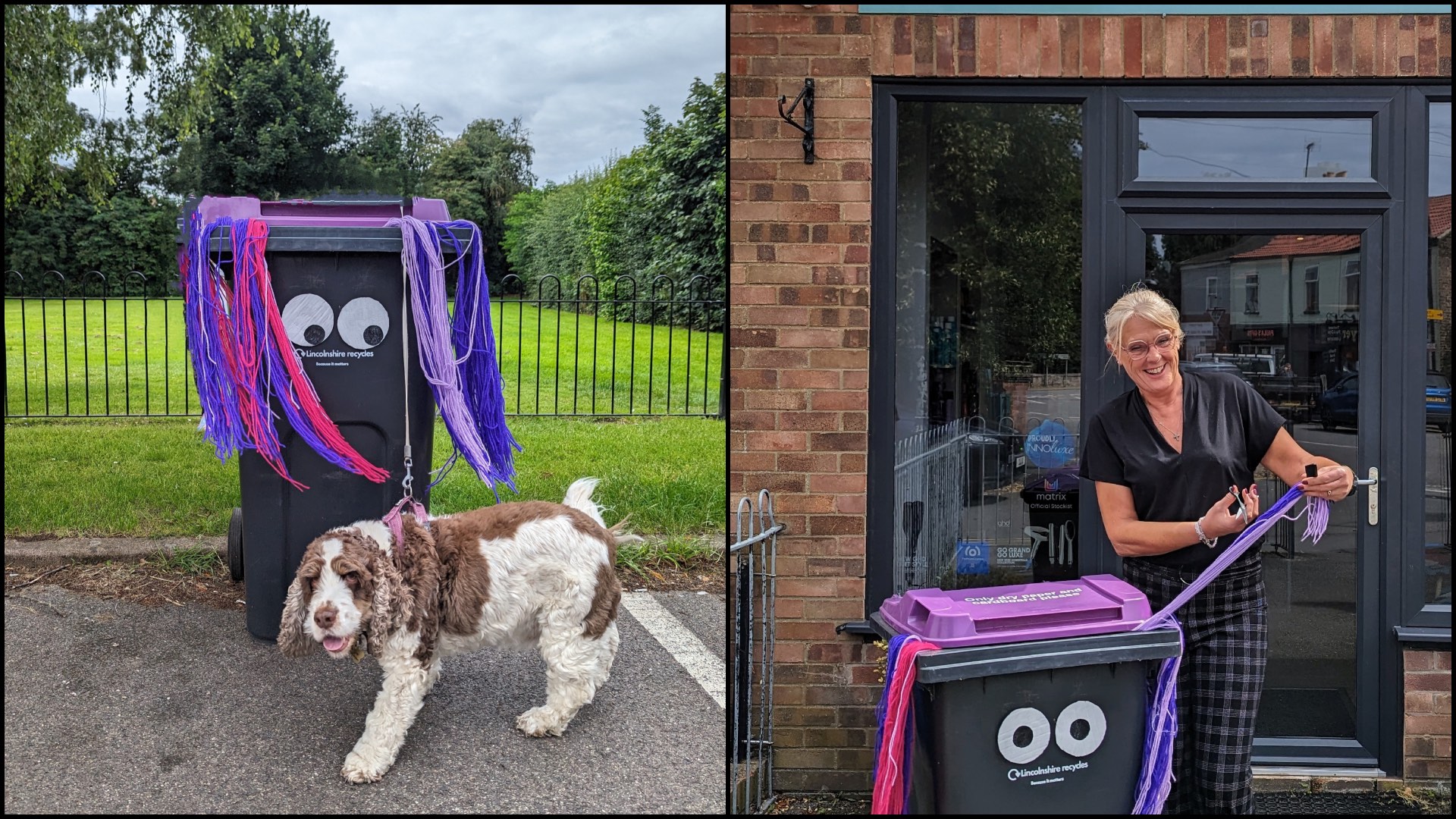 Two years on, North Kesteven's purple-lidded recycling bins are a hit among residents! Introduced in September 2021, these bins, dedicated solely to dry paper and cardboard, have been making waves in the recycling scene.
After a triumphant 12-month trial, they were distributed across the district, marking a significant stride in North Kesteven's recycling efforts. With initial collection rates soaring to an impressive 98.5% and over 99%, it's clear the community has embraced this eco-friendly initiative.
---
Read the full story on MyLocal, the new home of The Lincolnite.