Resilience on the menu: Cost of living a "perfect storm" for Lincoln restaurants
Lincoln's uphill restaurants battling the cost of living crisis and a post-lockdown world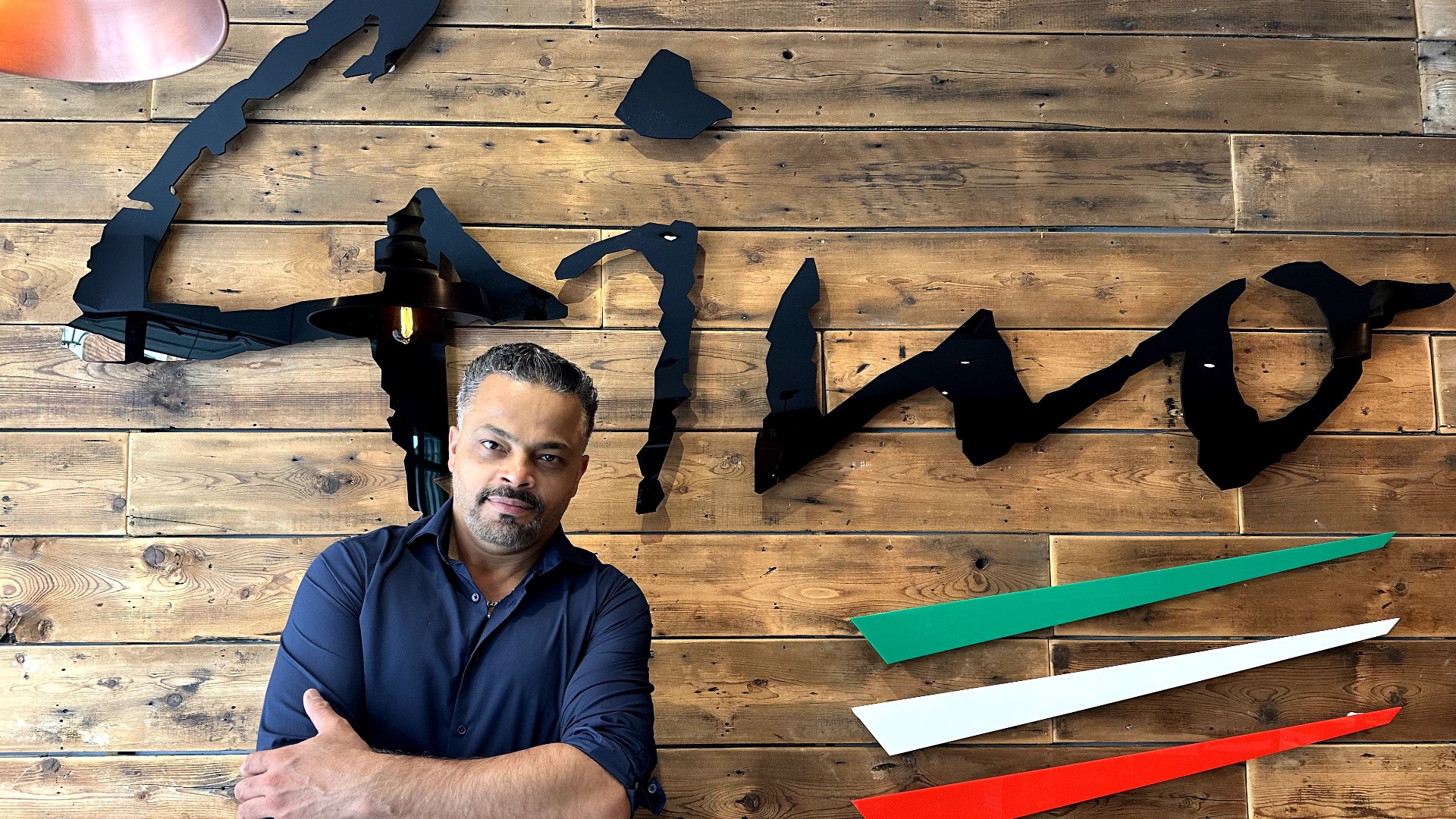 Amidst the bustling streets of Lincoln's uphill area, a hush has descended upon its once-thriving restaurants. The culprit? A cocktail of rising living costs, the lingering effects of lockdown, and an unpredictable business climate.
While dining out has long been woven into the fabric of our culture, modern challenges—from the allure of food delivery apps to post-pandemic apprehensions—threaten this cherished tradition.
---
Read the full story on MyLocal, the new home of The Lincolnite.