"Yoga for the mind": How chess has stood the test of time in Lincolnshire
WARNING: This article includes details of serious beatings handed out to reporters by the university's chess society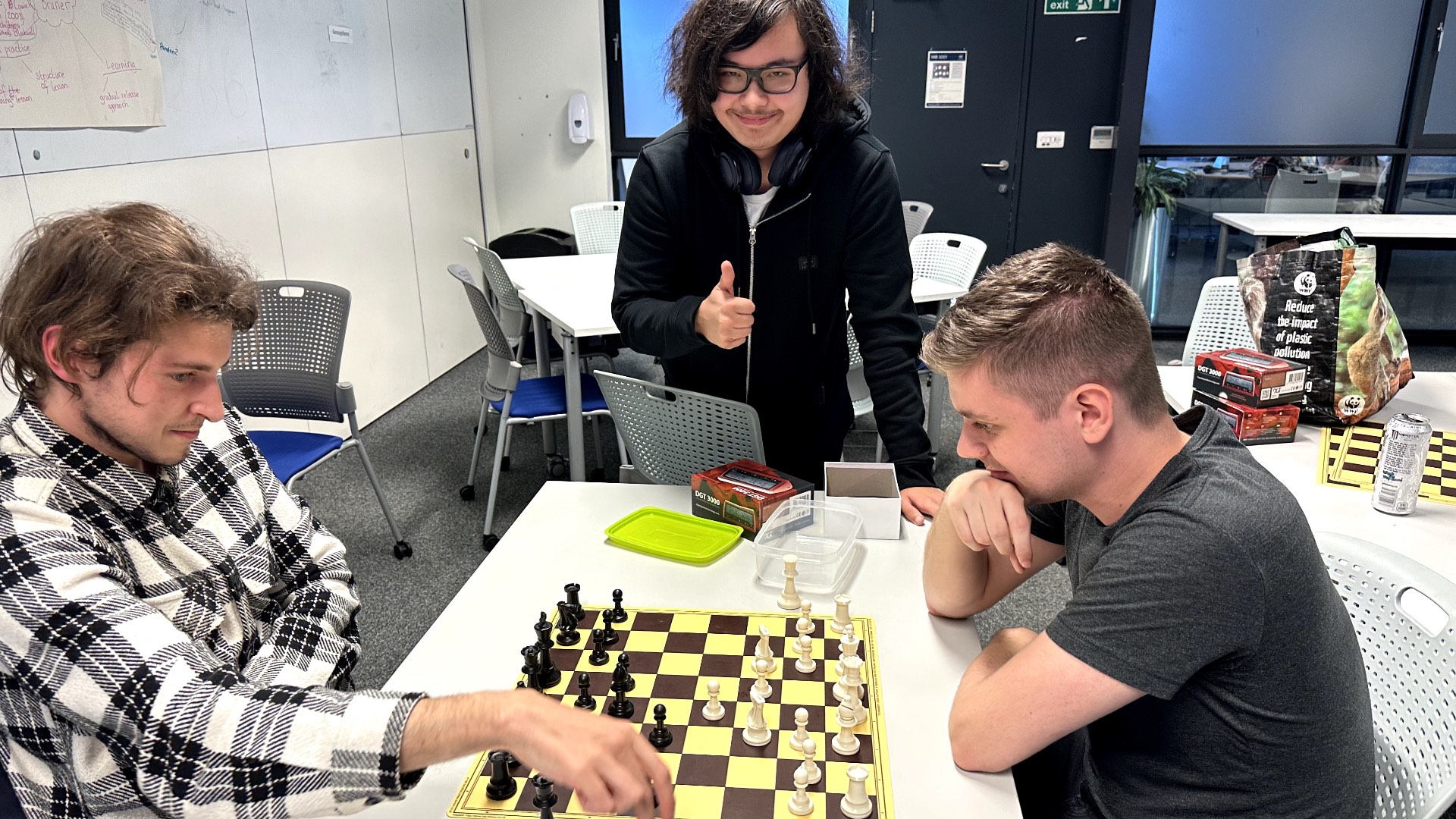 Chess has gripped imaginations and aligned focus for centuries, but some 1,500 years after its earliest recorded traces, the game continues to attract younger audiences and serve as an outlet for brain power away from the trials and tribulations of everyday life.
Here in Lincolnshire, the chess scene is alive and kicking. The county has nine recognised clubs and an annual league competition, while the University of Lincoln's Chess Society has reached around 30 members since its formation.
---
Read the full story on MyLocal, the new home of The Lincolnite.