November 21, 2023 7.30 pm
Council leader says Gaza conflict needs 'international politicians, not local councillors'
"A very complex situation that needs international politicans, rather than local councillors"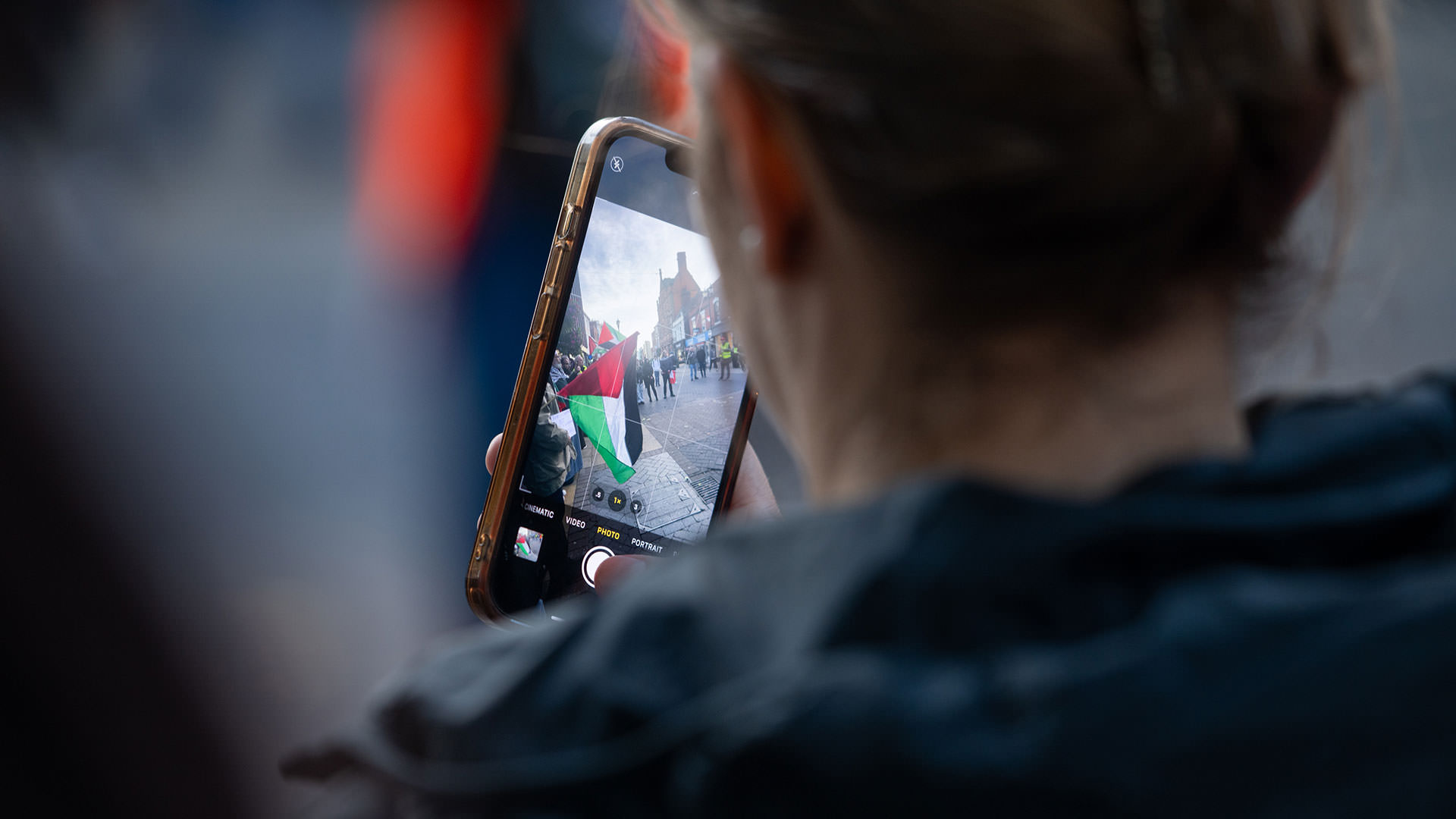 A district council leader in Lincolnshire believes that the Gaza conflict is the responsibility of international politicians, rather than local councillors, following an "inappropriate" email sent to all councillors in the country petitioning for a ceasefire.
North Kesteven District Council leader Richard Wright said he received the email from councillors Jamal Chohan and James Giles of the Royal Borough of Kingston upon Thames in London, but felt it lacked the correct tone after it said names of those who refused to sign it would be published.
---
Read the full story on MyLocal, the new home of The Lincolnite.