November 14, 2023 6.30 pm
Lincoln businesses wary ahead of Home Office meeting on RAF Scampton plans
Lincolnshire businesses challenge Home Office over controversial asylum camp at RAF base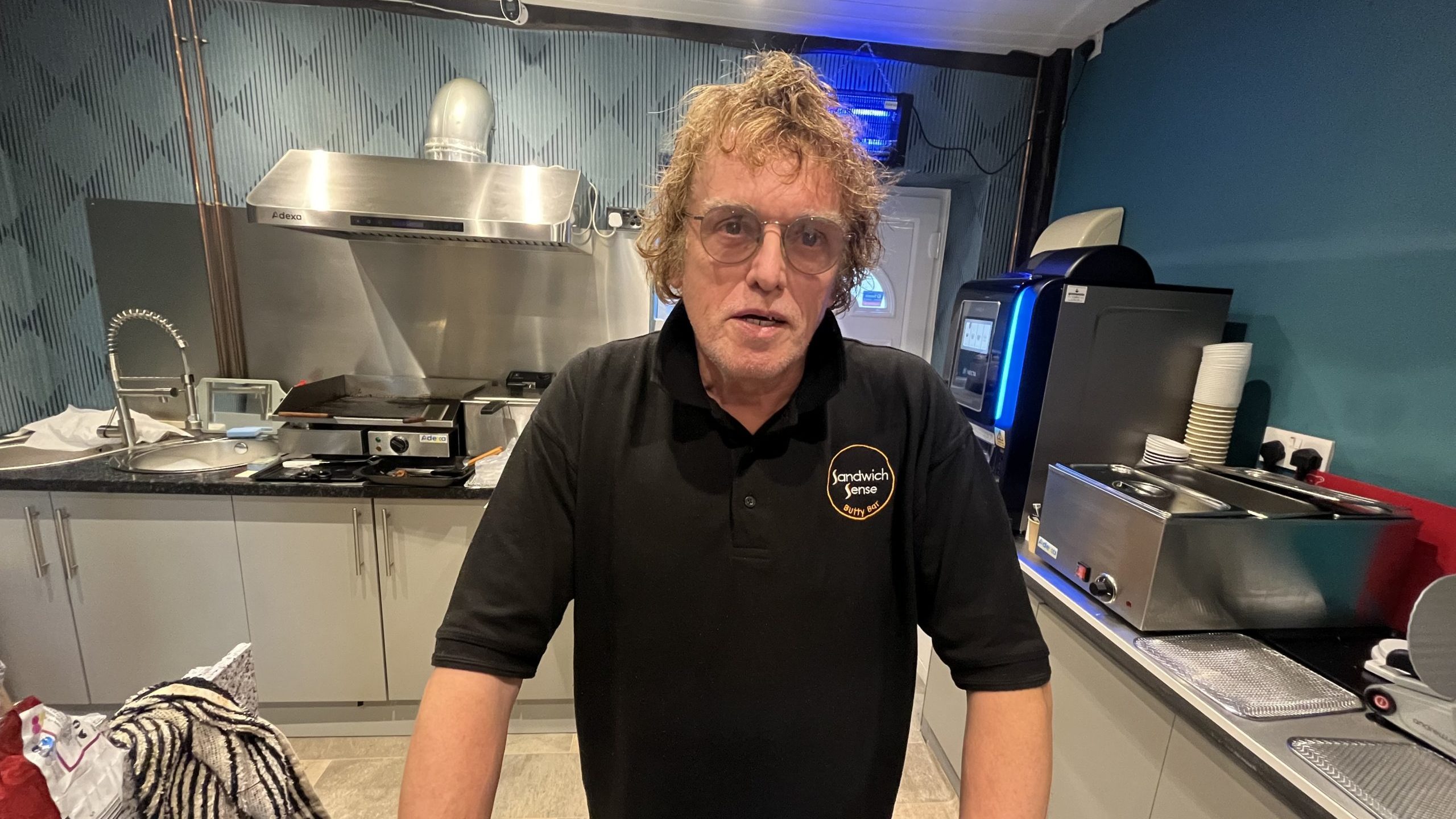 The Home Office's plans to transform RAF Scampton into an asylum camp have stirred a hornet's nest among businesses in Lincoln and West Lindsey.
This development follows hot on the heels of an announcement about an upcoming engagement meeting at the Lincolnshire Showground, a move that has only added fuel to the fire of local discontent.
In the wake of previous community engagement meetings held back in August, the government agency is gearing up for another round of discussions.
---
Read the full story on MyLocal Lincolnshire, the new home of The Lincolnite