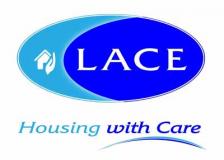 LACE Housing Association, a Voluntary, Non Profit Making Association with Charitable Status.
Today, we are the leading social housing provider in Lincolnshire specialising in a wide range of housing and support services.
We understand that in later life people value independence and dignity at a time when frailty and disability threaten to take it away. That's why we pride ourselves in designing, developing and maintaining a very high standard of accommodation and support services ensuring that the needs of those in our care are met.
Jobs at LACE Housing Association