Advertise your business and services in The Lincolnite, Lincoln's favourite news website, and connect with a smart, local and engaged audience from the greater Lincoln area and Lincolnshire.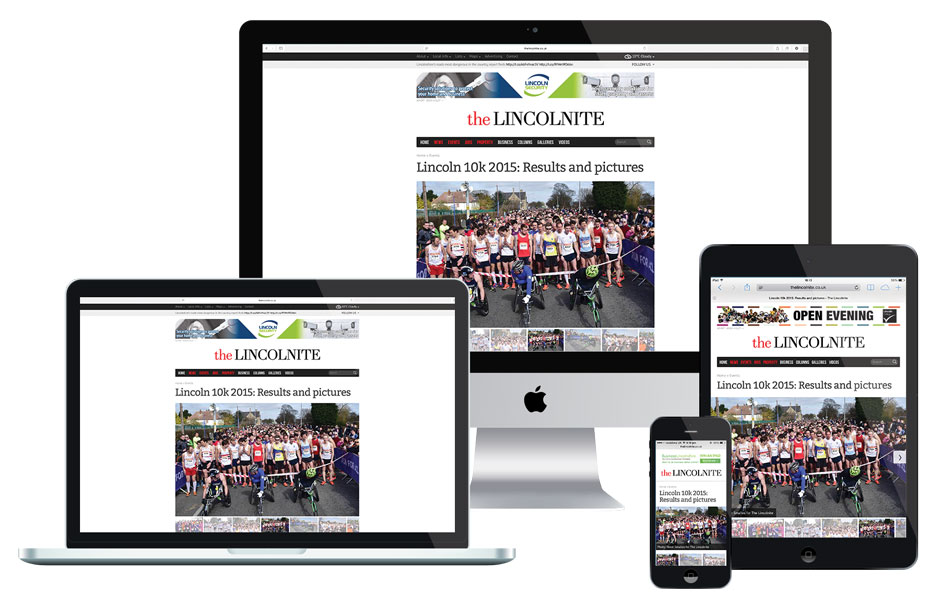 ---
Lincoln's favourite website
The Lincolnite is the award-winning local news website for Lincoln, renowned for its timely, accurate and balanced local reporting, alongside the latest events, jobs and property. Founded in 2010 by Stonebow Media, The Lincolnite has quickly captured the attention of people in the Lincoln area, and it is constantly growing and improving. The Lincolnite also boasts the city's most vibrant and engaged social media community of over 65,000 people on Twitter and Facebook.
---
The Lincolnite reaches an influential and professional audience across a mixed age group. More than two thirds of readers come from smartphones and tablets (mainly iPhones and iPads, but also Android phones) and the responsive website makes it easy to access it across a vast range of devices.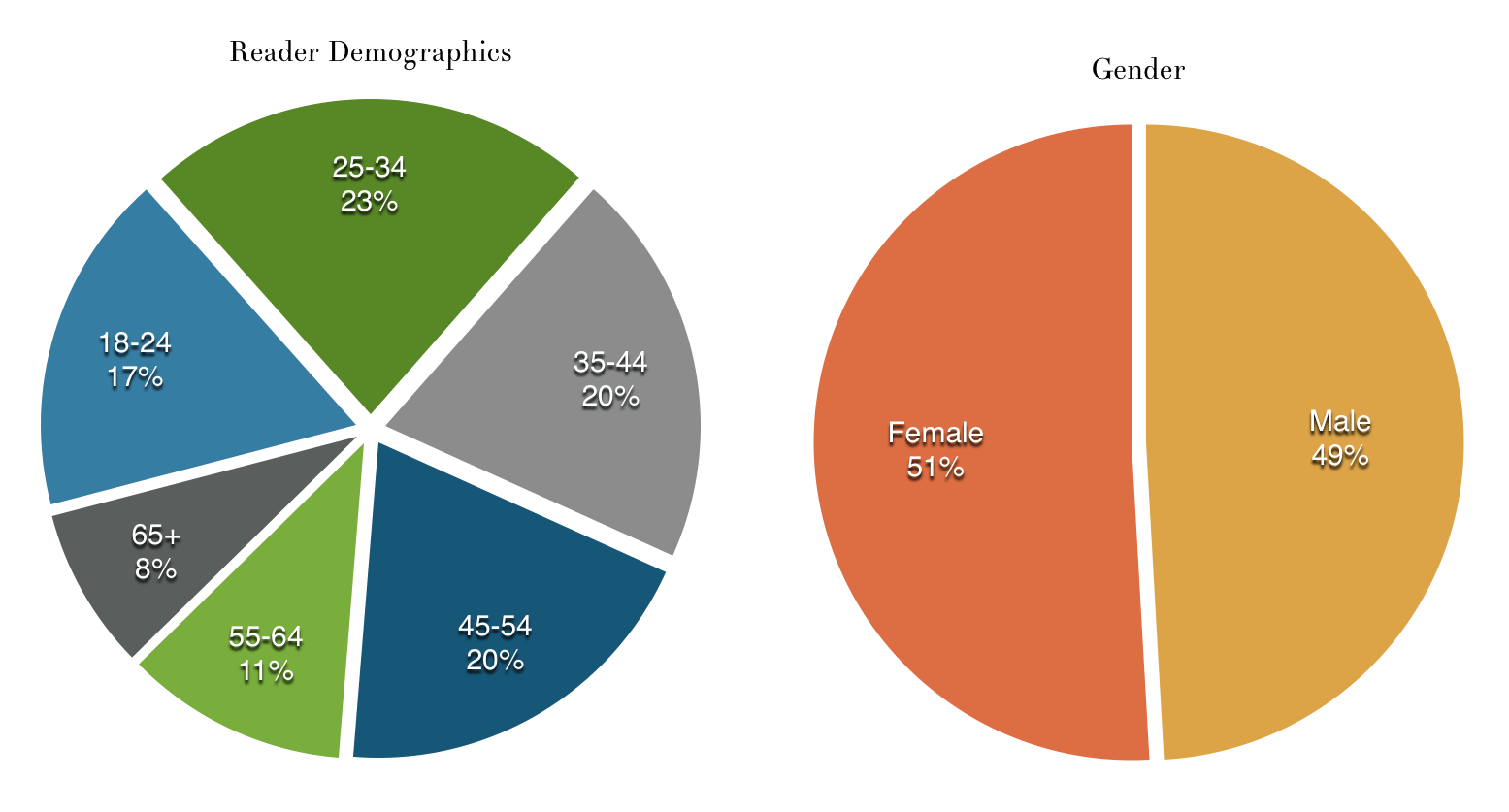 An advertisement in The Lincolnite will put your business and services in front of hundreds of of thousands of people every month, helping you gain valuable awareness and also drive traffic to your website. To track how effective your campaign is, you also receive statistics on exactly how many times your ad has been seen, and how many times it has been clicked on.
Display advertising is shown across our responsive website, which automatically adapts for optimum reading experience on computers, smartphones and tablets. Your ad is displayed along a roster of respected local organisations, without any dubious network ads or annoying pop-ups.
---
About our readers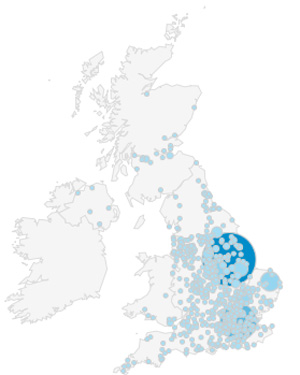 507,035 monthly visitors
765,940 monthly pageviews

1.11 min

average spent per visit
75% mobile visits from smartphones and tablets
65% visits from LN area and Lincolnshire
Also read in London, Nottingham, Newark, Peterborough and Sheffield
Average monthly figures based on Google Analytics data over six months from October 2014 to March 2015.