May 4, 2011 1.46 pm
This story is over 134 months old
School children need to be more active
Comment: In the build-up to the Walk to School Week, Janet Inman says school children need to excercise more.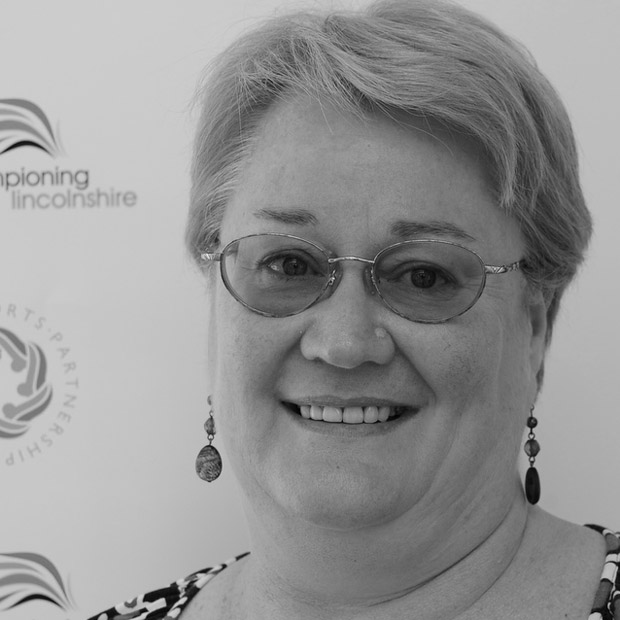 The press today is full of stories about children not getting as much exercise as they did in the past, such as The Independent's couch potatoes headline.
Looking back at my childhood, when my sisters and I would leave home in the morning, a baked potato in our pockets and set off for a day's adventure on our bikes or exploring in a local wood, climbing trees, building dens and making a raft, that sunk like a stone.
At the end of the day we would return home, dirty, hungry, tired and apart from a few bumps and bruises—safe. I know it was 40 years ago and the roads are much busier, the places to explore no longer exist and parents are reticent to allow children out on their own, but it is sad that the opportunities I had as a child to find out about our local area, understand and learn about risks don't exist for the child of today.
Perhaps the first step for children to find out more about their local area and get active is during Walk to School Week from the 16th to the 20th of May.
It will give thousands of children and parents the opportunity to spend some quality time together and do something that improve their health. Last year over 2 million children walked to school during the week.
As well as improving your health you will also being doing something positive for the environment. The average journey to school for children under 11 is less than 2 miles and for over 11s is under 3 miles, but over 43% of children are driven to school each day.
This year, the theme is 'Walk Your Way' look for different ways to get to school each day, explore your local area, follow a new path and have your own adventure. Use the walk to find out more about your environment, learn about road safety, make up games and activities you can all take part in along your journey!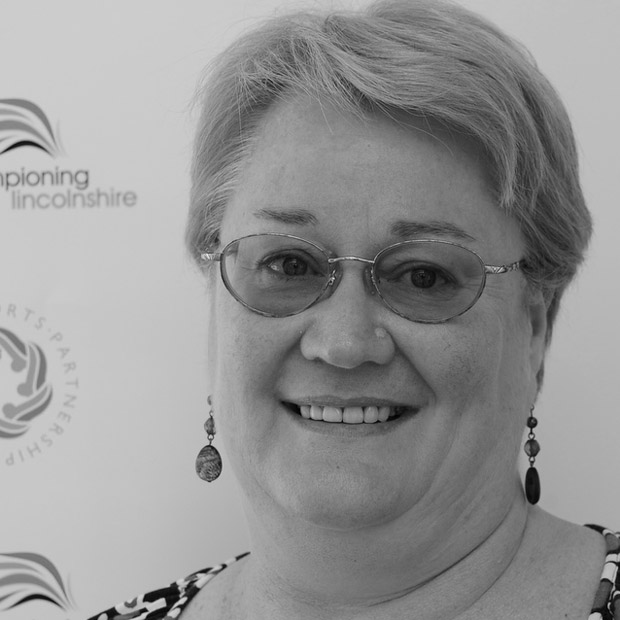 Janet Inman spent 20 years in teaching as a PE specialist, and was always engaged in coaching and taking part in sport. She joined the Lincolnshire Sports Partnership (LSP) team in 2003 as a Director and became a member of the staff team in 2005. Since then she has had a senior role until taking the CEO role in June 2010.