July 20, 2012 4.36 pm
This story is over 117 months old
Lincoln graduates to release micro-budget film
New film: Lincoln graduates have produced a budget movie, available on On Demand services.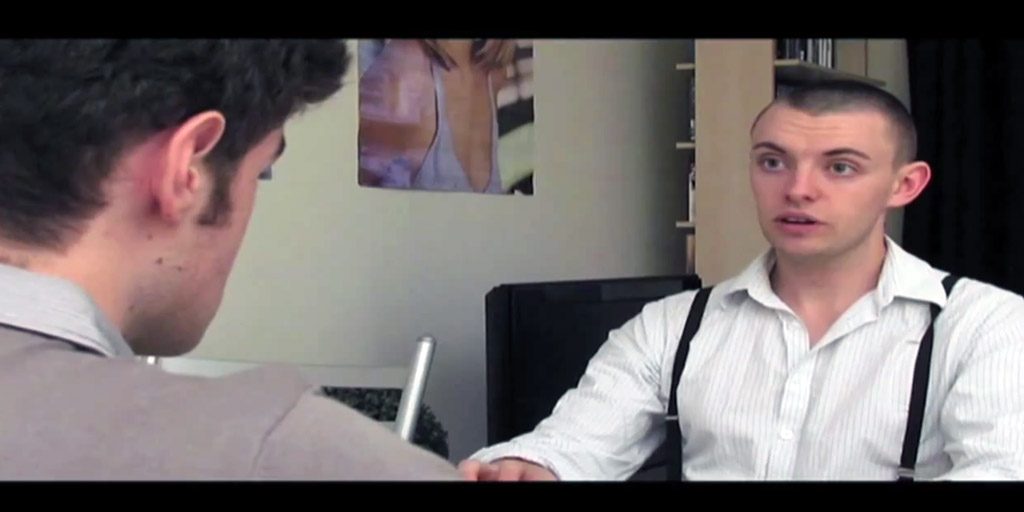 A group of Lincoln School of Media graduates are geared to release their latest micro-budget comedy feature film, I WORK.
Directed by award-winning film-maker, Michael Henry, I WORK follows the lives of two troubled housemates – a workaholic and a confused anarchist – as they set out to find an estranged parent, with comical results.
The two characters get more than they bargained for when an accident reveals they have wires beneath their skin.
Shot in July 2011 on a highly modest budget of just £300, the film seeks to explore the intricacies of human behaviour, societal norms and the nature of existence.
The film has already achieved a strong internet following, and is currently touring film festivals around the UK and Europe as it attempts to cement its status as a cult-classic.
The 93-minute film was created by Quandary Productions, founded by Michael Henry in 2009, and stars a handful of acting talent from across the country, including Tom Bridger, Charles Cromwell, Sasha Drennan and Rob Smith.
Quandary Productions said in a statement: "Like many people, most of the team found themselves caught in a routine, working places they disliked, not particularly realising their dreams, and saw nothing around them but people acting without consideration for their actions."
"[We] decided to make a film which not only addressed the inevitability of life but which explored that which is important whilst we are alive.
"We admire original films which explore the human condition."
The film will be available to purchase on DVD, and download via On Demand, on August 1.
A promotional trailer from their latest feature film, I WORK, can be found in the video below.