September 25, 2012 3.35 pm
This story is over 117 months old
Lincoln business group celebrates first birthday
Happy birthday: A business group is celebrated its first birthday last week in Lincoln with a one-to-one networking session.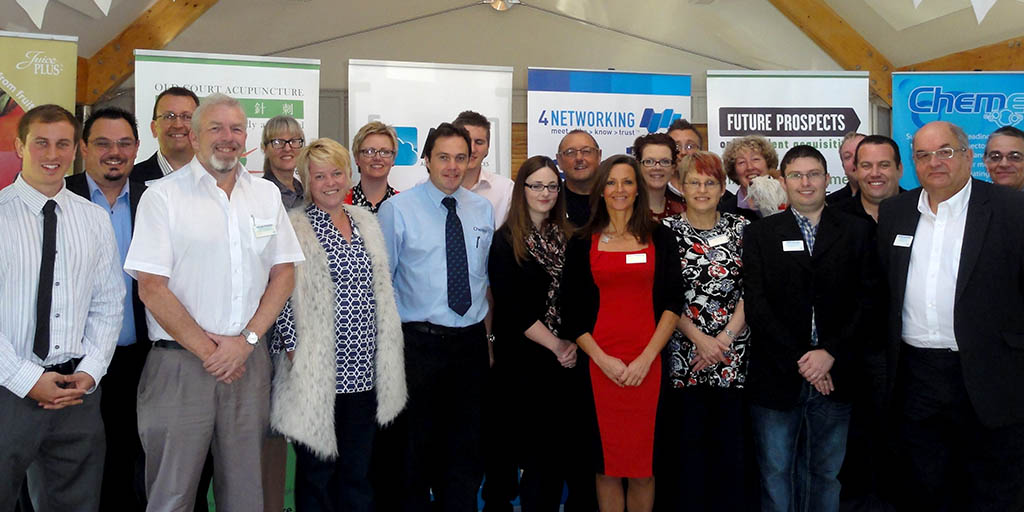 Over 20 local businesses saw a national networking group celebrate its first year in Lincoln last week.
Businesses attended 4Networking's fortnightly meeting at Doddington Hall on September 19 for one-on-one appointments with potential clients, associates and colleagues.
The networking group encourages greater communication between local businesses in Lincoln to improve the volume of work in the region.
Suzy Walgate, Group Leader of Lincoln 4Networking, said; "We are really proud to be celebrating our first anniversary for the Lincoln group.
"There has always been a buzz in Lincoln as far as business is concerned, and this has been proved by the success of the networking group."
"We have high aspirations for Lincoln 4Networking, especially now we have the new wonderful venue of Doddington Hall, and we're looking to attract more businesses from within the region, connecting people and doing business in a social yet business environment."
4Networking members can attend over 300 networking groups across the UK.
4Networking has gained over 55,000 members nationwide, predominantly small business owners, sole traders and tradesmen, since forming in 2006.
"We don't like to force relationships, but to see them evolve naturally with like-minded people. Our philosophy is 'Meet, Like, Know, Trust', as members in the groups get to know each other, business starts to flow. We then encourage more businesses to visit the group to see for themselves and the process continues."
The next meeting of Lincoln 4Networking is on Wednesday October 3 at 8.00am. Businesses can attend meetings up to three times without becoming a member.
Source: 4Networking