September 24, 2012 3.08 pm
This story is over 117 months old
Prolific burglar jailed for 6 years over 49 offences
Convicted: A prolific burglar who admitted 49 offences in the region has been sentenced to six years in jail by Lincoln Crown Court.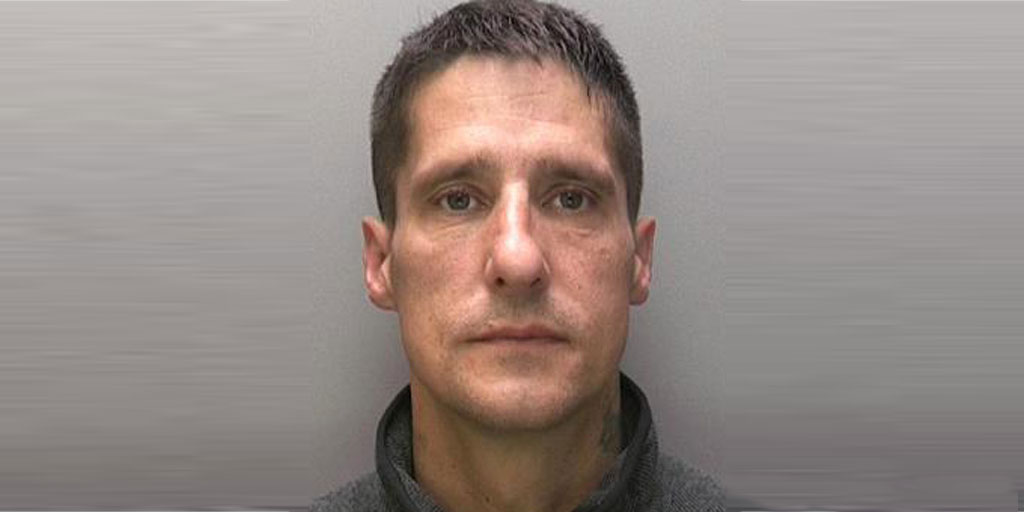 A prolific burglar who admitted 49 offences in the last year across Lincolnshire, Yorkshire and Nottinghamshire has been jailed for six years.
Kevin David Talbot (46), of no fixed abode, was charged with three burglaries, but admitted a total of 49 around the country, 24 of which were in Lincolnshire, asking for them to be taken into consideration at his sentencing hearing at Lincoln Crown Court on September 21.
Detectives from Lincolnshire Police's Fusion team who finally brought him to justice. The 46-year-old offender was noticed acting suspiciously in the Saxilby area on the morning of July 3. A description of him was taken and circulated to all Lincolnshire officers.
Talbot then travelled to Harby in Nottinghamshire, where he committed a burglary and stole a car. He drove the car to Lincoln and abandoned it on Long Leys Road. There he noticed an open window on a property. He climbed in via a garage roof and stole a quantity of gold jewellery.
He was making his escape on foot across West Common when a Lincolnshire Police officer spotted him and recognised him from the description circulated from the Saxilby incident earlier that morning. The officer stopped and searched him and found the gold jewellery from the Long Leys Road offence.
Back at the station, he was charged with the Nottinghamshire and Lincolnshire burglaries, along with an offence on St Mary's Drive, Thirsk, North Yorkshire, on March 21, where he had left a fingerprint.
Talbot agreed to take part in Lincolnshire Police's Clean Slate initiative. This gives prolific offenders the chance to admit all their crimes in order for them to be taken into consideration by a judge when it comes to sentencing. It also gives closure to victims in terms of seeing the offender responsible for their loss facing justice.
Talbot provided sufficient information to admit a total of 49 offences in Lincolnshire, Yorkshire and Nottinghamshire.
DS Paul Myers of The Fusion Team said: "This is a great result for Talbot's many victims. He has been given a significant sentence which reflects the gravity of his offences.
"This case demonstrates our commitment to tackling burglary in the county and it also demonstrates the benefit of the Clean Slate initiative, which really works when prolific criminals realise they have reached the end of the road and demonstrate a desire to put their offending history behind them."