October 29, 2012 3.46 pm
This story is over 116 months old
Endless pool makes a splash at the University of Lincoln
Research: University of Lincoln now has an 'endless pool', making it the second in the country to have such a facility on its campus.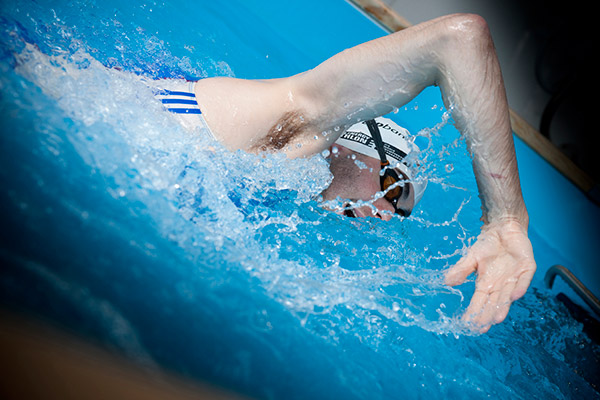 The University of Lincoln kitted its Human Performance Centre with an 'endless pool', making it the second in the country to have such a facility on campus.
The facility resembles a small swimming pool and projects an underwater current for athletes to swim or run against, so they can train at controlled intensities.
It cost just under £20,000 in total to install.
This would be controlled by a coach or research specialist at their side, surrounded by the latest diagnostic equipment for analysing technique and fitness.
As well as having obvious uses for studying the performance of swimmers, the endless pool provides a low-impact environment for distance runners to train in.
This is particularly useful in biomechanics and physiology-based research, as well as in the coaching and rehabilitation of athletes returning from injury.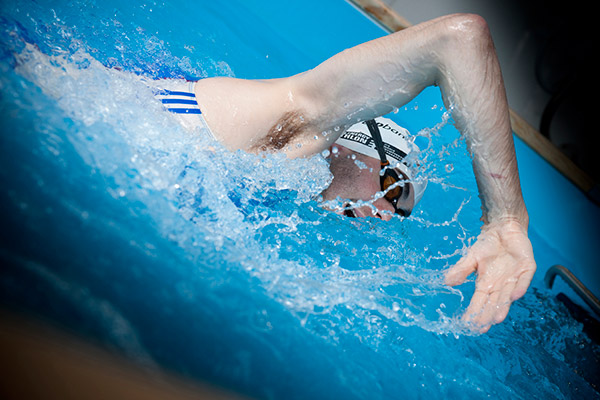 Human Performance Centre Manager Simon George said: "Endless pools are increasingly being used in the rehabilitation of elite athletes returning from injury.
"Cross-training underwater uses the same muscle groups and a very similar action as conventional running, but without the same level of impact.
"Swimmers can also use the pool for analysis of their technique and physiological data collection.
"It can be combined with a high-speed camera system to provide biomechanical data in real-time – which of course would be problematic in a full-size swimming pool."
Double gold medal winning Great Britain distance runner Mo Farah and his silver-medal winning American training partner Galen Rupp are reported to have carried out some of their running training in water as they prepared for the London 2012 Games.
Fellow Olympic medal winners Alistair and Jonny Brownlee, who won gold and bronze in the triathlon, are also said to have used an endless pool in their preparations for the games.
Source: University of Lincoln