October 15, 2012 11.20 am
This story is over 116 months old
How sponsorship can give your business wings
Effective sponsorships: Wondering how sponsoring another business, team, individual or event might be beneficial to you? Matt Hammerton provides some useful tips.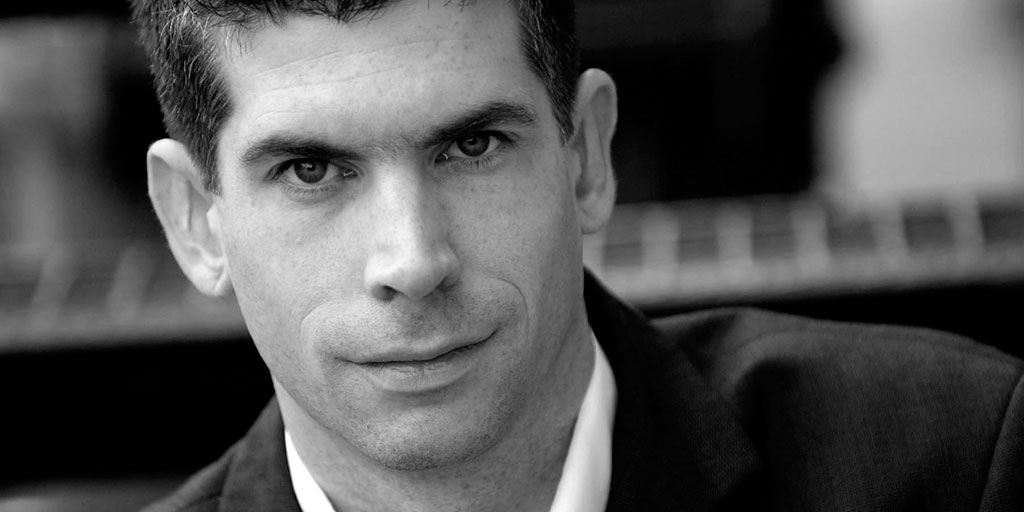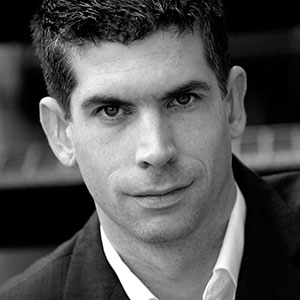 Matt Hammerton is managing director of Lava, an award-winning marketing communications agency in Lincoln. In an expert comment series for The Lincolnite, he outlines how sponsorship can give your organisation wings.
---
Agreeing a sponsorship deal can be a double-edged sword, as Nike and Red Bull have both found out this week.
Allegations of prolonged and sophisticated use of performance enhancing drugs by cyclist Lance Armstong will have led to serious conversations within Nike as to whether or not the sports brand should continue to back him and his charity foundation. At the other end of the spectrum, an out-of-this-world skydive from the edge of space has generated international exposure for Red Bull.
Sponsorship can be a highly effective promotional tool, but you have to think carefully about whether it is right for your organisation.
On first look, Nike's relationship with Lance Armstrong seemed to be the perfect match. Two American icons, world leaders in their field with a shared ethos of cutting edge performance. However, the allegations of cheating have damaged Armstrong's reputation, and the fear for Nike is that it will be seen as supporting a cheat.
Nike has, for now, decided to stand by Armstrong. In 2005, super model Kate Moss wasn't so lucky. Reported drug abuse saw H&M, Chanel, and Burberry cancel multi-million pound sponsorship deals.
However, when sponsorship deals go to plan, they can produce international awareness and generate massive publicity. Just yesterday, Felix Baumgartner set several world records as part of Red Bull Stratos. First, he broke the record for the highest ever skydive by jumping out of a balloon 24 miles in the air. Secondly, he set a record for the highest ever manned balloon flight. Finally, he also broke the sound barrier, reaching a maximum velocity of 833.9mph.
All the extreme feats of endurance, courage and bravery pushed barriers – the perfect Red Bull event. Similar to its sponsorship of base jumping, it aerobatic team, Formula One team, MotoGP and extreme sports, Red Bull once again reinforced its key marketing messages and brand proposition.
So, what do you need to think about when setting up a sponsorship agreement?
Sponsorship doesn't haven't to cost a fortune
You don't have to spend millions on sponsorship. Supporting local teams, events, people or venues won't necessarily see you parting with significant cash.
Will you reach a new or relevant audience?
Make sure the sponsorship is useful to you. Think about who you want to reach. Who do you want to see your logo or engage with you? Do you want to reach new customers? Do you want to raise awareness in a certain place or amongst a particular demographic? If you're looking to reach new people, then who or what already has a relationship with them? How can you work with these organisations?
What's in it for them?
Sponsorship is a two-way relationship. You need to think about how you can help the other party. It's not always down to money. Do you have customers or staff who'd be interested in the other organisation? Do you have contacts that the other party might want to meet? Do you have offices and outlets where you could publicise the other organisation? All of these benefits could be as useful as cash.
What's in it for you?
Paying to have your logo on a football shirt, a programme or poster is all well and good, and that might be all you want from the sponsorship deal. Then again, you might want to develop the package a bit more. You might want a player from the team you've sponsored to visit your factory, present your staff awards, give you a signed shirt for use in a competition or coach your work's team. Think about how you can get the most of the agreement and your investment.
Is there synergy?
There has to be a link between the two organisations. As a sponsor your brand values have to be mirrored or complemented by the values of the entity you are sponsoring. If there's no synergy your sponsorship won't make sense to people, it won't highlight your proposition and will not be easy to explain to people.
What's The Worst That Can Happen?
Think carefully about what could go wrong? Could something happen that means that your association with the event, person or team is seen as inappropriate? In all new relationships, people tend to look at the positive and think that nothing will go wrong. Hopefully, though, by following these tips and thinking carefully about how to develop a sponsorship agreement it will be mutually beneficial.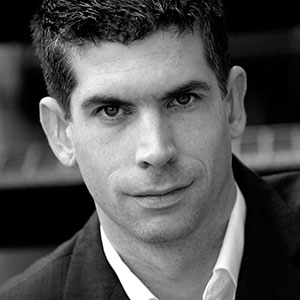 Matt Hammerton is managing director of Lava, an award-winning integrated marketing agency based in Lincoln. With 17 years' PR and marketing experience gained at PR Week Top 150 consultancies and in-house with a commercial radio station group, Matt has devised and led successful campaigns for a myriad of clients.