October 12, 2012 10.16 am
This story is over 116 months old
Remember, remember fire safety this November
Bonfire tips: In this week's Fire and Rescue column, Deputy Community Fire Safety Manager gives ten tips to keep friends and family safe on Bonfire night.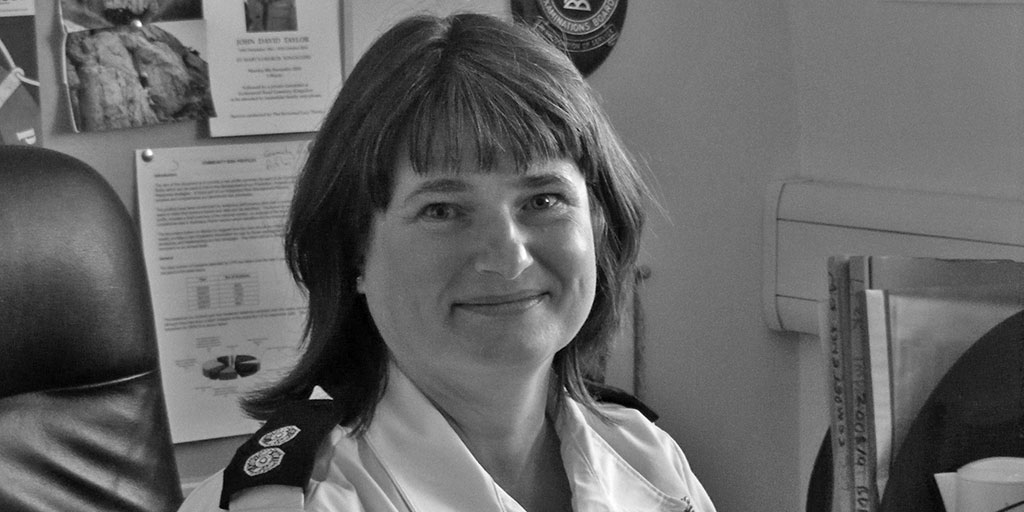 As the nights draw in and seasonal celebrations are upon us, we can expect the dark skies to be filled with the bright lights of fireworks. Fireworks add fun and excitement to any party, but it's important to remember that they can pose serious dangers. They are explosives, after all.
When you're in the full flow of a party, it's easy to overlook the dangers of something that should be fun, thinking the warnings are just "health and safety gone mad". But the latest national figures show that from 2000 – 2005, more than 6,600 people needed hospital treatment because of fireworks – and two people died. Around half of those injuries happened to children under the age of 16, leaving them scarred by burns – for life.
No one wants their celebrations marred by an injury, so here are some top tips to help you keep safe:
Make sure you only buy fireworks marked BS 7114 or with a CE mark. This shows they meet British or European safety standards.
Never buy them from an unlicensed market stall or out of the back of the van – while they might come cheap, they could cost you dearly if they're not certified as safe.
Alcohol and fireworks don't mix, so anyone setting them off should steer clear of alcohol and make sure they follow the instructions on the fireworks to the letter.
Keep a bucket of water or sand nearby to cool sparklers and put out any small fires that might start. Also, wear gloves when handling sparklers so you don't get burnt.
Keep a safe distance away from the fireworks or bonfire so nobody gets hurt, and never approach a lit firework that hasn't gone off.
Make sure suitable supports are being used, such as a bucket of sand for launching rockets.
So by all means, have fun this season, but please remember safety this November and follow these tips. We really don't want our firefighters and ambulance colleagues to have to crash your party!