October 4, 2012 8.15 am
This story is over 116 months old
Trust plans to raise £2m for Lincoln Castle
Big plans: A new trust hopes to help make Lincoln Castle the number one tourist destination in the county.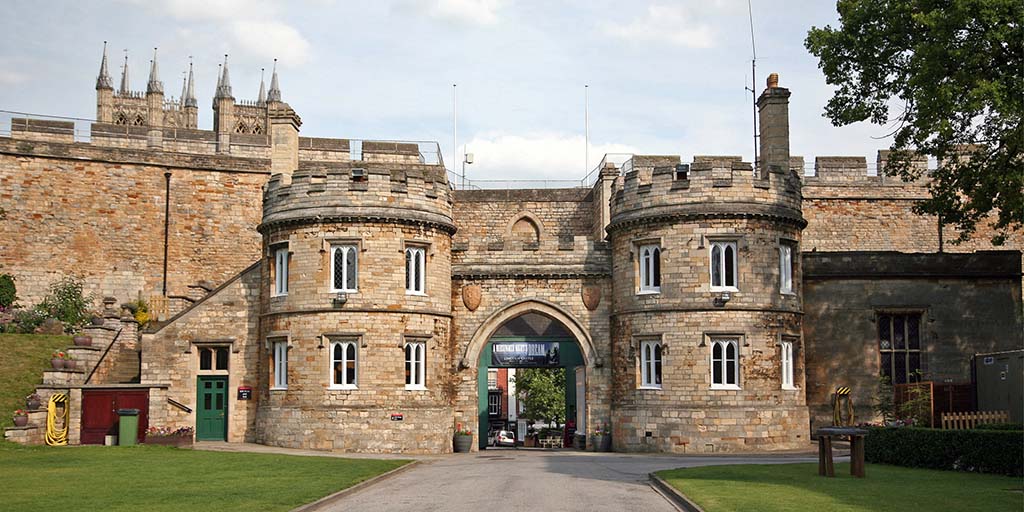 A new trust has annouced plans to help fund the restoration of Lincoln Castle, alongside a host of high-profile trustees and patrons.
The Historic Lincoln Trust is a charity formed in 2011 to raise £2 million for Lincoln Castle, in addition to the £12m funding received from the Heritage Lottery Fund.
This funding is currently being used to repair the castle walls, add more disability access, build a vault for the Magna Carta, and open the male prison. This regeneration costs around £22 million.
The Trust want to see Lincoln Castle become a "first class" tourist destination, and will make big plans to mark the Magna Carta's 800th anniversary in 2015.
Chairman of the Trust, Lord Cormack said: "The Historic Lincoln Trust has ambitious plans to mark the 800th anniversary of Magna Carta in 2015 and these will be announced in the near future."
There is also a large list of people both local and national who help to make up the Trust.
Trustees are Lord Cormack, Robin Battle, Very Reverend Philip Buckler, David Chambers, The Baroness Hogg, John Latham, Christopher Nevile, Cllr Eddy Poll, Henry Ruddock, Professor Mary Stuart and Phil Hamlyn Williams.
Dr Nicholas Bennett is an Honorary Advisor.
The patrons include Lord-Lieutenant of Lincolnshire Tony Worth, Bishop of Lincoln The Right Revd Christopher Lowson, Speaker of the House of Commons The Rt Hon John Bercow MP, actor Jim Broadbent, Marshall of the Royal Air Force The Rt Hon The Lord Craig of Radley GCB OBE Loyd Grossman OBE FSA, Karl McCartney MP and the Earl of Yarborough.