November 21, 2012 9.51 am
This story is over 132 months old
Lincoln community radio prepares 24-hour show for charity
24 hour fundraiser: A community radio show will be hosting a day-long show to raise money for charity, featuring some special guests and events.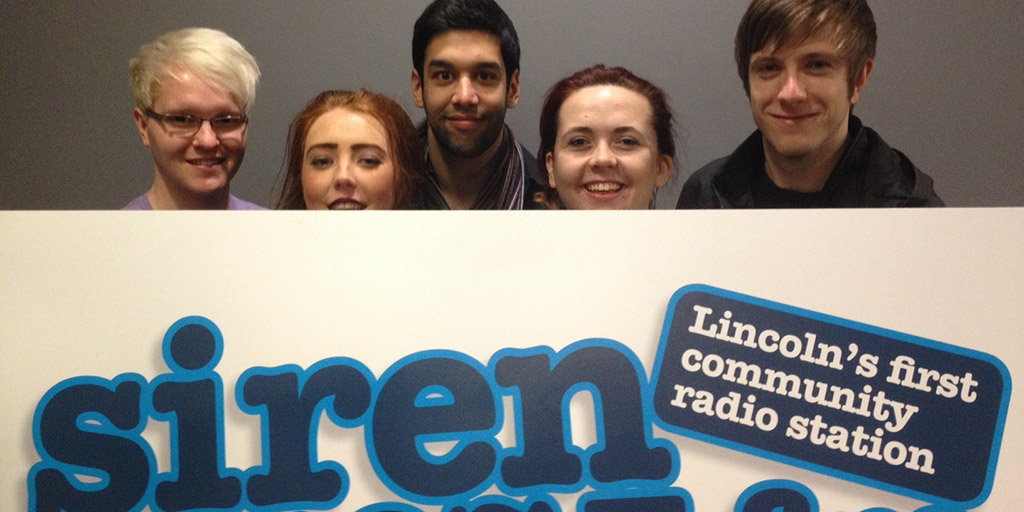 A show on Lincoln community radio station Siren FM is holding a 24-hour show this Saturday to help raise money for a charitable cause.
Lizzie Johnson from the Watercooler morning show explained how the idea came about.
"Originally the idea came from one of our colleagues who had done a story about a terminally ill woman who was being treated by St. Barnabas Hospice. Sadly she passed away, but we always kept that in the back of our minds.
"At the Watercooler we decided to challenge ourselves; we thought about how thankful that woman was so it made sense to do a 24-hour show to try and raise money for the hospice."
Lizzie is putting on a packed show along with her colleagues.
"There's absolutely loads on offer; we have live music and DJ sets, including some exclusives from Mr Scruff, and we're currently in talks with the Stone Roses and a lot of other local artists too."
Aside from music the team have much more planned.
"From the LPAC we have some people performing Shakespeare and each theme will have an hour, including one in which we try to break world records and a bedtime hour for children."
The show starts on Saturday, November 24, from 9am. You can listed on 103.7FM or online.
Lizzie added: "We know no one will listen to the whole 24 hours, but if anyone wants to come into Siren they are welcome."
You can donate on the show's Just Giving page.