November 2, 2012 10.18 am
This story is over 115 months old
Lincoln Lawyer: New employment contracts set to launch
Profit vs risk: New legislation is due to come into force later this year, which will introduce a fresh concept in employment contracts.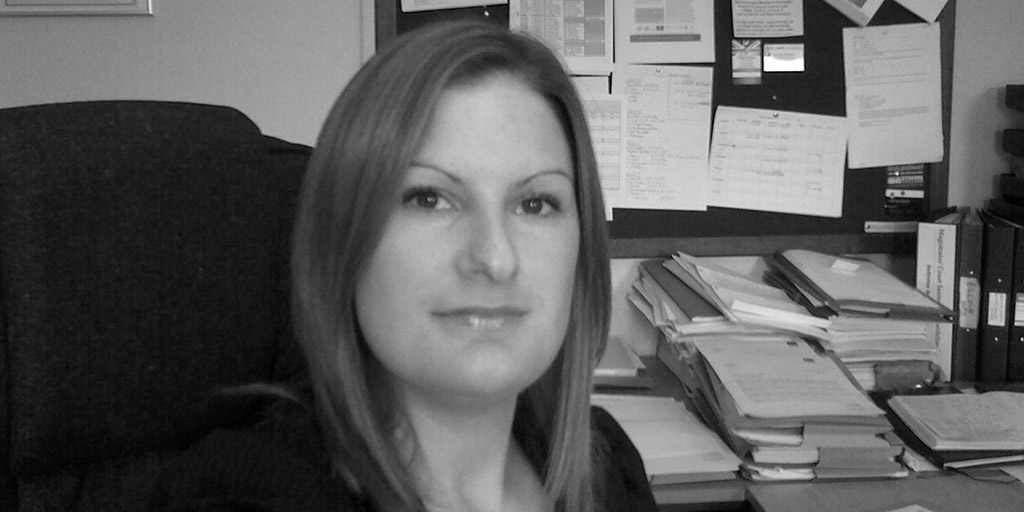 New legislation is due to come into force later this year, which will introduce a fresh concept in employment contracts, which can be used from April 2013. The aptly named Employee-Owner Contract will allow employees of a firm to relinquish certain rights they are afforded as an 'employee' under existing UK legislation, in exchange for shares in the company. As the name suggests, they would still be an 'employee' however, they will also have the opportunity to receive a share of the profit.
Employment law has developed a great deal over the last fifty years, and as a result of this, employees are now afforded a significant level of protection from a wide range of legislation. This includes a right not to be unfairly dismissed; rights to redundancy; and, a right to request flexible working and time off for training. These rights are often very important to employees, who are keen to ensure that they have some certainty and protection surrounding their employment.
On the flip side, and as many well know, someone who is self-employed does not enjoy the same rights as an employee, and this can often be a factor considered before going into business. There are of course significant rewards to be had from running your own business, and this tends to outweigh the lack of cushioning provided by employment law for those who do enter into business.
The new form of contract is designed to be a hybrid between the two. An employee who enters into an 'employee-owner contract', will forfeit their rights to unfair dismissal, redundancy and flexible working and time off for training. They will also be required to give their employer double the current amount of notice of a fixed return date from maternity leave (16 weeks instead of the standard 8 weeks). The reward however, is that they will receive between £2,000 and £50,000 worth of shares in the company, which are exempt from capital gains tax. This will clearly be a very attractive prospect for employees keen to have an opportunity to boost their income.
This new concept is intended mainly towards fast-growing small and medium sized companies, who wish to create a flexible workforce. The contracts will be optional for existing employees, however companies will be able to offer only employee-owner contracts to new starters. Employers will also have the option to include more generous conditions in the contract, if they wish to.
These contracts will not be suitable for everyone, and clearly it is going to be down to an individual's choice on the matter when the new contracts come in from next April (for existing employees at least). There are always likely to be those employees who will sleep easier knowing that their position is protected by the law, but equally there will be others who weigh up the pros and cons, and decide that security is not as important as the potential for an increased income.
Employee-owner contracts are still the subject of further consultation by the Government at present, through which they will be clarifying the finer detail (before the new legislation is implemented). It is hoped that this 'detail' will be well considered, in order to prevent the opportunity for these new contracts to be used by employers to exploit their workforce. It will then be a question of time before we can establish whether fortune really does favour the brave.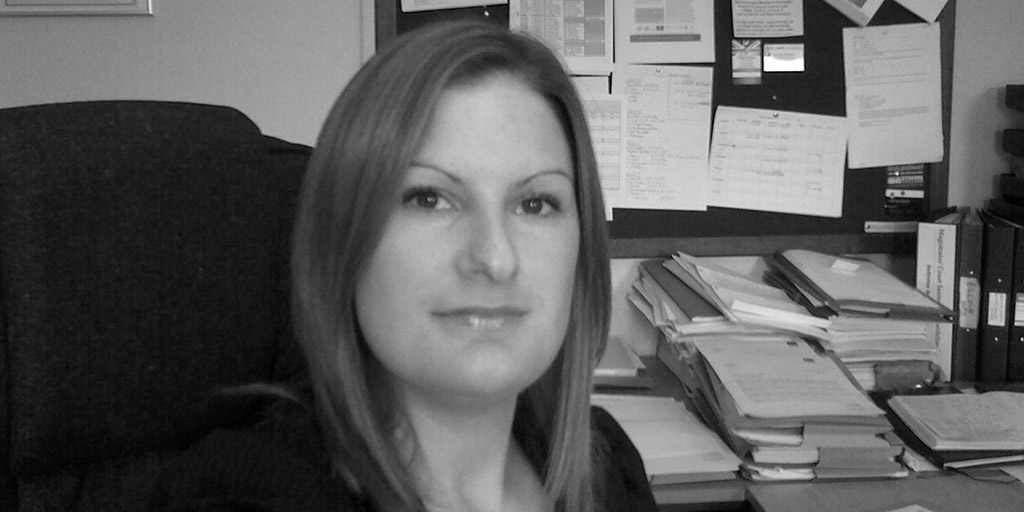 Lisa works in the Employment Department at McKinnells solicitors in Lincoln and also handles private Criminal Prosecutions where Legal-Aid is not available. Her Training Contract included seats in Residential Conveyancing (previous firm), as well as Employment and Litigation. She qualified as a Solicitor in March 2011.