November 9, 2012 10.08 am
This story is over 115 months old
Lincoln mum: Places to keep toddlers entertained
Keep entertained: Janie Pengilly has a number of suggestions to keep toddlers active and let you socialise too.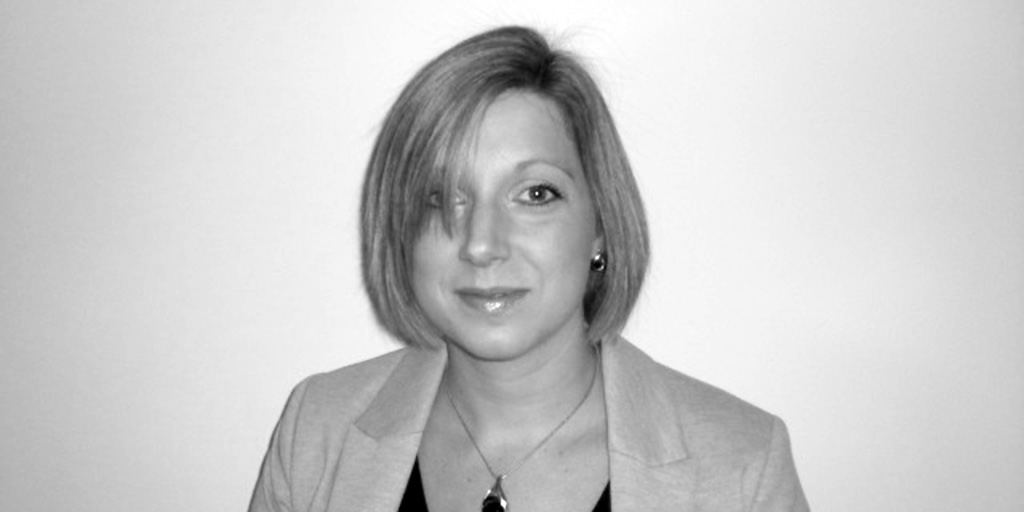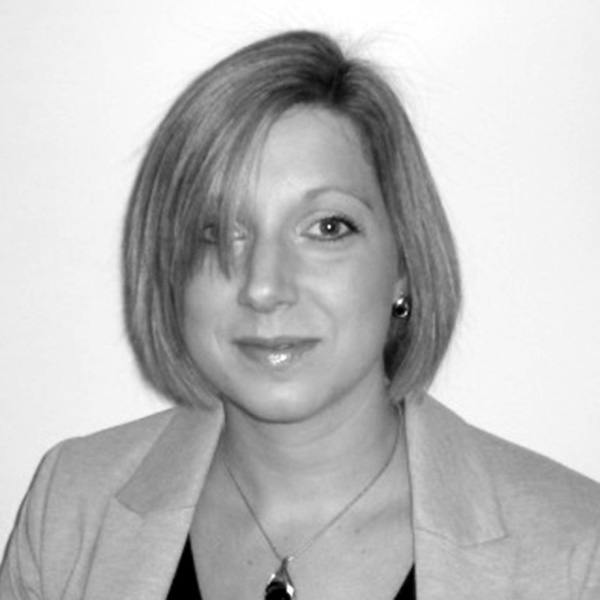 As a stay-at-home mum, it's hard to make a decision on what to do with your children on a day to day basis. However, we are lucky that we have an abundance of classes, groups and play centres all over Lincoln for mums to take their babies or toddlers to. So the question that every mum asks herself is which one do you choose?
Here are a few of the classes that me and my little ones loved, based in and around Lincoln, that we would recommend.
Music bugs a preschool music class held in and around the Lincoln area. During a typical class you can expect lots of songs, knee bouncers, nursery rhymes, actions and sharing songs with plenty of props to play with, including musical instruments, puppets, hobby horses and many more.
Tumble Tots is an energetic class, where fun is had through a physical play programme. They hold different classes for children of different age ranges, from crawlers right the way through to school age. Depending on the age range as to what the class will involve — the older the children, the more structured the class. You will find hoops, balls, blocks to climb, beams to balance, things to bounce on and much more. Classes are held at Fernwood Village Hall in Newark on Tuesdays, Winthorpe Community Centre on Wednesdays and at Rustons Sport & Social Club in North Hykeham on Saturdays.
Tiny Talk is a baby signing class. Parents and babies sign and sing to songs and nursery rhymes using toys, puppets, instruments, props and much more. The second half of the class is a chance to chat with the other mums and let the babies have a crawl and a play. The classes are at Our lady of Lincoln Church on Monday, Scout Hut on Love Lane in Gainsborough on Tuesday, and Burton Road Methodist Church on Wednesdays.
Puddle Ducks is a class that will teach your child to swim. They can take babies from 6 weeks old right the way through to 4 years old. The classes will develop your child's confidence in the water in a natural way. Puddle Ducks holds classes in South Park and on the outskirts of Lincoln.
I think the most important thing for both you and your baby is to find your local toddler group, as most toddler groups are full of like-minded mums. It is great to meet people that live in your area that may have children the same age as yours.