November 27, 2012 9.32 am
This story is over 115 months old
Lincoln networker: How to work the room
Navigating networking: Business Club chairman Mike Stokes explains how to make the most of the room when business networking.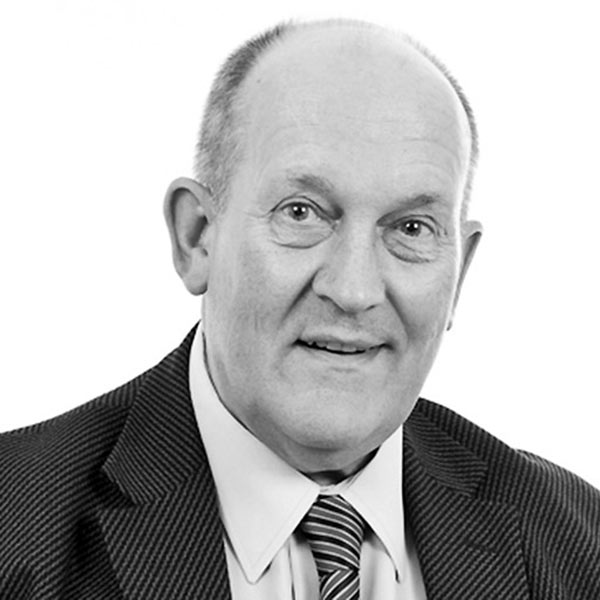 In order to get the maximum value from a networking event, it is important to "work the room" effectively. By keeping to the following guidelines, a difference will be noticed.
Early arrival
The best quality networking takes place when the room is relatively empty. Good relationships can be established without distraction or competition. It is important to find out when things are due to start and to plan a schedule which ensures early arrival.
Keeping moving
It is wasteful to hang around with the same people too long and colleagues should say goodbye at the door. Once good contacts have been made, the networker should politely move on and make fresh connections with others. Excuses must be found to move on from "monopolisers" – or they should simply be passed on to someone else!
Keeping cool
Overheating should be avoided – so plenty of water should be taken in, for the voice as well as the overall demeanour. Smart but comfortable clothing is advisable.
Making introductions
Delegates should try to develop a reputation for themselves as connectors of people. As well as introducing oneself to others, it is important to introduce existing contacts to other attendees. That is what they are there for!
Asking questions
Before selling to anyone, or helping anyone, it is vital to establish as much as possible about them. People should be encouraged to talk about themselves and their businesses — but a genuine interest must be shown while they are telling their story. Summarising back indicates an understanding.
Making connections
The prime objective at a networking event is to make connections – with a view to developing good working relationships. It is not to blatantly sell to people, as that will often offend them.
Listening
We all have two ears and one mouth, so listening should take twice as long as talking.
Collecting cards
Cards should be taken from other delegates and the follow-up actions should be written on the back while things are still fresh.
Leaving late
If possible, it makes sense to hang around as long as there are still delegates in the room. There can be some good quality networking while the room is gradually emptying.