November 5, 2012 8.00 am
This story is over 114 months old
Lincolnshire property market showing signs of recovery
Back on track: The property market in Lincolnshire is beginning to show signs of recovery, according to a county law firm.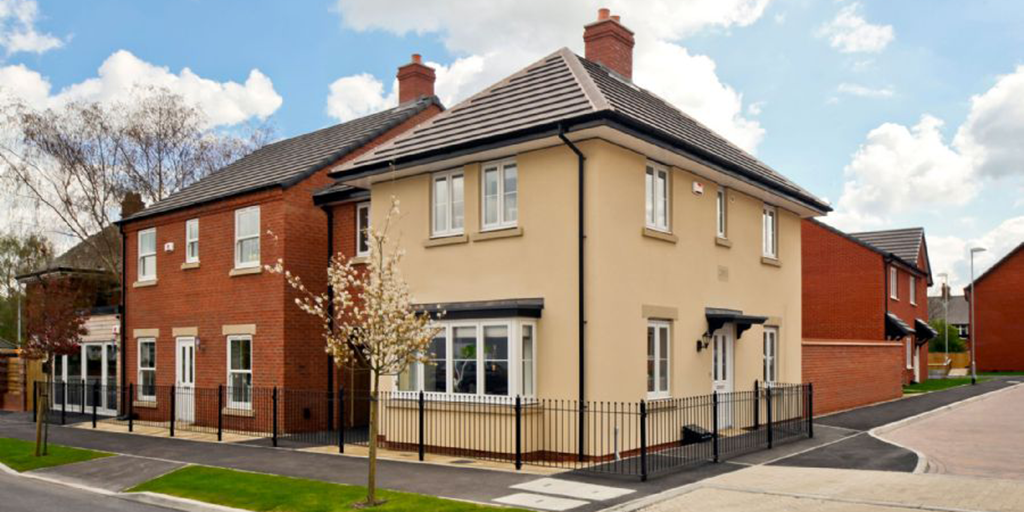 New homes, like in the Oasis development off Carholme Road in Lincoln, are the choice for young couples instead of terraced properties
The property market in Lincolnshire is beginning to show signs of recovery, according to a county law firm.
Sills & Betteridge has seen a 5% increase in property transactions it has dealt with for the first third of this year.
The market has seen some winners and losers according to the firm's head of the residential property department Ian Baker, but the picture is generally encouraging.
Sales of homes below £250,000, the threshold for 3% Stamp Duty, are showing a steady increase across the county and buy to let property deals in Lincoln are showing signs of recovery.
However, terraced houses are being replaced by new homes as the property of choice for young couples – driven by the lower maintenance and running costs.
The news comes in the wake of a survey by the Royal Institute of Chartered Surveyors that forecast a strengthening of the property market at the end of the year.
The housing market survey predicted a pick-up in property transactions and a slowdown in price falls, both of which will lead to a stronger housing market at the end of 2012.
Government initiatives to boost the property market, including the NewBuy initiative that aims to increase the number of first-time buyers, have helped prospects for mortgage availability, meaning confidence among surveyors in future sales is at its highest peak since May 2010, said the Institute.
Sills & Betteridge, which has eight offices around the county, handles hundreds of property transactions a year.
Ian Baker, partner at the firm, said: "The main sector experiencing growth is properties with a value of up to £250,000. Above that, of course, Stamp Duty rises to three per cent of the full purchase price and that seems to be a having an effect on the saleability of properties above that price.
"Terraced housing doesn't seem to be enjoying quite the same signs of recovery. I think this is largely because younger couples these days would prefer to buy a new property rather than starting with a terrace.
"Certainly we are finding that landlords are coming back into the market because the rental income is better than returns from other forms of investment."
Lincoln estate agent Starkey & Brown said signs of a market recovery were emerging.
"Our company has seen a year-on-year increase on house sales of 63% when comparing 2011 to 2012. Indeed throughout 2012 there have been gradual signs of a good strong recovery in the housing market," said director Michael Brown.
"And although the bulk of activity has been towards the lower end of the market, this has enabled many who are selling their first home to go on and buy a larger property, thus triggering house sales 'further up the ladder'."
— This story first appeared in the Lincolnshire Business Week email newsletter, delivered to your inbox every Monday morning. Subscribe free here.