November 22, 2012 8.30 am
This story is over 115 months old
Residents get share of Lincolnshire Co-op £4m dividends
Payout: Dividend cardholders will get money added to their card soon, after Lincolnshire Co-op recorded another successful year.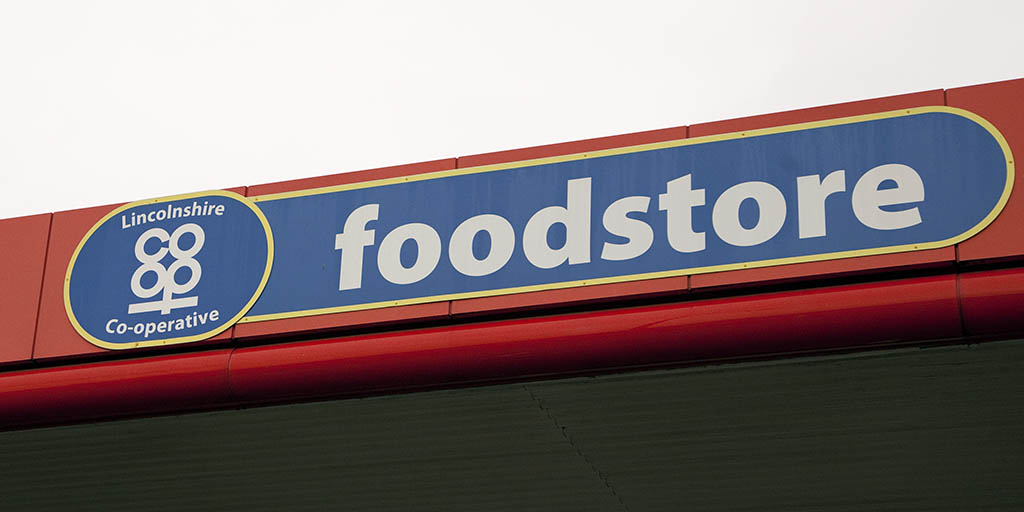 Lincolnshire residents with a Co-op dividend card will be able to get a piece of a £4 million dividend, with £1.7m being paid before Christmas.
The 210,000 card holders in the county collect dividend points throughout the year and then, from December 1, receive a dividend bonus.
Meanwhile, 65,430 members in the Lincoln area will share an extra £812,320 of dividend bonus as well as £1.08m paid onto their cards.
After hearing about the Society's performance at AGMs, members approved a dividend bonus of 75p per £1 of points collected during the year, the same amount as between 2007 to 2010.
As well as the dividends, the Co-op Society shares profits via community grants and donations. Last year, £104,516 of donations were given to 1,256 community groups.
This year, Lincolnshire Co-Operative made £18.1m in profit (after member benefits) and total sales were £283m.
The Society's 74 foodstores expanded by 3.7%, adding a more diverse range to the shelves, including more local produce, such as Lincoln-based Jenny's Jams, a line which grew by 8%.
Stores stock at least 100 local products, with new brands this year including Lymn Bank Cheddar (near Skegness), Premium Firewood Kindling (Southwell), Chapman's Fishcakes (Grimsby), and Stokes of Lincoln Gold Medal tea bags.
Sales in the Co-op's travel centres grew by 11%, and the number of prescriptions going through the Society's 47 pharmacies rose to 4.6 million.
In addition to the member dividends, the 2,800 local staff received an extra profit share. This means they were given a bonus of 85% of a weekly wage, which they can spend in-store.
Chief Executive of Lincolnshire Co-op Ursula Lidbetter said: "The impact of the world-wide recession is being felt by our members and customers.
"It's noticeable in a number of ways. Shoppers are really being careful about how they spend their money, reducing the amount they use their cars for example, trying not to buy food they'll waste and deciding not to invest in big ticket items.
"Despite this, and the scaling down of our wholesale pharmacy business, we've almost matched last year's sales. It's because even if people are being careful, they're still prepared to spend when they spot a good deal, get great customer service or save up for a particular treat.
"One of our greatest achievements in this climate is that, as a co-op, it's not just about the bottom line. We're still supporting our local communities. We're still giving out grants and donations, investing in new stores and giving local producers an outlet."
Source: Lincolnshire Co-op