November 21, 2012 9.15 am
This story is over 114 months old
Your MP: Spurring young business
Young entrepreneurs: In this week's column, Karl McCartney highlights government initiatives to get young people into business.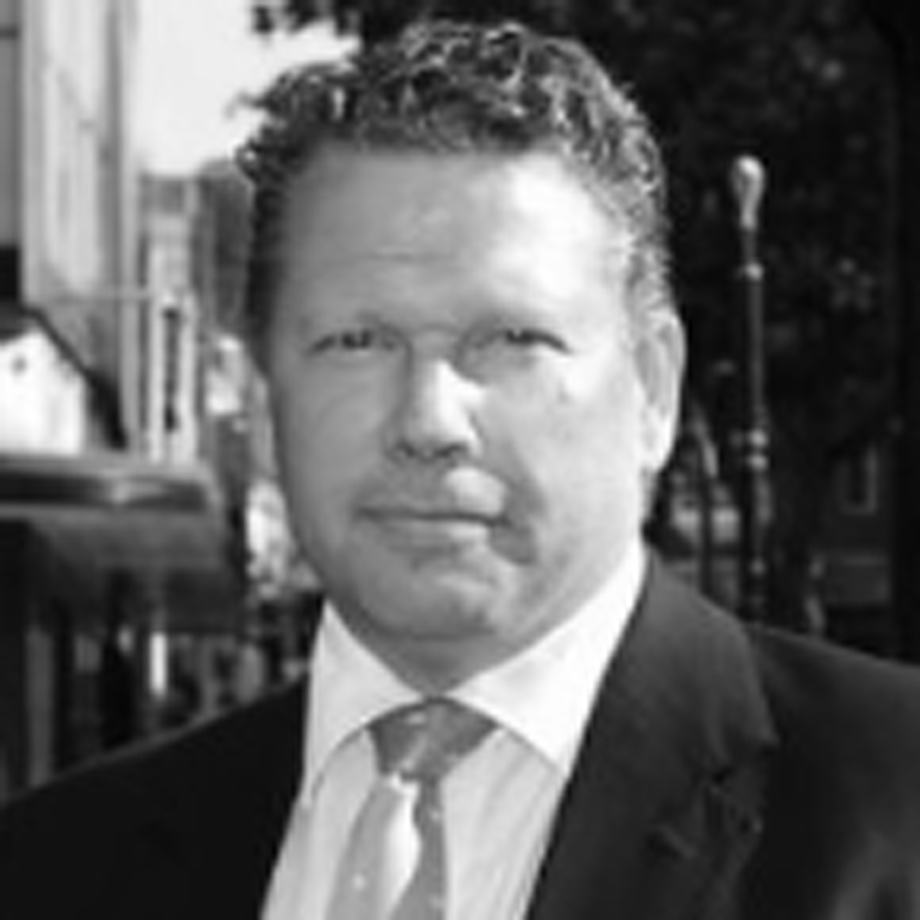 In this week's column, I want to outline for you what the Government is doing to encourage and support young people so that their business ideas come to fruition.
The Government wants to ensure that any 18-24 year old with a business idea is able to access finance, support and training to start a business. The £82.5 million StartUp Loan scheme will give the next generation of entrepreneurs the finance and support to potentially start over 30,000 new businesses.
Young people who access the scheme can expect to receive expert personal support and where the business plan is robust access a loan typically in the order of £2,500, with a repayment period of up to five years. This follows a report by Lord Young on enterprise which shows that if the UK had the same rates of entrepreneurship as the US we would have 900,000 more businesses in the UK and, also reaffirms the importance of boosting enterprise and economic growth.
It is now easier than ever before to start a business. The Government is running the Business in You campaign this year, highlighting the support available from the Government and private sector for start-ups and growing business. Although it is not just about money, it is important that young entrepreneurs have access to training, mentoring and business planning which is why the Government has pushed the Get Mentoring agenda and has recruited 16,000 business mentors so far.
I am sure you will join me in welcoming the Government's commitment to ensuring that young entrepreneurs in Lincoln and around our Country have the tools they need to turn their ideas into the next global brand.