December 20, 2012 2.48 pm
This story is over 114 months old
Police look for suspects after pub football riot
Search for men: Police are on the lookout for these men, or any information on them, after a football-related disorder at a Lincoln pub.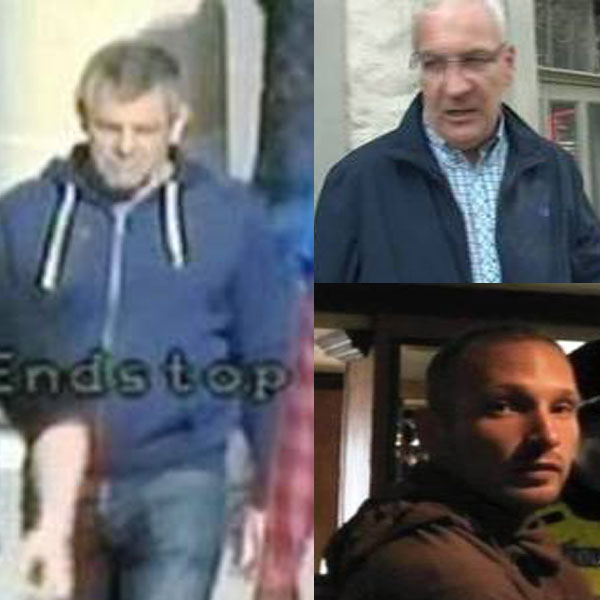 Lincolnshire Police are looking for information on three men in relation to two gangs of football hooligans in a clash at the Lincoln – Luton match on October 6.
Up to 25 people were embroiled in a disorder in The Ritz Wetherspoons pub on High Street, Lincoln, at around 1pm.
Furniture and drink glasses were thrown during the disorder, with many physically assaulted. Two woman attended hospital for minor injuries as a result of the glass thrown.
The incident even spilled out onto High Street and Firth Road.
After, police launched Operation Hartford to identify and arrest each offender. So far, 15 men have been arrested with several suspect charged, but the three (potentially Luton) men pictured are still at large.
PC Andy Pearson said: "We are circulating these images locally and in the Luton area and we want anyone who can name any of the suspects to get in touch with us as soon as possible."
If you have information on these men and live in Lincolnshire, call PC Andy Pearson on 101. If you live in Luton, call 0300 111 0300.