December 27, 2012 12.07 pm
This story is over 113 months old
Plant failure leaves Lincoln residents without water
No water: People living in any area of Lincoln and surrounding may have issues with their water until later on today.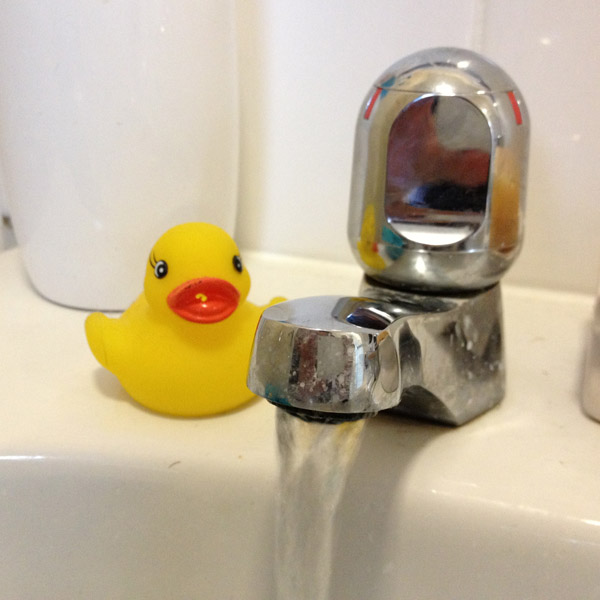 Many Lincoln residents are experiencing little or no water due to a plant failure at Anglian Water.
The issue started at around 9.30am on December 27, with residents around the city finding their water supply either had a lower pressure than usual, or no water at all.
This is due to plant failure at one of Anglian Water's sites.
The company is currently to restore the supply to normal, however this could take until 2pm to fix.
In a statement, Anglian Water said: "We apologise for the inconvenience caused by this reduction in your normal service."
Anglian Water have had a number of issues due to the bad weather in the region over the last few days.
This includes high river, stream, brook and dyke levels causing rainwater to back up some pipes.
This can mean that some of pumping stations are not able to work as effectively as they normally do.
To find out more about other problems Anglian Water are experiencing, and updates on their service, visit the website.
Update at 4.14pm: The faulty pumps were turned back on at 3.15pm. Pressure is now returning to the network, and everyone should be back on water by 6pm.