December 29, 2012 10.15 am
This story is over 108 months old
Reflections 2012: A tough year to follow
Matt Corrigan: 2012 will be a tough year to follow, but, by working with partners, Lincoln BIG hopes to bring back many of its established events in the city.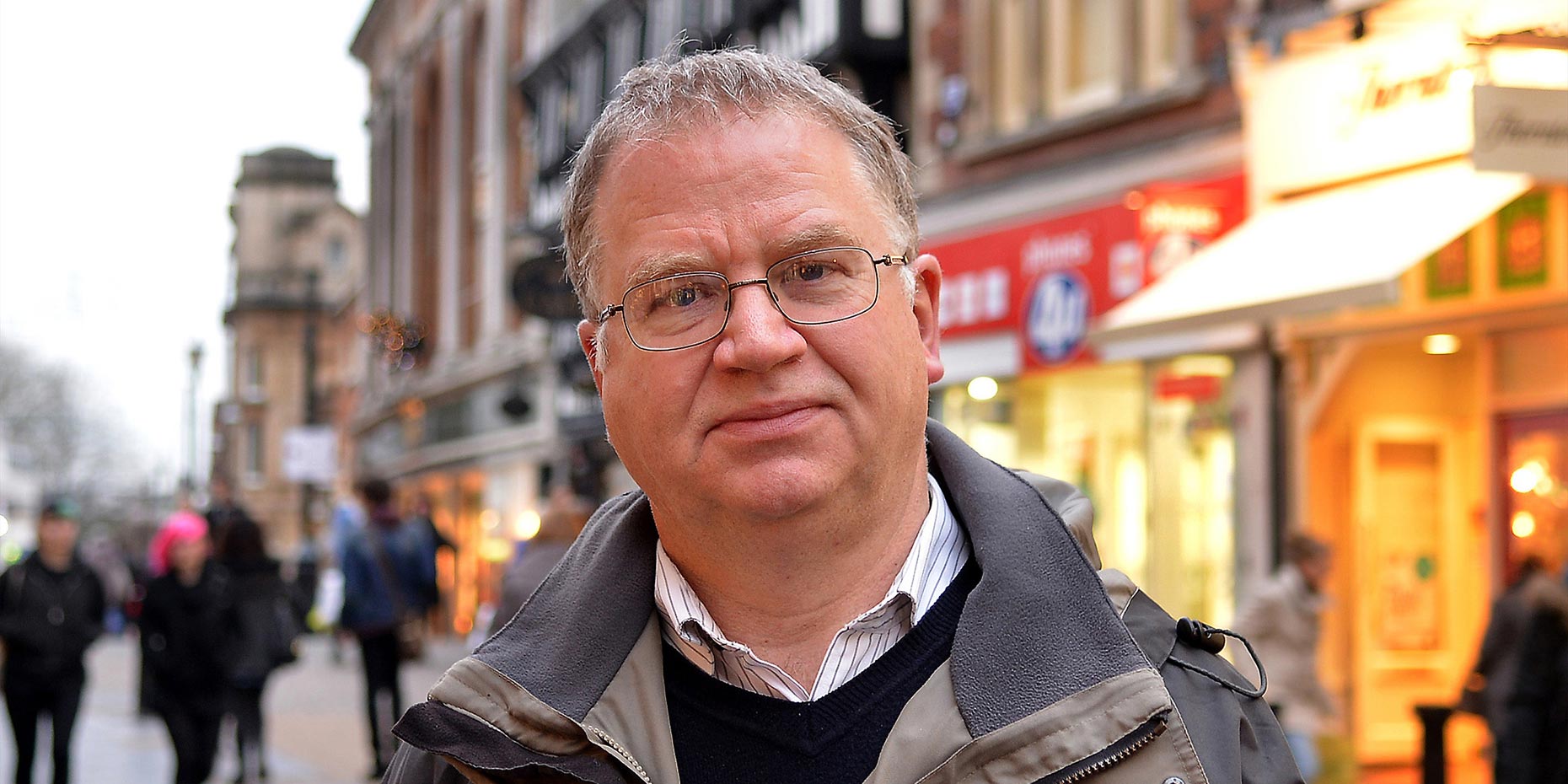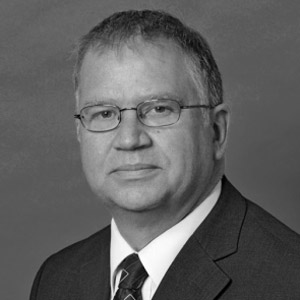 Lincoln is in a good position to build on its strengths as 2013 gets underway.
Whilst the economic picture remains challenging, our latest findings reveal that there are few empty premises in the Lincoln Business Improvement area – which stretches from St Marks to Newport Arch – with a vacancy rate of just 7.2%, compared with 11.3% nationally.
New names continue to move in and it is good to see well-established, independent traders investing in their businesses, in addition to the millions of pounds which are currently being spent in the university and leisure sectors.
Examples include the University of Lincoln's new School of Pharmacy, being built on the Brayford Campus and the Premier Inn (due to open in February), which is breathing new life into a rundown area of Broadgate.
At the same time, a major push is underway to bring in more day and staying tourists, through the development of visitlincoln.com – which aims to make it much easier for tourists and conference visitors to access a wealth of information and, ultimately, book their stays.
2012 will be a tough year to follow. London 2012 and the Queen's Diamond Jubilee lifted the mood of the nation and provided the perfect foundation upon which to organise some fantastic celebration events which will be remembered for a long time to come.
But, by working with partners, we hope to bring back many of our well-established events, including the Children's Festival, Beam, Discover Lincoln Weekend, Sausage Festival and, funding permitting, our Christmas Ice Rink.
We have also sought greater business involvement in the running of next year's Christmas Market, which continues to be Lincoln's premier commercial event.
Working in partnership with other agencies and organisations, sharing bright ideas and good practice and continuing to bid for external funding streams are core to our efforts to promote Lincoln and drive local wealth.
Successes on this front, mean that we are continuing to put £615,000 of European Regional Development Fund money to work, under the Revival Lincoln project.
This will make a difference in a number of areas during the year, including the provision of city centre information and signage and the development of our digital infrastructure, to better inform and assist our visitors.
As a Town Team Partner, under the Mary Portas initiative – which aims to revitalise town and city centres across the UK – we have been allocated £10,000, which we are using to explore ways in which we can make the most of Lincoln's markets offer, including the daily covered markets and regular street markets.
Finally, a highlight for us will be when we welcome over 200 town centre managers to Lincoln for three days in July.
The Association of Town Centre Management has chosen Lincoln as the host for its 2012 Summer School. I believe that will give us a great opportunity to not only gather fresh ideas, but also showcase how much Lincoln has to offer as a clean, attractive, safe and vibrant city centre in 2013.
---
— Matt Corrigan is the Chief Executive of Lincoln Business Improvement Group