January 10, 2013 4.29 pm
This story is over 113 months old
Deadline approaching for parents to pick primary schools
Primary places: Parents need to make sure they have applied for primary school places before January 14.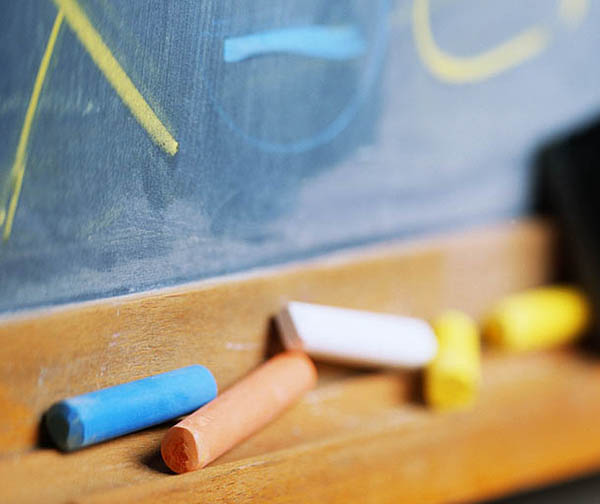 Lincolnshire County Council are reminding parents to apply online by January 14 for September 2013 primary school places.
The council has had over 6,200 online applications so far but expects a further 1,000 applications.
In the last few years, 90% of parents have got their first choice in schools, and 95% of parents use the online system to apply for a school place.
The site has information for parents to help them pick a school, and from 12am on April 16 they can find out if the school offers them a place.
If parents don't have a computer, they can apply by phoning 01522 782030, or ask for an application pack.
Councillor Patricia Bradwell, Executive Councillor for Children's Services, said: "I would encourage parents to apply before the deadline of 14 January – otherwise it might be difficult for parents to get their first choice of school with strict government rules on infant class sizes.
"The online system is the easiest way to apply but we can send out paper forms on request.
"All the relevant publications are available online and parents can research schools through links to Ofsted and league tables."
Even schools which are Academies need to be applied for under the same system. Parents with children in the nursery or another child at the school must apply.
No school can only look at applications which put it as a first preference, as all offers are made by referring to the published admission policy.
Schools can ask parents what school they put down as first preference.