January 18, 2013 11.12 am
This story is over 113 months old
Lincolnshire businesses can get funds from £350m pot
Investment: Local businesses can apply for funding to help their company grow from the Regional Growth Fund's cash pot.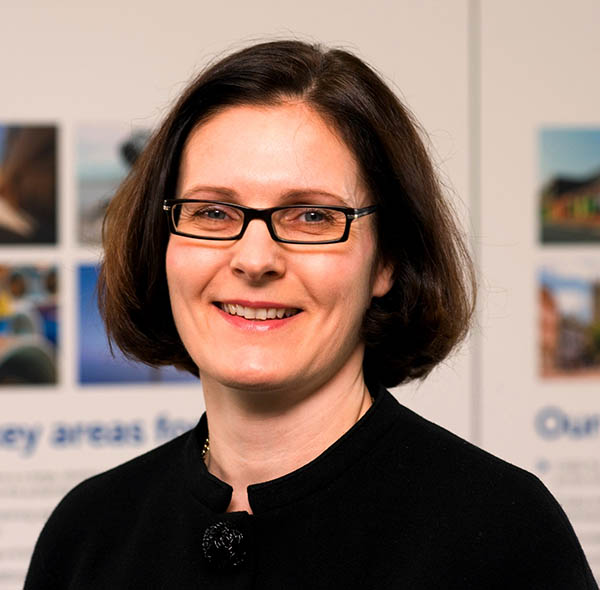 Businesses in the Greater Lincolnshire area can apply for a share of a £350 million funding pot from the Regional Growth Fund (RGF).
The fourth round of funding within the RGF was announced by Deputy Prime Minister Nick Clegg on January 17, and is aimed at manufacturing firms, small businesses and local partnerships across England.
The funding can be used to help businesses expand their operations, create new jobs and stimulate growth.
The Greater Lincolnshire Local Enterprise Partnership (LEP) is urging business in the county to apply to receive a share, and also want to hear from those with ideas but need money to make it happen.
Ursula Lidbetter, Chair of the Greater Lincolnshire LEP, said: "This fund represents an opportunity for our economy to prosper through new projects, developments and jobs.
"Increasing business growth in our area demonstrates that Greater Lincolnshire is a place to do business, encouraging inward investment, further increasing our local economy.
"Applying for a share of the RGF can be a daunting process, which is why we want to support businesses through the application process and hopefully secure that funding.
"We are also seeking ideas and input for a potential collective bid, which could help the Greater Lincolnshire area secure a bigger slice of the pie."
The minimum threshold for RGF applications is £1 million, and they are split into categories: projects and programmes.
Projects means funding goes direct to the beneficiary, either a company, local authority or non-profit body.
Programme on the other hand awards money to an intermediary, who then uses it within a grant or loan scheme for final beneficiaries, or can be used to develop infrastructure for business growth.
Applications need to be completed by 12pm on March 20, with offers confirmed in the next six months.
Anyone interested in can contact the Greater Lincolnshire LEP by emai [email protected] or call 01522 550540.