January 14, 2013 4.11 pm
This story is over 112 months old
Half of Lincolnshire parking tickets issued in Lincoln in December
Parking fines galore: More than half of the total number of parking tickets issued in Lincolnshire in December was handed out in Lincoln.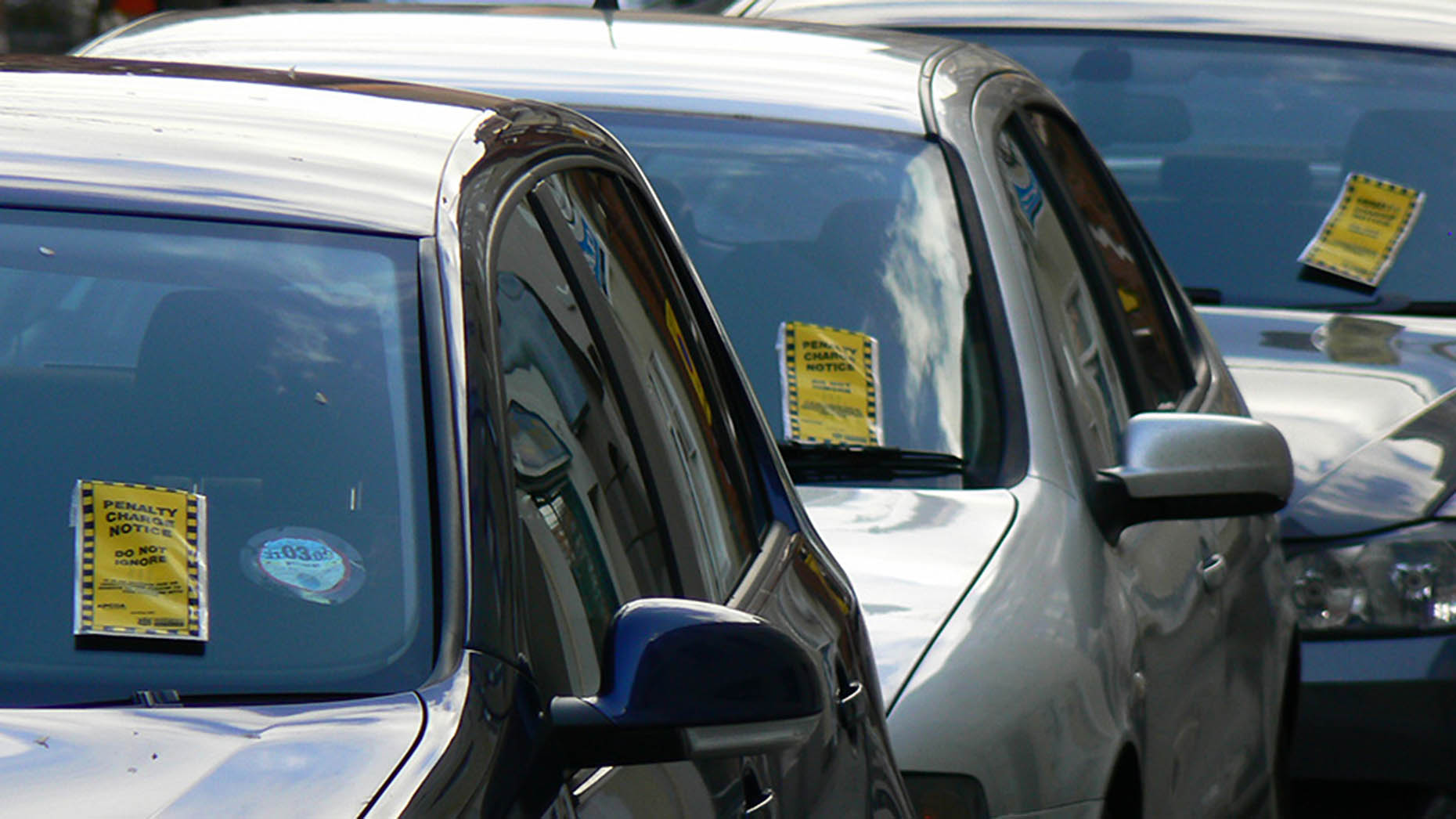 Over 2,000 parking tickets have been handed out to people in Lincoln in December, more than half of the number of tickets issued across the whole of Lincolnshire.
The new Parking Enforcement Officers, hired by Lincolnshire County Council, handed out 2,445 tickets within the city between December 3, the first day of enforcement, and the 31st.
This is around 58% of all tickets handed out in the county over the period. 4,222 tickets have been given out so far in Lincolnshire by Parking Enforcement Officers.
Their busiest day for handing out fines was the 22nd, with 149 tickets distributed. The quietest day was the 16th with 24 tickets — although no tickets were handed out on that day in the rest of the county.
A high number of tickets were given out during the Lincoln Christmas Market period too, however many residents living in the area can appeal a ticket.
The quietest district overall was South Holland District Council, where only 98 tickets were placed on cars for the whole month.
Each parking fine costs between £50 and £70, reduced by half if paid within 14 days.
Officers are advised to use parking fines as a last resort, instead offering drivers and visitors advice on the nearest car parks or waiting areas.
The County Council believed there would be a rise in tickets initially due to the lack of tickets in recent years, but think it will improve gradually.
Head of Highways, Brian Thompson, said: "We've done a lot to raise awareness about taking on parking enforcement because we didn't want it to be a surprise for people.
"As long as motorists stick to the 'signs and lines' in place, and park considerately without causing an obstruction or danger to others, they won't have anything to worry about."