February 25, 2013 2.09 pm
This story is over 111 months old
Almost a quarter of children in Lincoln live in poverty
Child poverty: More than 4,033 children in Lincoln are living in poverty, with the Glebe, Birchwood and Moorland wards having the highest percentages.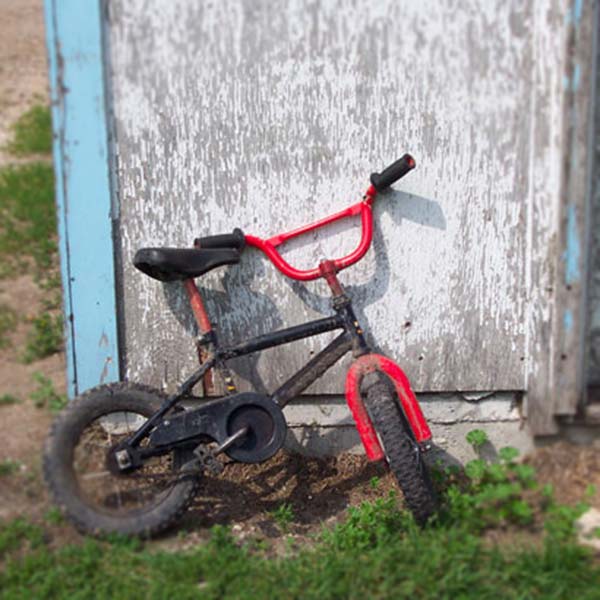 There are more than 4,033 children in Lincoln living in poverty, 22% of children in the city, according to figures released by the End Child Poverty campaign.
In a report, the campaign stats found the Glebe ward to have the highest percentage of children living in poverty at 31%.
The Abbey (24%), Birchwood (28%), Castle (23%), Minster (24%), Moorland (28%) and Park (25%) wards also had high rates of children in poverty.
The figures for Lincoln also reflect the 2012 health profile for the area from NHS, which also found more than 4,000 children live in poverty in the city.
Across Lincolnshire, North Kesteven has 1,823 children in poverty (8%), East Lindsey
has 4,876 (19%), West Lindsey has 2,466 (13%), South Kesteven has 3,130 (11%), South Holland has 2,306 (13%) and 2,195 in Boston (16%).
The highest levels of child poverty were found in Manchester (47%), Belfast (43%)
Glasgow (43%) and Birmingham and Liverpool (42%).
Enver Solomon, Chair of the End Child Poverty campaign, said: "Local authorities are having to deal with reduced budgets but they have critical decisions to make.
"We're calling on authorities to prioritise low-income families in the decisions they make about local welfare spending, including spending on the new council tax benefit, and on protecting families hit by the bedroom tax."
Ric Metcalfe, Leader of the City of Lincoln Council, said: "As far as we are concerned there is still a serious problem in Lincoln when it comes to child poverty, which is made worse by the new benefit changes.
"We have got a dedicated team in City Hall who are looking to give people advice about how they can cope with some of these benefit changes.
"Within the very limited amount of discretion allowed to us, we have tried to use this to protect people and have decided not to pass on government cuts in council tax benefit."