February 4, 2013 10.00 am
This story is over 112 months old
Boultham Park Road closed for 10 weeks for street widening
Works disruptions: A road in the south of Lincoln will be out of action for 10 weeks, causing a number of diversions.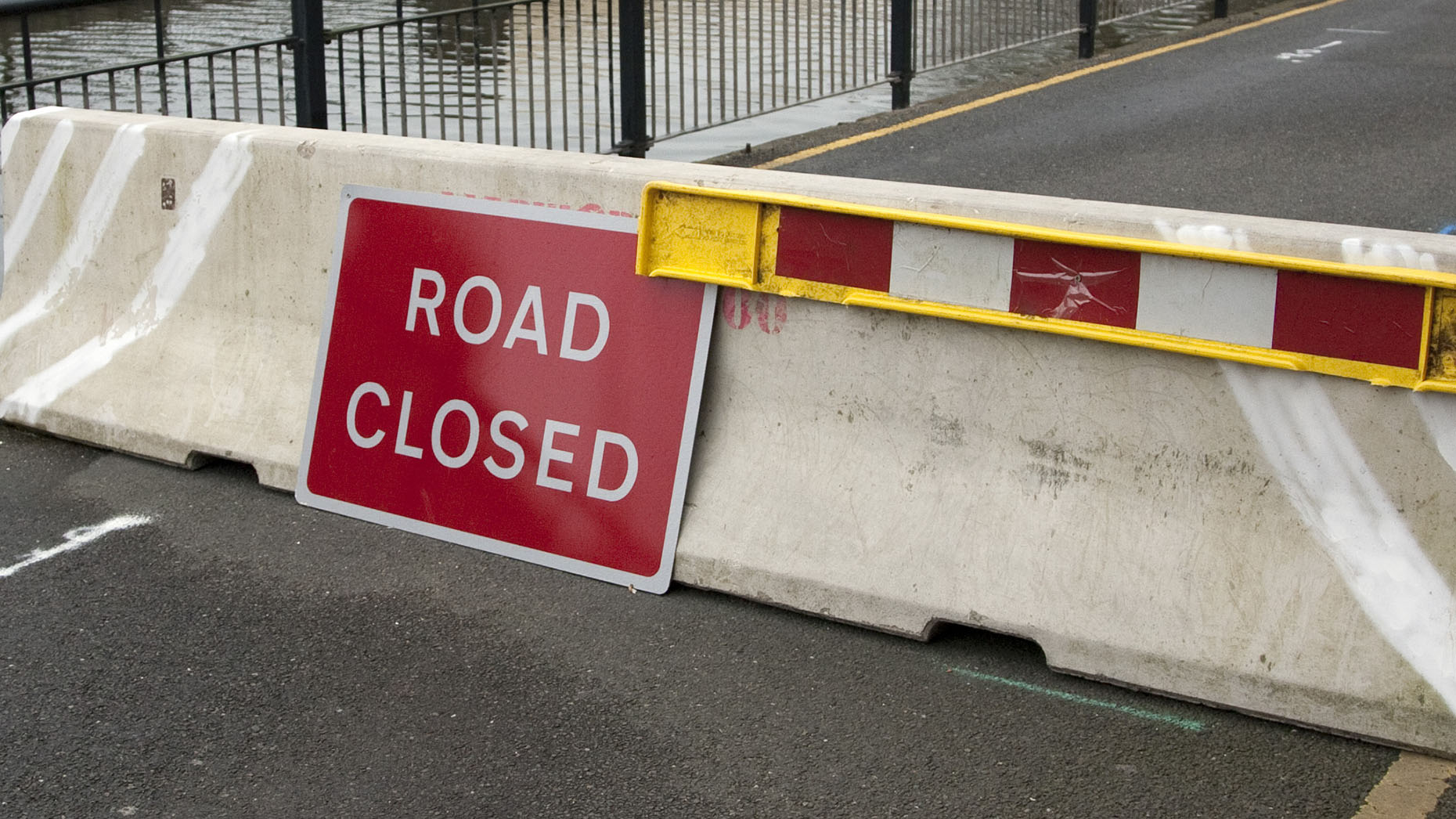 Boultham Park Road in Lincoln is undergoing maintenance starting Monday, with traffic disruptions in the area expected due to the works.
The busy street will be widened, resurfaced, repainted and the lights on the street will be upgraded.
This will start on February 4 and last for around 10 weeks.
Motorists travelling east on Valentine Road and Dixon Street will be unable to turn right into Boultham Park Road south for the duration of the works.
To access Boultham Park Road north, drivers will have to use Coulson Road and Boultham Avenue.
Paul Coathup, Assistant Director for Highways and Transportation, said: "Over the next few weeks, we will be widening Boultham Park Road and carrying out other maintenance work such as resurfacing, repainting road markings and upgrading the existing street lighting.
"The work will reduce travel times for motorists, making a significant improvement to traffic flow within the city.
"Subject to weather conditions, the work will start on February 4 and is expected to last for 10 weeks; we apologise for any inconvenience caused."