February 6, 2013 5.00 pm
This story is over 113 months old
Council to split and tender £20m back office services contract with Mouchel
New approach: Lincolnshire County Council will split and tender a contract for many of its back-office services, as the deal it has with Mouchel comes to an end in 2015.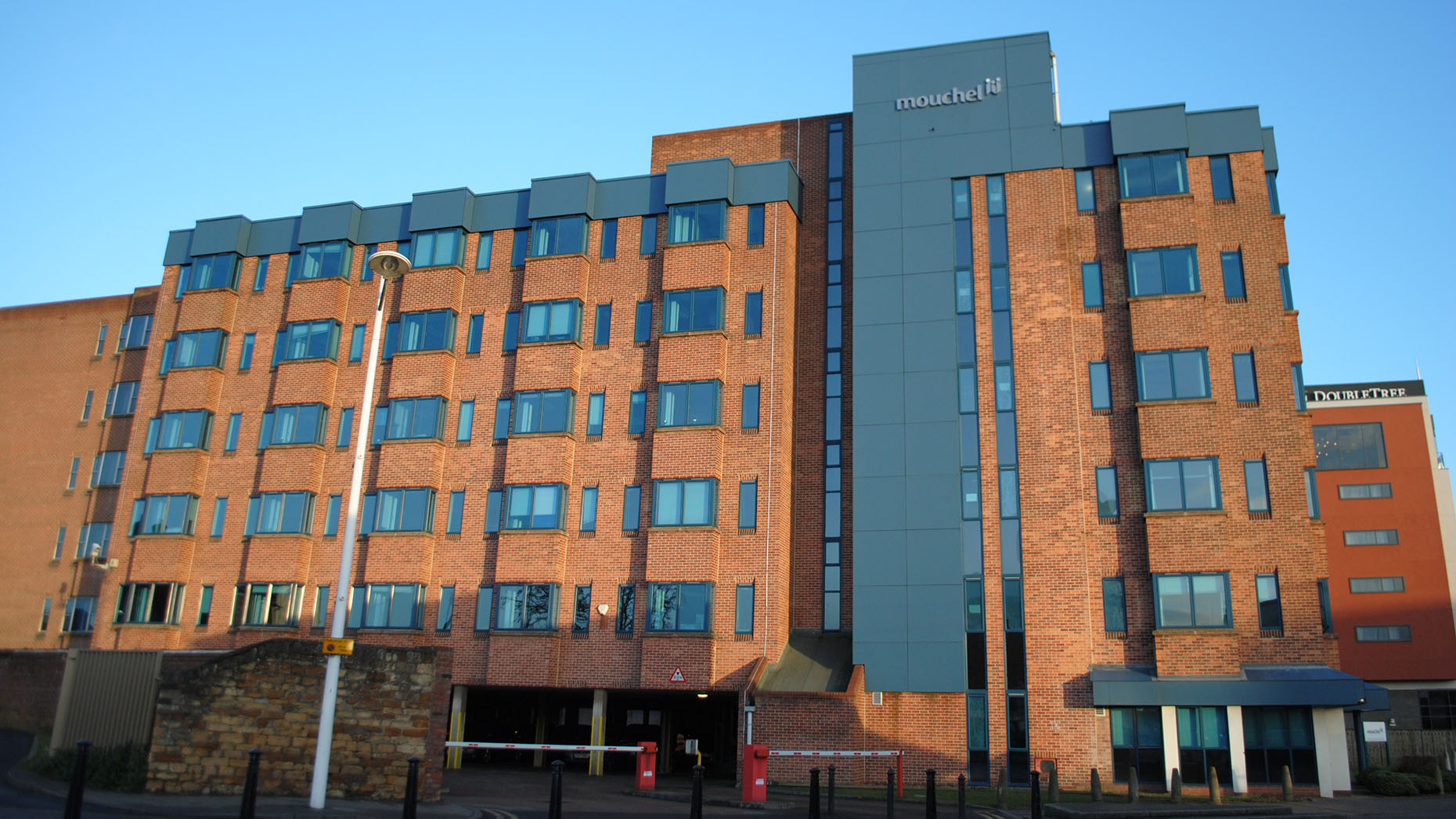 Lincolnshire County Council will be tendering for many of its back-office services, as the contract it has with Mouchel comes to an end in the next two years.
The current 15-year contract between the two organisations, which ends in 2015, means Mouchel manages the council's IT, HR, finance, property, catering and more.
The council believes that putting the services to tender separately gives it a chance to see how its needs have changed and see who can offer the best deal.
The contract with Mouchel is worth £20 million per year, and Mouchel intend to apply for the contract for a second time.
John Sillitoe, Mouchel's Business Services Operations Director, said: "Mouchel has worked in partnership with Lincolnshire County Council since April 2000 as its single provider of IT, HR, finance, property and catering services.
"The contract for these services comes to an end in March 2015 giving the council the opportunity to explore alternative procurement routes that will best meet their current and future needs.
"We recognise that the local government landscape has changed significantly over the last few years and we have supported the council in adapting to those changes.
"However, we understand the need for the council to consider alternative procurement routes in order to provide flexible, tailored support services to the citizens of Lincolnshire.
"We believe Mouchel is both well prepared and well positioned to re-bid for these services."
Councillor Kelly Smith, Executive Member for Finance and HR, said: "Our partnership approach has proved very successful over the years.
"However, the world has changed considerably during the past decade, and we need to change with the times to make sure taxpayers are still getting the best value for money.
"For that reason, we've decided to offer a number of smaller contracts instead of a single all-encompassing one.
"This more tailored approach will not only give us more flexibility, which is vital in the current financial climate, but will also create more opportunities for smaller suppliers.
"One of the council's main goals is to support our local economy. So we'll be holding workshops later this year to make sure that all our businesses are aware of the opportunities this will bring.
"It will be the ideal chance to find out what we're looking for and how best to bid for our business."