February 18, 2013 3.06 pm
This story is over 112 months old
Recorded crime in Lincolnshire falls 14%, PCC report shows
Improved policing: Overall, Lincolnshire Police's performance is on the rise, but the PCC can see where improvements need to be made.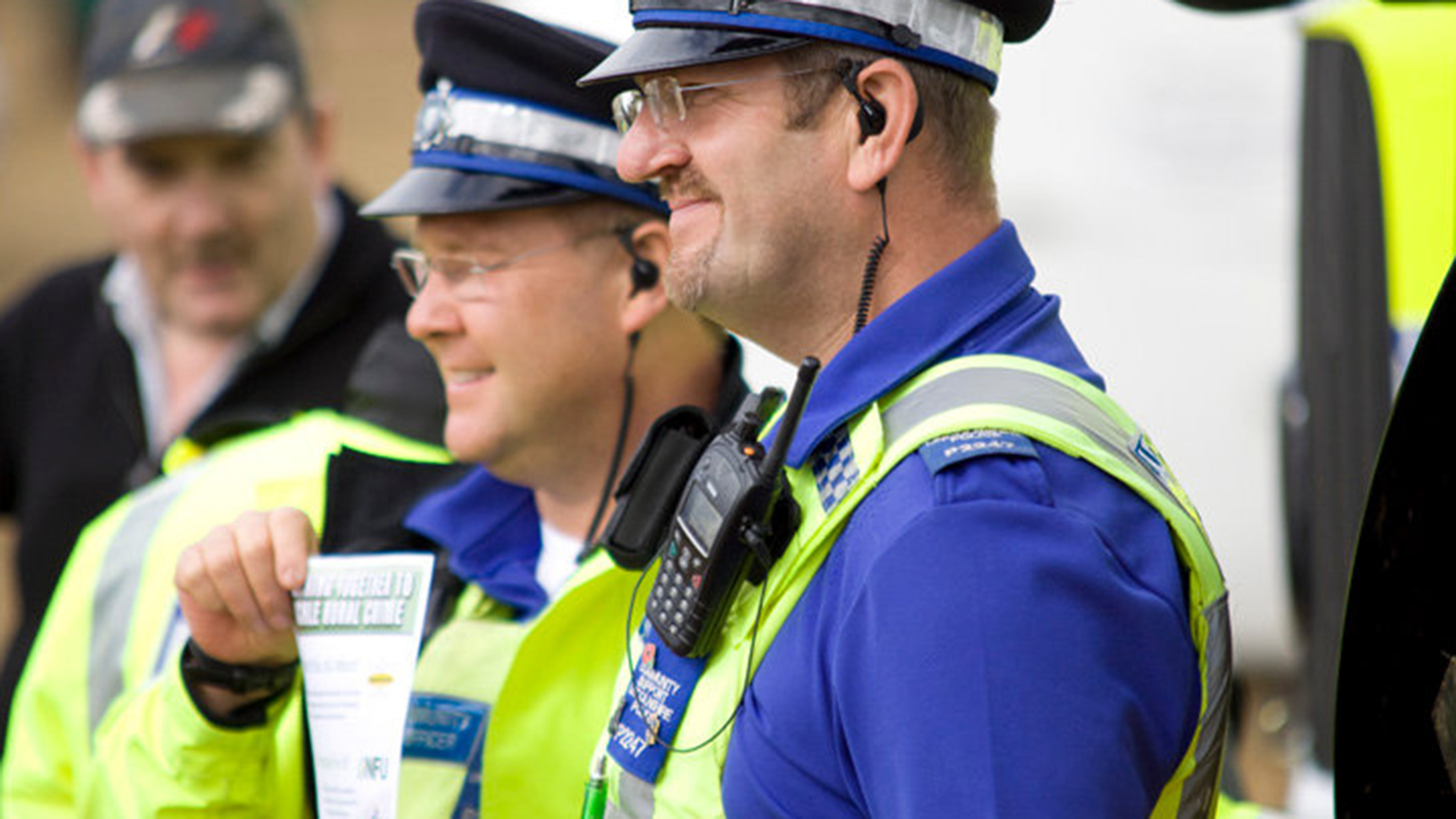 The number of recorded crimes in Lincolnshire has decreased, according to Lincolnshire Police performance statistics from the county's Police and Crime Commissioner.
Every quarter, Lincolnshire PCC Alan Hardwick looks at the performance results of the force, as part of his role to hold the Chief Constable to account.
The statistics show how well the force performs in areas such as crime reduction and anti-social behaviour, detecting crime, how satisfied victims are and how confident people are with the police service.
The first set of results runs for a slightly longer period, between April 2012 and January 2013.
According to stats, recorded crime is down 14%, with 5,362 fewer crimes than for the same period in the previous year.
This ranks Lincolnshire Police 16th out of the 43 police forces in the country — a rise of seven places in the last year.
Anti-social behaviour is also down by 25%, meaning there were 1,740 fewer crimes in the period. Incidents that cause fear and concern are down 12%, and other anti-social behaviour reports were down 13.5%.
Vehicle thefts are down 20.8% in the time period, with 142 less crimes than the previous year.
The force is meeting the targets for detecting crime too, meeting the England and Wales improvement average of 29.5% with 30.5% — this in turn saw a climb in the rankings to 23rd from 28th out of 43.
However, though there were 60 fewer burglaries (3.3%) in Lincolnshire between April 2012 and January 2013, the detection rate for burglaries is down 3.3% to 14.9%.
The PCC said he will monitor the progress of burglary detection rates, and the force is implementing ways of improving the service.
Victim satisfaction
Lincolnshire Police monitors victim satisfaction with monthly telephone surveys, which assess the proportion of victims of burglary, vehicle crime and violent crime.
The most recent statistics found 83.2% of victims surveyed are satisfied with the service they received — a small rise of 0.8%.
That ranks the county force at 31 out of the 43 forces.
Meanwhile, the national Crime Survey found residents' confidence in their local service was at 70.3%, giving it a ranking of 36th out of 43.
PCC Hardwick said: "Overall, force performance is good in comparison to previous years and in national rankings. Recorded crime continues to decrease and the overall detection of crime is up.
"However, there are some aspects of service that could be developed and I will be relentless in pushing for improvements. Linked to this is my pledge to ensure that we get the best value for money from every pound that is spent."