March 18, 2013 2.34 pm
This story is over 112 months old
City Council to scrap councillor's ward budgets in Lincoln
Cash for community scheme scrapped: The City of Lincoln Council will cease its councillor's ward budgets scheme in a bid to make £33,000 of yearly savings.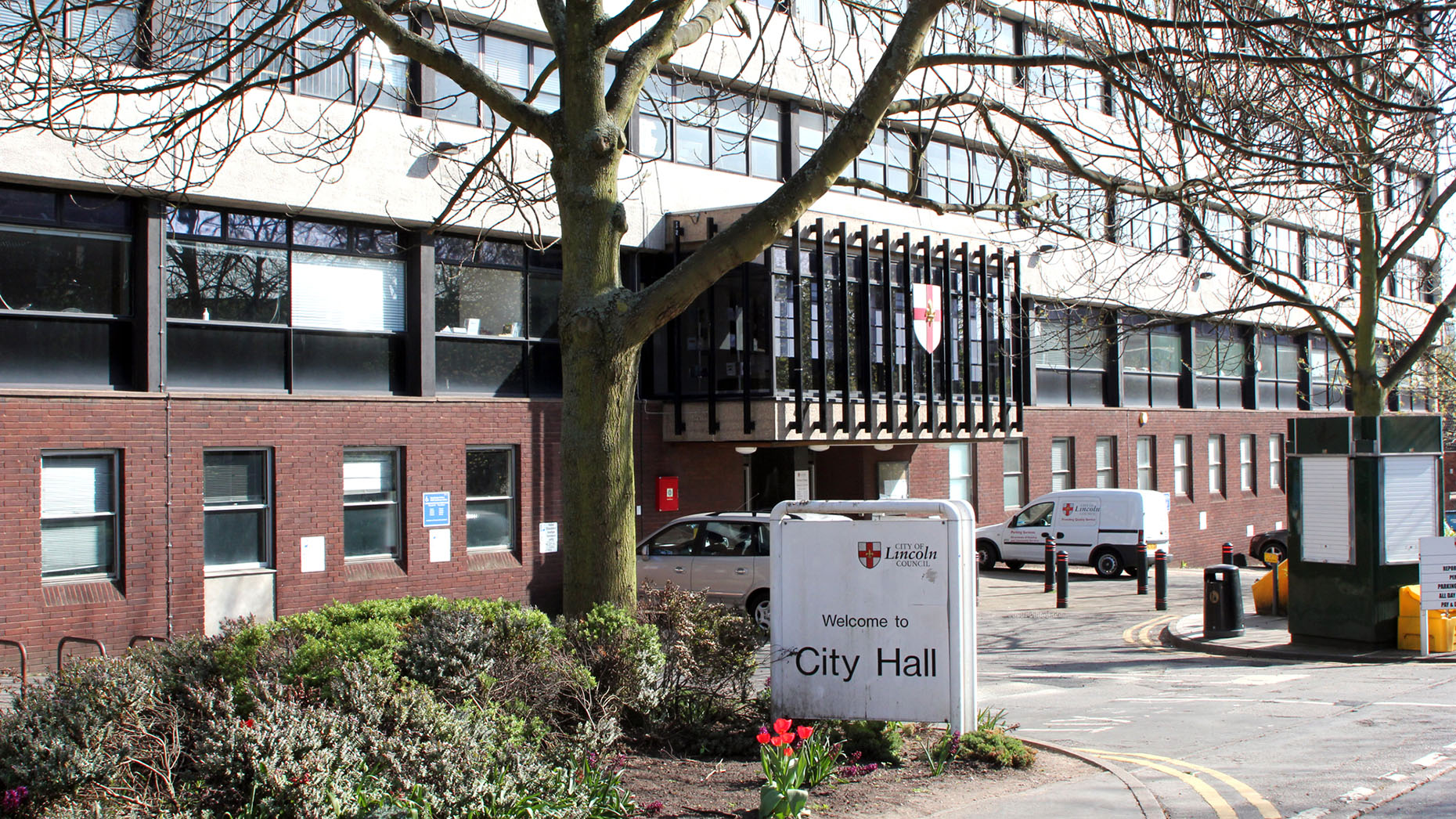 The City of Lincoln Council will scrap its councillor's ward budget scheme in a bid to make £33,000 of yearly savings.
The scheme has been running since 2009 and gave each of the 33 city councillors £1,000 to go towards community projects in their own wards.
To date, the money has been allocated towards several community groups, churches and activities throughout the city, such as the Moorland Community Centre or the Hartsholme Country Park Advisory Group.
But the City of Lincoln Council has to cut £1 million from its budget over the next 12 months, with further cuts of over £3 million by 2016/17.
The budget cuts already led to new charges for green bin collections, funds withdrawn from the likes of the Lincoln Drill Hall and eight job losses at the City Council.
Ceasing the ward budgets scheme would provide a saving of £33,000 per year, and the council executives are set to finalise the decision at a meeting on March 25.
Steve Swain, Principal Democratic Officer at the council, wrote in a report that: "It is unlikely that the ceasing of the scheme will cause any undue consequences for any individual/organisation as funding was not to be provided towards the every day running costs of organisations."
Ric Metcalfe, Leader of the City of Lincoln Council, said: "The ward budgets have been a very valuable tool for ward councillors to help worthwhile causes in their local area.
"Unfortunately the council has been forced to make some some very difficult decisions to balance their budget and cuts have had to be made somewhere.
"This is a direct consequence of the government's policy of reducing public spending manifesting itself at local level," Councillor Metcalfe added.