Age UK Lincoln activity centre to get £700k revamp
Fresh look: The Age UK building on Park Street will get a £700,000 refurbishment from next month and bring all staff under one roof.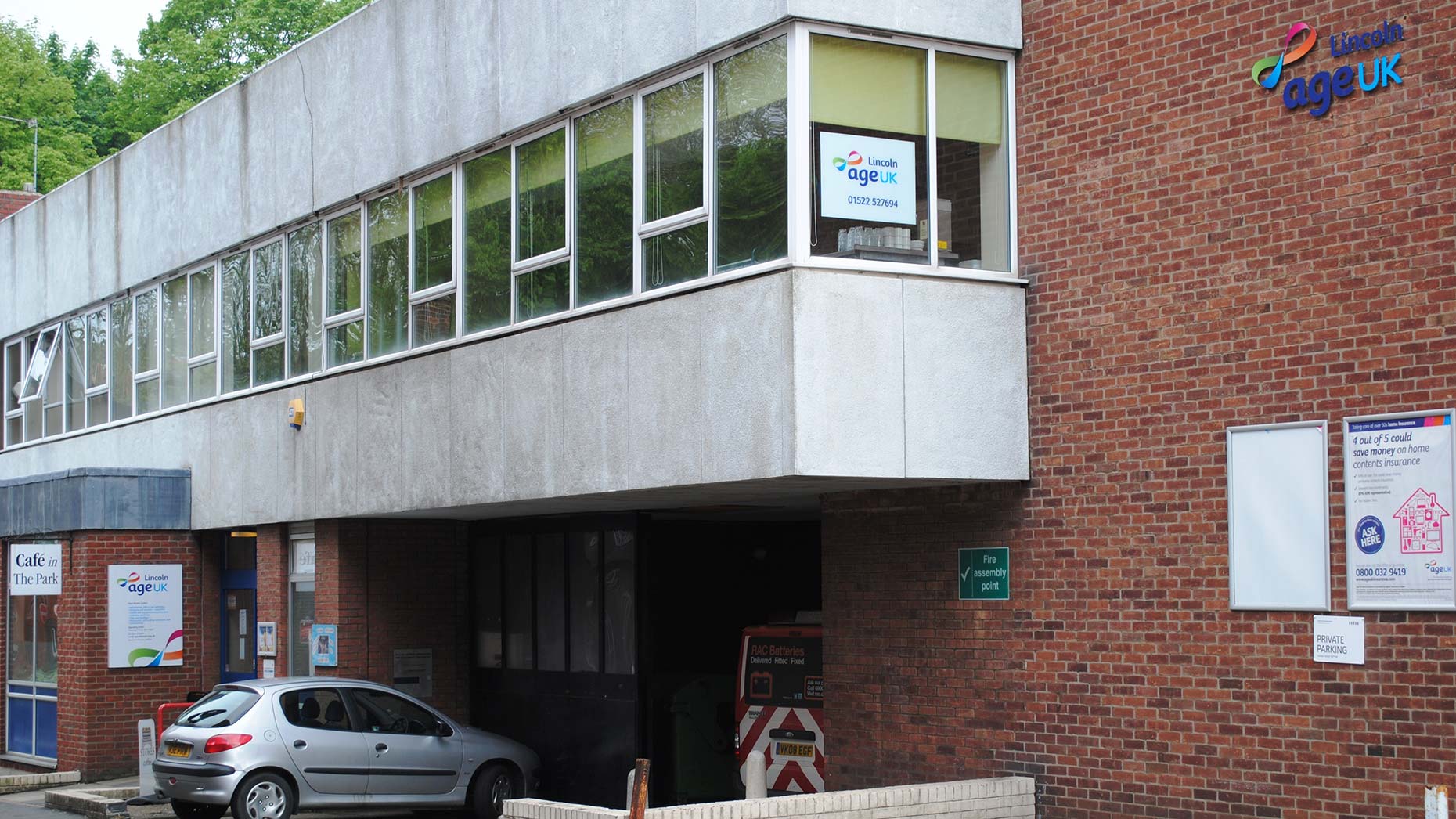 A charity activity centre for the elderly in Lincoln will get a £700,000 refurbishment from next month.
Work will begin on Age UK's Lincoln's Activity Centre on Park Street on June 3, where a three-storey extension will be added.
Additionally, the existing building will be refurbished and modernised.
Lindum Construction will carry out the work, which should be completed around December 2013.
The centre, which hosts classes, friendship clubs, and advice for over 1,000 people, will continue to be used throughout the work.
Georgina Garrett, Fundraising and Marketing Manager at Age UK said: "We've been using the building for 55 years and it's starting to look its age.
"The new centre will provide a modern and well equipped setting for our many activities, and we will also be relocating staff from our offices on Skellingthorpe Road so everyone is under one roof."
Age UK Lincoln will start a new fundraising campaign to help contribute to the overall cost of the work. The charity is also looking for corporate partners for either donation or sponsorship partnerships.
To enquire, contact Georgina Garrett on 01522 696000 or email [email protected]