July 16, 2013 4.46 pm
This story is over 105 months old
Lincoln library consultation meeting announced
Consultation: People have the chance to have their say on library proposals at a meeting in Lincoln.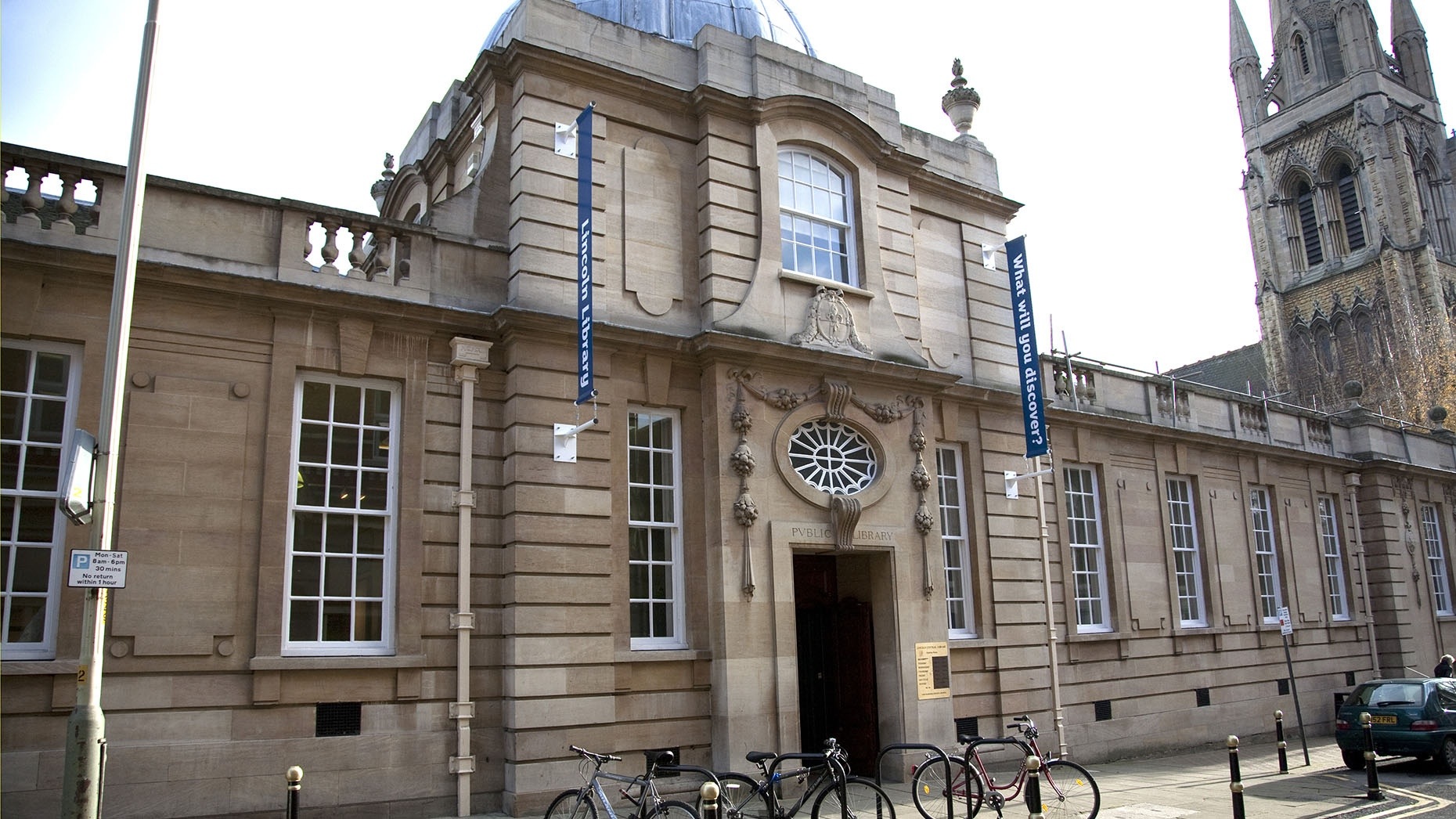 A public consultation meeting in Lincoln regarding the future of Lincolnshire libraries has been announced.
Lincolnshire County Council will hold a meeting at Bishop Grosseteste University on July 24 at 7pm.
The meeting will allow the public to voice opinions on the proposed changes to libraries in the county.
In order to save money after cuts in funding, the County Council is proposing to keep 15 static libraries open full time.
Other libraries will either become part time and run by communities or be closed and replaced with a mobile library service.
Councillor Nick Worth, executive member for libraries, said: "The way in which libraries are used is changing, not just in Lincolnshire, but across the country. In Lincolnshire, 82% of the population are not active borrowers, and book stock issued in the county in the last 10 years has dropped from 5 million to under 3 million.
"Smartphones, tablets, Kindles and new technology are changing the way we do things. The library service is changing, like it or not, and our vision for the future of the service is a comprehensive one, but one that remains both affordable and efficient.
"Despite the need for change, our ambition is to keep all of Lincolnshire's libraries open. However, this is only going to work with the support of our local communities.
"We will support residents and organisations that step forward and lend a hand. And by getting them more involved we think we can actually create a library service that's better tailored to each community's individual needs.
"Successful changes have already taken place at a number of libraries, such as Saxilby and Waddington, improving services and getting better value for money. There's no reason why this won't work elsewhere – providing that's what local people want.
"A consultation will help us gauge whether that appetite is there. Whatever your views, it's important you have your say."
Residents interested in attending should contact customer service on 01522 782010 before turning up, as places are limited.