July 3, 2013 5.15 pm
This story is over 101 months old
Top Lincoln summer fun events
Summer loving: Need help finding events for the family? Use our handy guide to get you started this summer.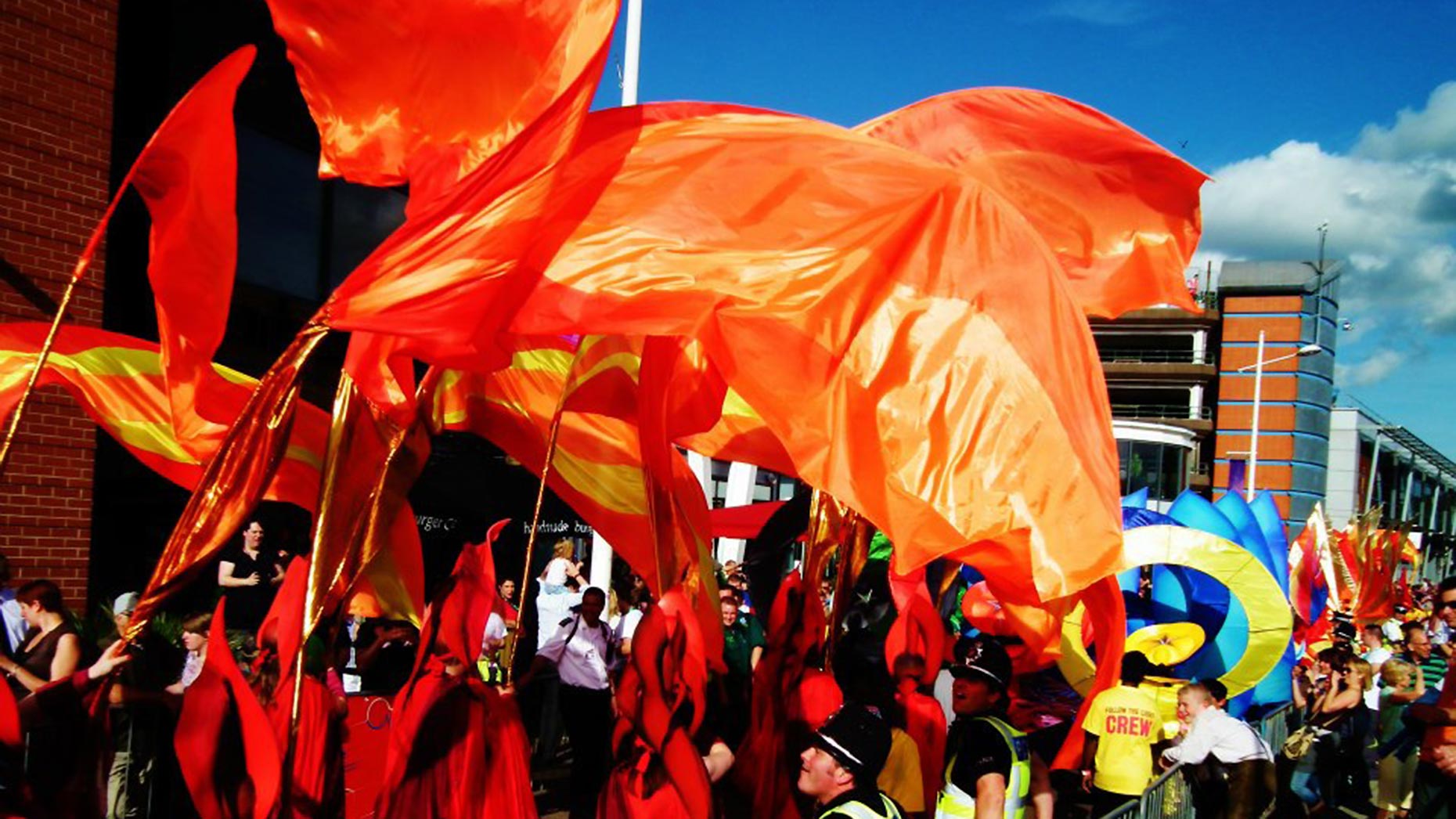 Looking for things to do with the family in Lincoln over the summer holidays, be it wet or dry? Worry not, The Lincolnite has a variety of events to suit all types, with many of them free to attend.
Vintage Tea Dance
Where: Doddington Hall and Gardens
When: July 4, 7pm – 11.30pm
Price: £30
A traditional 1940's inspired evening full of drinking, singing and dancing from the era to raise money for war veteran Katrina Brownm who needs to receive life-saving Stem Cell treatment.
---
Independents' Day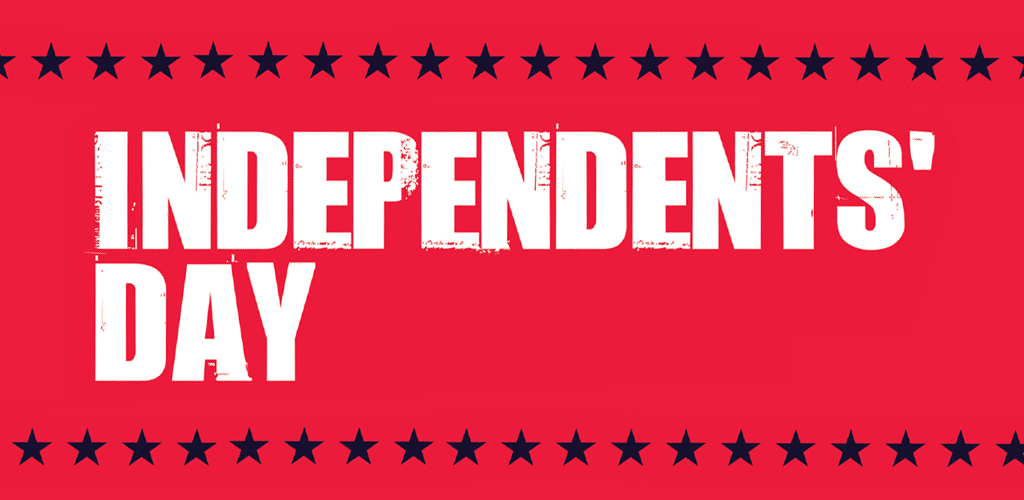 Where: Brayford Waterfront (main event)
When: July 4, 3pm – 10.30pm
Price: Free
A day of offers, evening shopping, entertainment and a special finale will help Lincoln celebrate its multitude of independent shops, cafes, bars and restaurants, plus its links to the USA.
---
Jazz Vehicle at Lincoln Drill Hall
Where: Lincoln Drill Hall
When: July 5, 7.30pm – 10.30pm
Price: £10
Award-winning youth jazz orchestra Jazz Vehicle, mentored by renowned MOBO Award winning pianist Zoe Rahman, will be playing at the Lincoln Drill Hall.
---
Our Big Gig Weekend
Where: Brayford Waterfront
When: July 12 – 14, all day
Price: Free
A wide variety of free music events designed to bring all of the community together to celebrate local musicians and get in on the music making themselves.
---
The Lincoln Festival
Where: Brayford Waterfront
When: July 14, 10am – 10pm
Price: Free
The Lincoln Festival on July 13 is a collaboration between Lincoln BIG, the University of Lincoln and City of Lincoln Council which will bring a carnival atmosphere to the city. Situated around Brayford Pool attendees will be treated to fabulous costumes, live music, dancing, activities, food and firework finale.
---
It's a Knockout
Where: Washingborough Playing Field
When: July 14, 1pm – 4pm
Price: £100 team deposit (£10 per member), Free to spectate
A test of strength, skill, stamina and teamwork as teams compete against one another through a course reminiscent of the hit t.v show Its a Knockout. St Barnabas Hospice promises great family entertainment with a BBQ, bar for adults and other activities for both competitors and spectators.
---
Garden Fête and Dog Show
Where: Grosvenor Hall Care Home
When: July 13, 10am – 2pm
Price: Free entry – donations accepted
See the crowning of the Best Rescue Dog, the Waggiest Tail, the Teachers Pet, Best in Show, Best Newcomer and Best Old Timer, along with raffle prizes, fun games and refreshments available to raise money for the Residents Fund. The Residents Fund provides entertainment for the residents at the care home.
---
Scoot to the Waterfront
Where: Brayford Waterfront
When: July 20, 10am – 4pm
Price: Free
The Lincoln Knights Scooter Club are holding a charity event consisting of live music, dealers stalls, raffle and a ride out on scooters through the city with trophies awarded to the best scooters attending. Check out which you think is the finest scooter of the bunch!
---
Lincoln by the Sea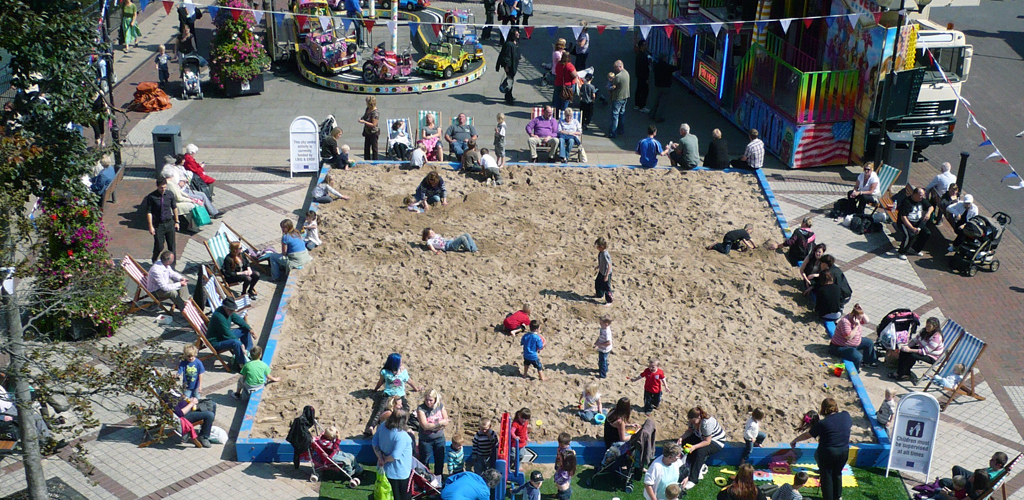 Where: Lincoln City Square
When: July 22 – September 1
Price: Free
It's back! Deck chairs, Punch and Judy and plenty of sand as the annual Lincoln by the Sea returns. Parents can relax in the deck chairs, take their kids on the various funfair rides, or join them in the sand.
---
Tea and Tour: Hidden Gems and Roman Lincoln
Where: Stokes Cafe and Bell's Tea and Coffee House
When: July 16, 2pm – 3pm, July 23, 2pm – 3pm
Price: £6

Discover the Roman heritage of Lincoln with a guided tour of uphill Lincoln and the Lindum Colonia, or uncover the hidden history of of the seldom explored Downhill Lincoln concluding with a tea, coffee and a scone.
---
Summer School: FishTank Youth Theatre
Where: Lincoln Drill Hall
When: July 24 – 25, 10am – 4pm
Price: £40
Kids aged between 7 – 11 are invited to join forces and create their very own play in just two days. Kids can have fun getting involved in a creative and lively production, as well as make new friends.
---
Birds of Prey Weekend
Where: Lincoln Castle
When: July 27 – 28, 10am – 6pm
Price: From £3.00, under fives go free
Get the chance to meet Mac the Harris Hawk and Loxley the Lanner Falcon as resident falconer Derek Tindall opens up about the legendary animals and the art of falconry. Cosy up to the magnificent creatures with photo opportunities and watch them take to the skies.
---
Doctor Who 50th Anniversary Convention
Where:The Ritz Cinema
When: August 31, 11am – 10pm
Price: From £25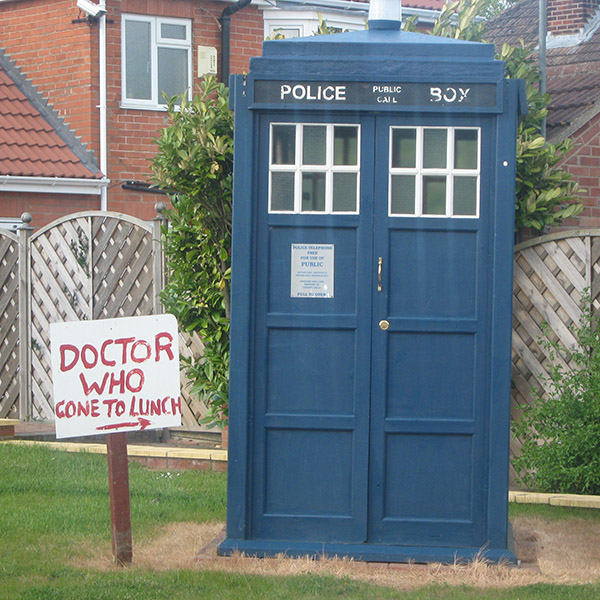 Commemorating 50 years of the most revered British television series Doctor Who, the Ritz Cinema will hold host to a convention boasting an appearance from the Tardis itself alongside classic monsters from the show, screenings of episodes, cast members and merchandise from the show.