August 30, 2013 10.40 am
This story is over 100 months old
Work begins on Lincoln Science and Innovation Park
Work begins: An ambitious project to build the University of Lincoln Science and Innovation Park on disused land is now underway.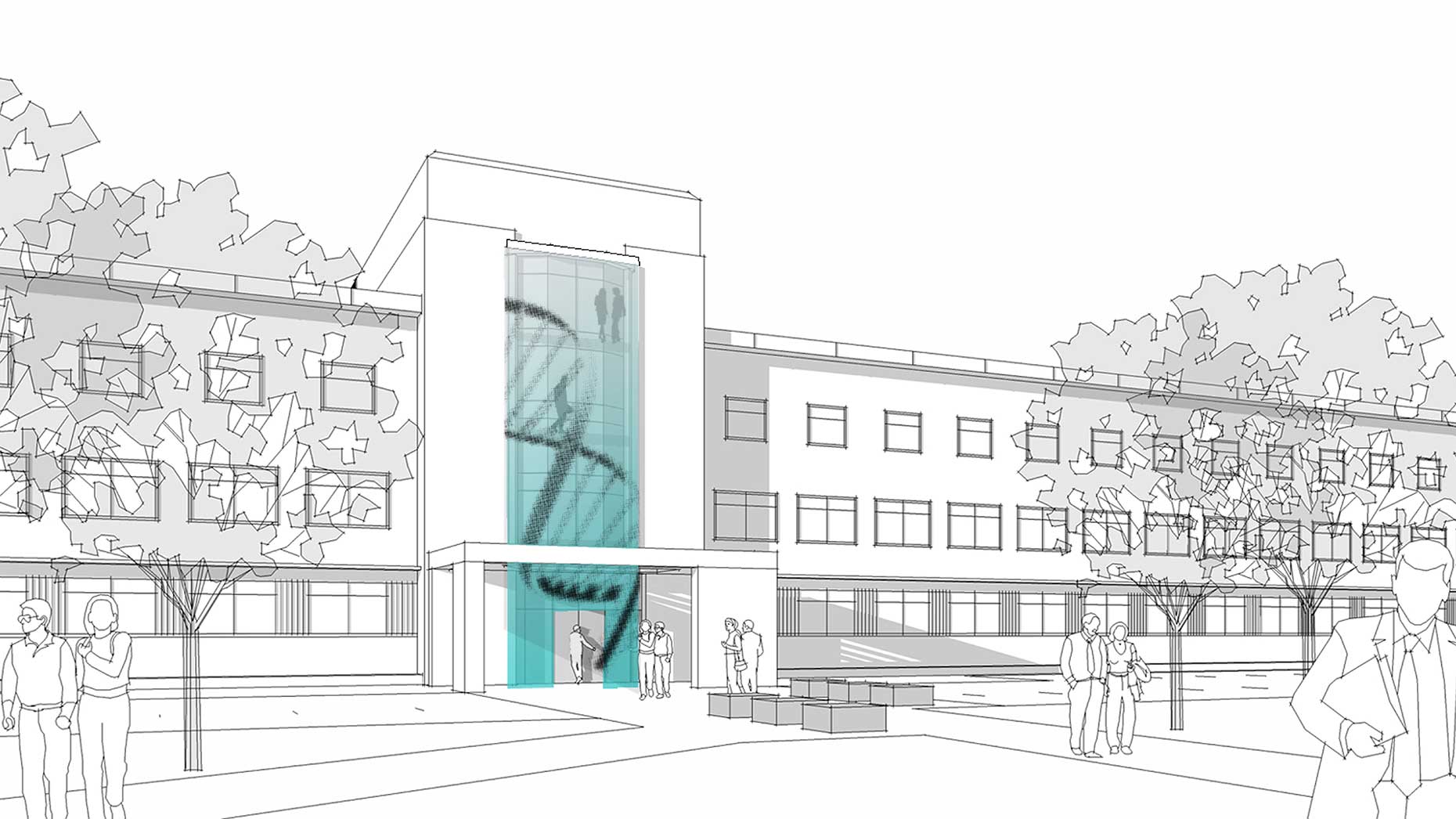 Work is about to start on a £3.8 million project to build the University of Lincoln Science and Innovation Park.
Clegg Construction will redevelop two existing buildings on the site off Green Lane: Minister House and Becor House, now called Joseph Banks Laboratories.
These building will house the School of Life Sciences and the School of Pharmacy, due to be completed by December 2013.
A new social learning hub will be added behind the current building, and a new entrance lobby will be built to the north.
The new entrance will connect to the teaching spaces, laboratories, offices and new learning spaces provided on each floor.
The project is part of a collaboration between the university and Lincolnshire Co-operative, with Clegg Construction appointed by Banks Long for the first phase.
The construction firm has worked with universities in the past, such as Warwick University, Aston University, Nottingham University and Birmingham University.
Simon Blackburn, managing director at Clegg Construction, said: "The project involves the refurbishment and extension of Becor House, together with the refurbishment of Minster House and includes both structural alterations to create new entrances and improve the interiors of the existing buildings.
"The design provides over 6,000 square meters of teaching, research and learning space and brings them together into a single connecting learning environment.
"Formal and informal spaces throughout the facilities will be shared by undergraduates, postgraduates and staff members."
The University of Lincoln is also recruiting for a Director of the Lincoln Science and Innovation Park to develop and deliver the park's vision and strategy.