Lincoln domestic abuse centre reviewed after bullying claims
Improvements needed: Lincolnshire County Council launched an investigation on LIDAS after accusations of bullying and lack of safety.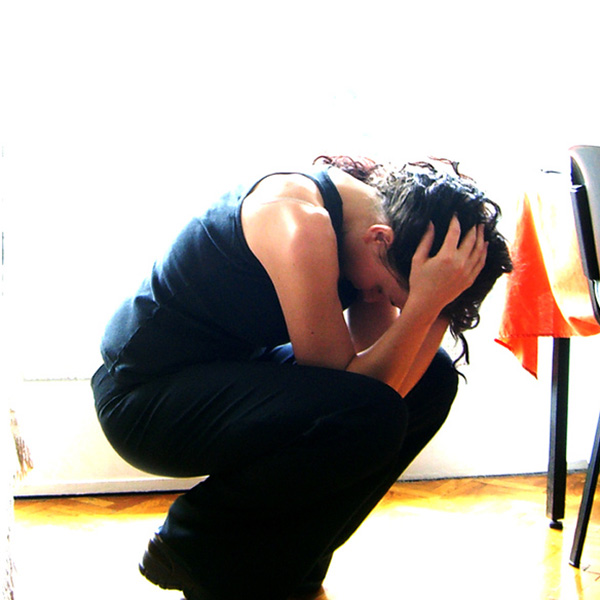 A Lincoln domestic abuse organisation has been reviewed after whistle blowing by staff members.
Lincolnshire County Council carried out an investigation after claims against Lincoln Integrated Domestic Abuse Services (LIDAS) from past and present staff members and service users.
According to a document given to the council, there was a lack of safety and safeguarding of staff and users, missing files, bullying, issues with the use of public money, and poor support for "problem" users.
The council finished its review, and the report gives a number of recommendations to LIDAS.
However, a re-tendering exercise means a number of the services by the charity have been awarded to other organisations.
LIDAS has since informed the council it will cease to provide housing services on October 1, with West Lincolnshire Domestic Abuse Services taking on the role.
Tony McGinty, Assistant Director of Public Health at Lincolnshire County Council, and chairman of the county's Domestic Abuse Strategic Management Board, said:
"We are grateful to everyone who took part in our investigation and we welcome feedback about any of the services we commission so we can continually improve them.
"The investigation we carried out highlighted a number of areas where processes could have been improved at LIDAS and although we were confident there were no immediate safeguarding issues for people using the service, we would have monitored these improvements closely if LIDAS had continued operations.
"People in Lincolnshire can have confidence that the quality of care and support offered to domestic abuse victims and their families, will be maintained and enhanced as a result of our actions."
LIDAS is contracted to provide a number of support services to domestic abuse victims and their families in the county.