Lincolnshire YMCA celebrates achievements with award ceremony
Hard workers: Lincolnshire YMCA celebrated its finest workers, volunteers and other outstanding people with a special awards ceremony.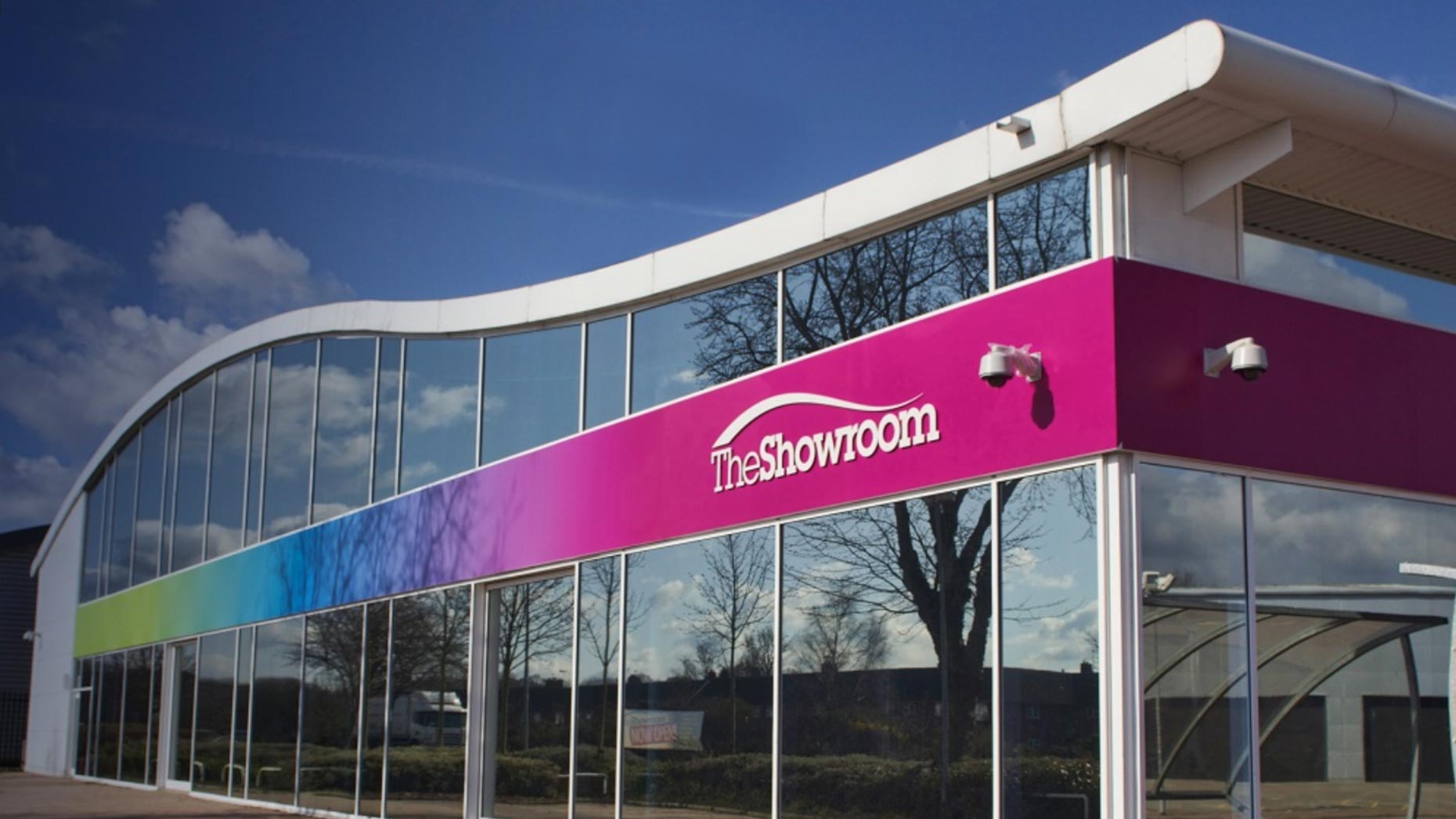 Lincolnshire YMCA celebrates its achievements and individuals involved over the past year at a special annual event.
Held at The Showroom on September 23, the evening gave out awards to those who have made a difference to their community over the last 12 months.
YMCA also honoured its CEO, Malcolm Barham, for his 25 years of working for the YMCA in Nottingham and Lincolnshire. YMCA Chairman Ian Sackree presented him with a small token of the charity's appreciation.
Winners on the night included Bethan Lindsey, who started with the YMCA in May 2012 as a Level 2 apprentice, who won YMCA Young Worker of the Year.
Stacey Holmes won YMCA Worker of the Year (age 25 and over) for her work transiting children leaving nursery and moving onto the next stage of their education.
Volunteer of the Year Award was Faye Blow, an extremely dedicated volunteer at the Nomad night shelter. Josh Hancock won Young Achiever of the Year.
Shane Norman got the Special Achievement Award for sticking to his probation license for the first time after being released from prison in 2011.
He is now currently seeking work, and thanks to the YMCA, he has not been in any trouble since receiving support.
Malcolm Barham said: "It was great being able to celebrate how the YMCA makes a real positive difference to our local community."