New rapid response vehicle for Lincolnshire emergency responders
New car: A rapid response charity in Lincolnshire has bought a better equipped vehicle with a council grant.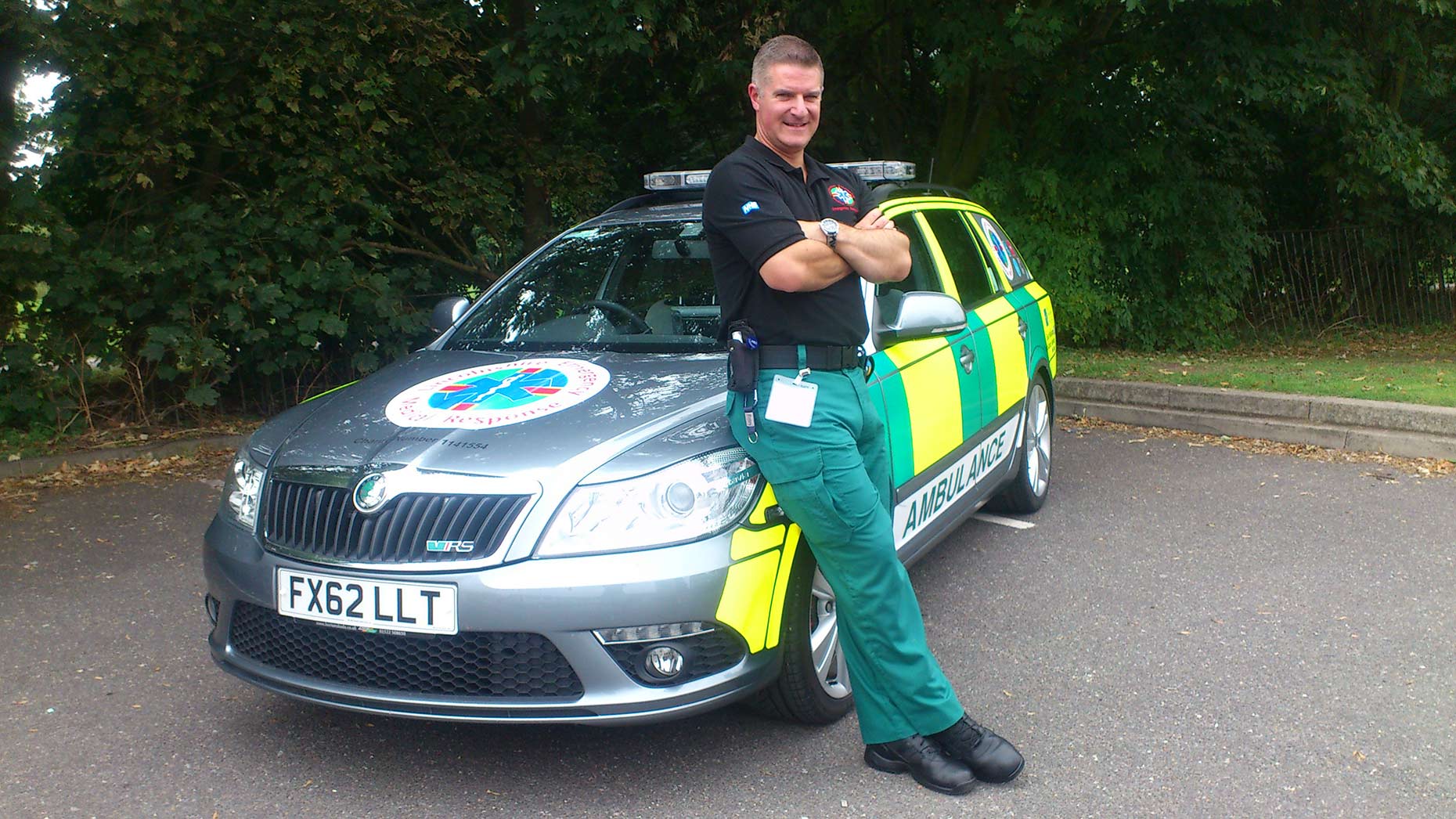 The Lincolnshire Emergency Medical Response (LEMR) group will now be able to run a fully-equipped emergency response vehicle thanks to a £20,000 grant.
The grant from the Armed Forces Community Covenant scheme was awarded to LEMR for the vehicle via a Lincolnshire County Council scheme.
The scheme aims to improve links between the armed forces community and the community in which they live.
LEMR is made up of volunteers from the Armed Forces — either serving or ex forces personnel — who help man a rapid response ambulance on shifts lasting between six and eight hours.
The vehicle will be on standby in different location in the county, depending where it is most needed.
It is equipped so volunteers can respond to falls, chest pains, breathing problems and road traffic collisions.
Chairman of LEMR Rick Varlow said: "Having a second vehicle has made a massive difference to the amount of accidents and emergencies we can attend, and this funding has been so important to us.
"Our volunteers are fully trained to attend to almost all medical emergencies, and our drivers are trained to drive on a blue light, meaning we can reach incidents safely and quickly.
"On a six hour shift we can usually attend five or six jobs, and sometimes more."