October 22, 2013 1.39 pm
This story is over 98 months old
Lincoln council tenants in rent arrears double due to Bedroom Tax
Tax difficulties: The City Council has seen a large rise in the number of people in rent arrears since the Bedroom Tax.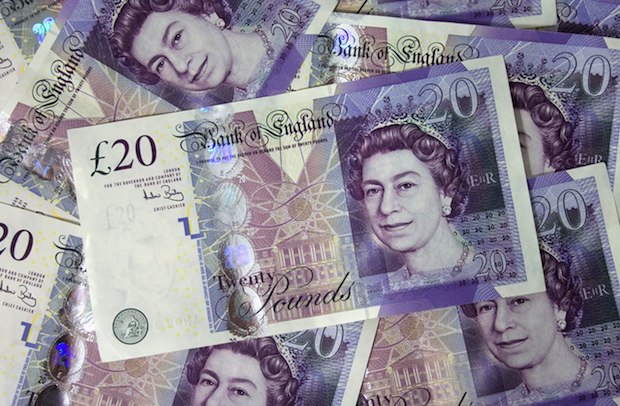 The number of Lincoln council tenants who are behind on rent payments has doubled since the introduction of the Bedroom Tax.
The so-called Bedroom Tax was introduced on April 1 this year, so anyone receiving Housing Benefit would get reductions if one or more bedrooms are unoccupied.
The City of Lincoln Council found that within six months of the new legislation, the number of under-occupying tenants in rent arrears rose from 290 to 629.
This means that around 70% of council tenants affected by the tax are in arrears, and the amount owed to the council is now £164,758.
Councillor Ric Metcalfe, Leader of City of Lincoln Council, said: "It is difficult to be precise about how many tenants are in arrears as a direct result of the 'bedroom tax', but it is clear it has had a significant impact.
"We are helping a lot of Housing Benefit claimants through the Discretionary Housing Payment scheme and we would still encourage anyone who is struggling to pay their rent to apply."
However, despite rent arrears increase, the number of households affected by the tax has decreased.
Since April, the number of residents with one spare bedroom has reduced from 767 to 671, and from 155 to 138 with two spare bedrooms.
These decreases have been caused by a number of factors, the City Council says, such as:
Households giving details of more people living in the home — more children or adults moving in
Moving to smaller homes
Disabled households need a bedroom for overnight carers
Disabled children unable to share with a sibling
Foster carers needing an extra bedroom
People living temporarily elsewhere, such as relatives in the armed forces or students temporarily living away from home
Ric Metcalfe added: "There are several factors that can change the number of bedrooms a household needs and we would urge people to let us know if their situation changes.
"One of the council's three main priorities is to protect the city's poorest people and we will continue to do what we can to limit the impact welfare reform is having on our residents."
The city council recently conducted a survey of those affected by the Bedroom Tax.
Of the 250 who responded, 50% were finding it hard to pay their rent, a third wanted help with budgeting and financial advice, and 30% were falling behind with rent payments.
Two-thirds are hoping to stay where they were, and 4 in 10 said they wanted to claim Discretionary Housing Payments but had not yet done so.
Plus, 20 households in Lincoln have lost a total of £52,000 a year between them as a result of the benefit cap that ensures that families don't receive more than £500 a week.
Some of those affected families have applied for a Discretionary Housing Payment to help cover the loss, and £10,000 has been awarded so far this year.
For more information on scheme to help with payments and financial advice, go to the council's Welfare Reform page, email [email protected], or call on 01522 873355.