Lincoln parking services to appear in BBC documentary
Starring role: A team from the City of Lincoln Council will star in a BBC documentary looking behind the scenes of city parking.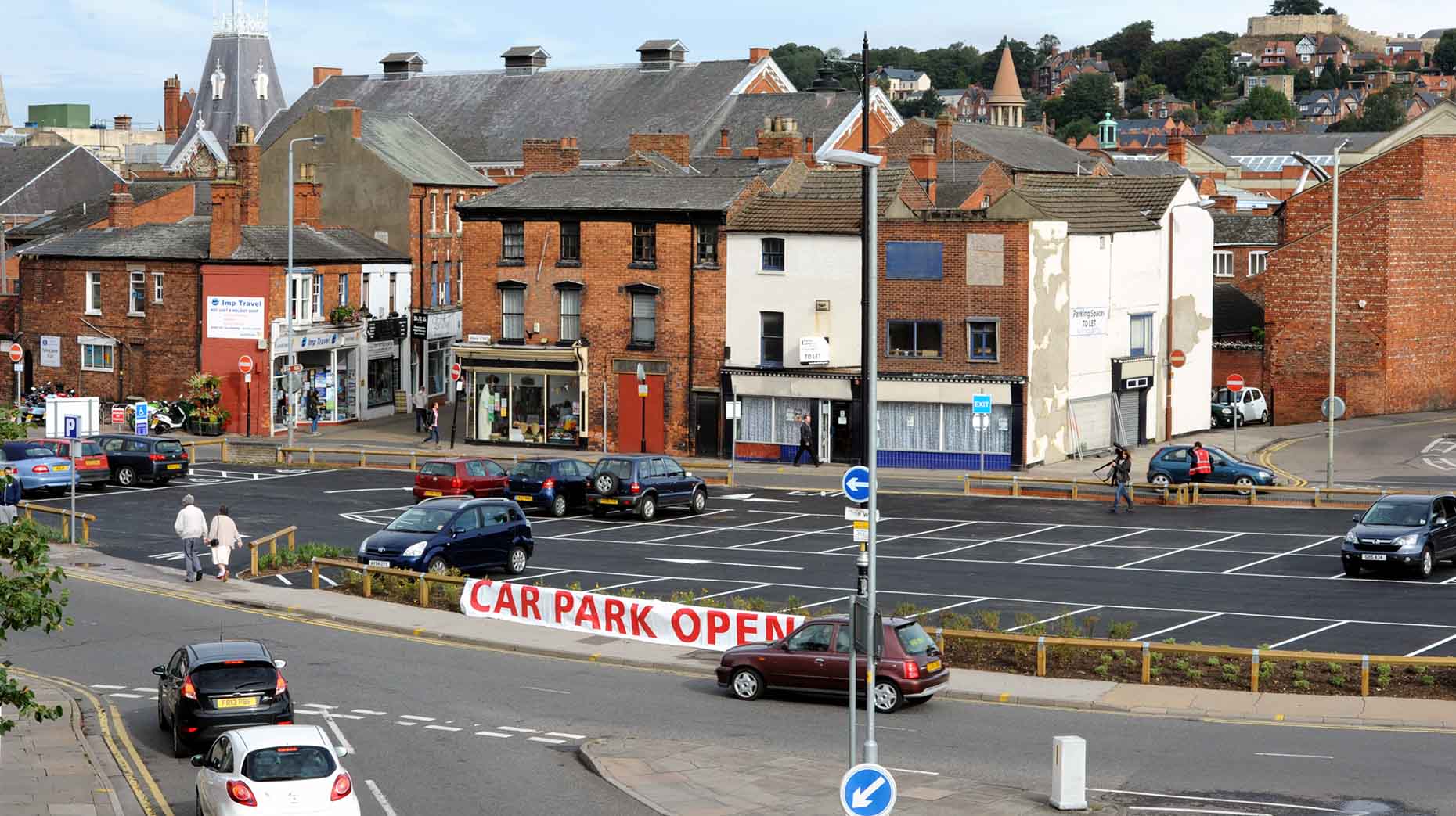 A parking team from the City of Lincoln Council will be taking a starring role in a BBC documentary.
The documentary, which will be aired just before Christmas, takes a look at day-to-day life in the world of parking services.
A BBC camera crew recorded the team as they worked on the new Sincil Street car park, the typical life of a council car park parking attendant, and the process of appealing a parking ticket.
The show will also feature sections on a parking appeals vigilante called Mr Mustard, a London entrepreneur trying to invent talking parking tickets, and a group of residents who take actions into their own hands after getting fed up with commuters parking on their rural streets.
The documentary only focuses on the patrols of city council car parks, rather than the on-street Civil Parking Enforcement Officers (CPEOs), who are managed by the County Council.
Rod Williamson, City Services Team Leader at the Lincoln City Council, is one of the featured staff in the series' first episode.
He said: "The BBC ran a series last year looking at the parking process from the point of view of the motorists.
"But now they are focusing on the people behind parking for their new series and we were happy to help.
"People don't realise when they buy that Pay and Display ticket at one of our car parks it is the first cog in a well oiled, larger machine.
"After having a screening of the show, we definitely show the lighter side of the sometimes adversarial world of parking.
"We hope people enjoy it and see that we do not delight in slapping fines on cars, but rather rejoice in having happy customers."
The programme will get the final touches this week, with a voice over by Green Wing and Touch of Cloth star Julian Rhind-Tutt, before the BBC centre gives it a broadcast date.